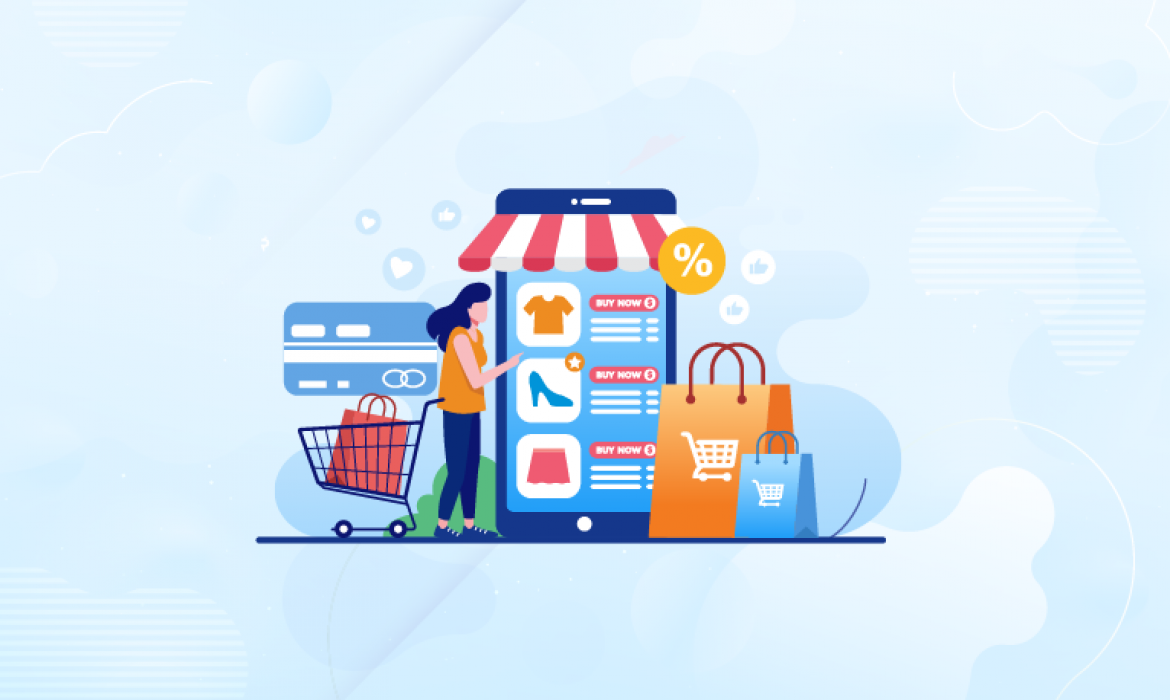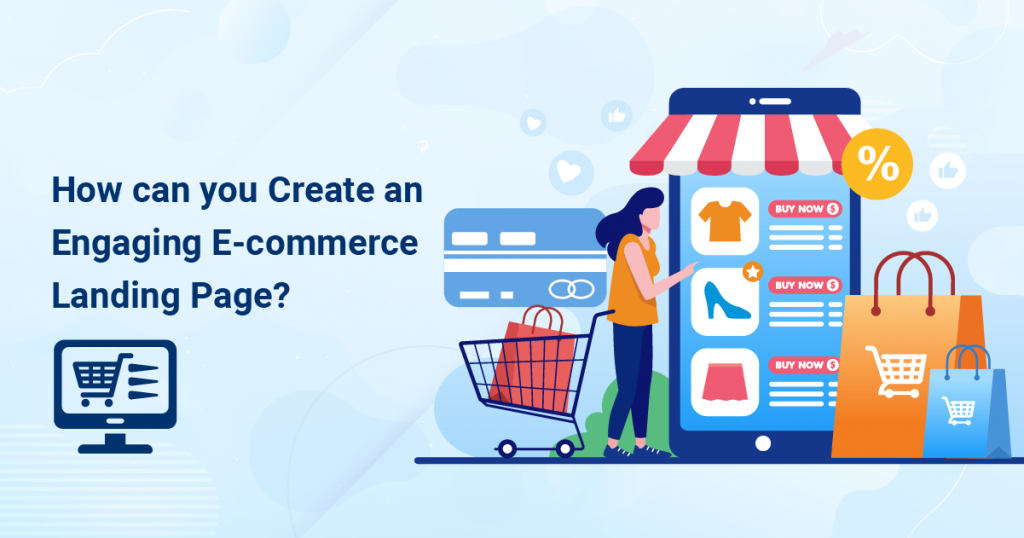 E-commerce is a fast growing industry that its sales are expected to surpass $4 trillion. Now, more and more people are launching and managing their e-commerce stores, focusing on driving traffic and increasing sales. So in other to stand out in this highly competitive domain, you need to put together a high converting landing page to engage your users and urge them to convert. You can create various targeted e-commerce landing pages for specific audiences to reach out to people at the right time.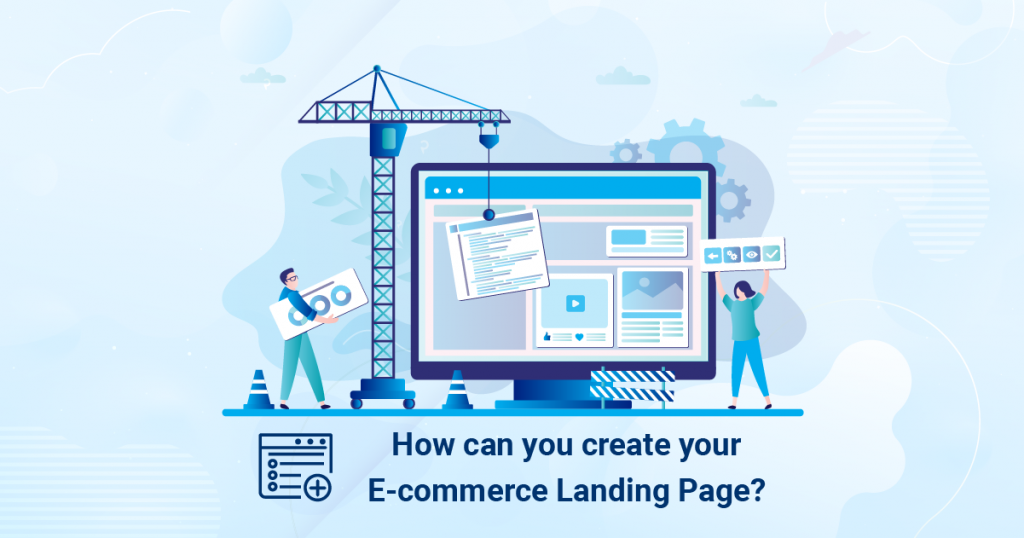 Your landing page should be separate from your website, where leads can access it by clicking on an ad. The page is created to convert potential customers and start their shopping experience. It can act as a catalyst to generate leads and increas conversion rates which will boost all your marketing efforts. Each page should match the tone of the ad it is linked to using one specific CTA (call to action), which is primarily making a purchase.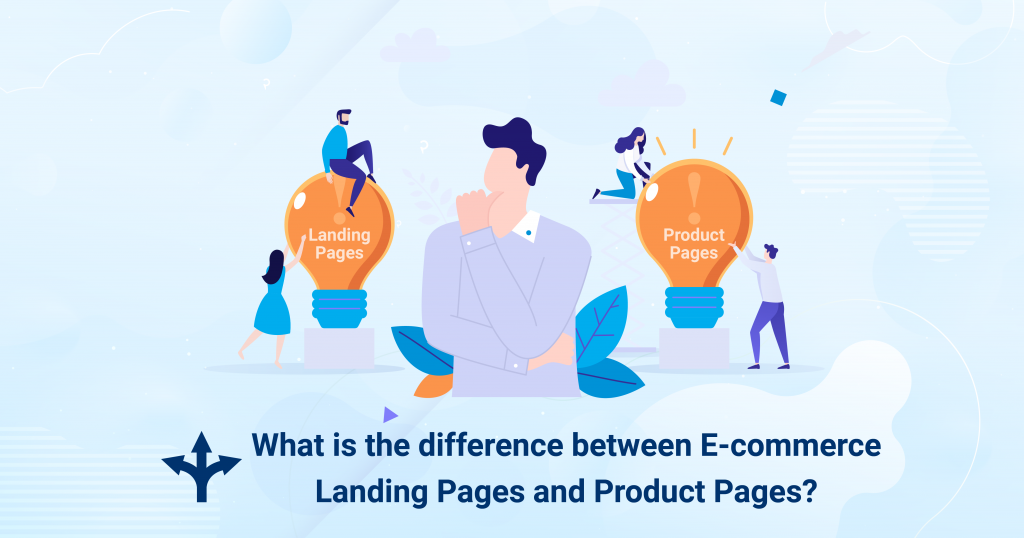 Your Product Page is essential to introduce your audience to your brand and provide specific product information; however, these pages do not always elicit action. In fact, around 72% of your product page visitors bounce in comparison to those of your targeted landing page.
The reason is that landing pages are designed and optimized for conversion, while product pages focus on informing and educating your audience.

| | | |
| --- | --- | --- |
| Points of Difference | Landing Page | Product Page |
| Image | | |
| CTAs | 1 clear CTA | can include multiple CTAs |
| Navigation | straightforward without any site navigation | features additional pathways, such as site navigation and product categories |
| Content | centers on converting targeted audience | General content for the masses |
| Products | Include product descriptions targeting specific audiences. | includes general product descriptions and product recommendations |
| Optimization | optimized for marketing campaigns | optimized for SEO to attract organic audiences |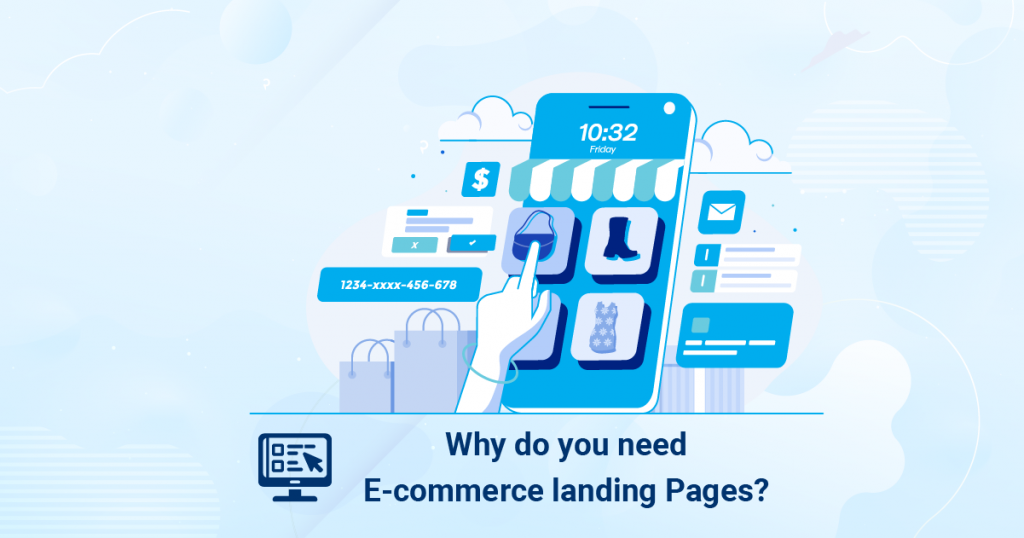 Key part of your sales funnel. They link your engaged user who clicked on your ad to your online store to close the deal and finalize the purchase.
Drive traffic to your website.
A/B test the designs of specific marketing initiatives and assess what the audience respond to better.
Persoanlize pages targeting different customer segments.
Address your audience to engage users in different stages of their buying experience You can raise awareness, remarket, upset, or re-engage.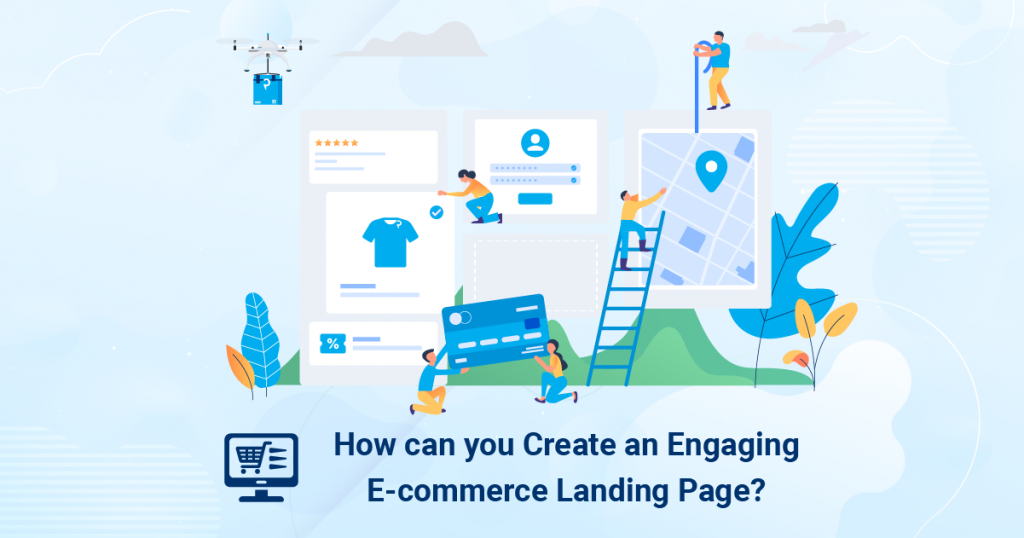 How can you Create an Engaging E-commerce Landing Page?
Be precise and concise:
Users take seconds to decide whether to stay on your page or bounce. So don't overwhelm with irrelevant information. Make every single element count and contribute to your purpose.
Clearly state your value proposition:
Use compelling language for your headline and subheadline to state the benefits of your offer and the point of differentiation between your product or service and those of your competitors. Write product details in bullet points.
Use visible and clear CTAs:
Use one very clear CTA to avoid confusing your audience. Make them visible and accessible. You can place your CTA at the top of the page, include multiple buttons for a single CTA throughout the page. A/B and try different CTAs, test different placements, button text and colors.
Experiment with CTAs like:
– Shop NOW
– Get Started
– Sign Up for Free
– Add to Bag/ Cart
Use Offers and Discounts:
Create a sense of urgency or exclusivity to urge your audience to convert.
Use relevant high-quality images:
A picture is worth a thousand words; give your audience an experience similar to that they enjoy in-store. Therefore, choose high-quality images that fit your objective. Ensure that all images are optimized for all your targeted devices especially mobile which has become increasingly popular for e-commerce transactions.
Include testimonials as social proof to build trust and credibility. Remember that when people shop online they always look for reviews and comments from previous users.
Remove site navigation links.
Run video ads to your e-commerce landing page for they drive more clicks and conversions using a smaller budget.
Upsell and cross-sell products. Promote products that are highly complementary or are relevant to the one users are purchasing. This can definitely boost your sales.
Once you consider all those tips and tricks create initial landing pages with variations to start testing theis efficacy with ads. Then you can release the winning landing page to the public. Still, never stop assessing, monitoring, testing and tweaking your landing pages.
So don't hold back; unleash your creativity, engage your audience, and watch your conversion rates soar; your brand gains new clients, cementing itself as a market leader.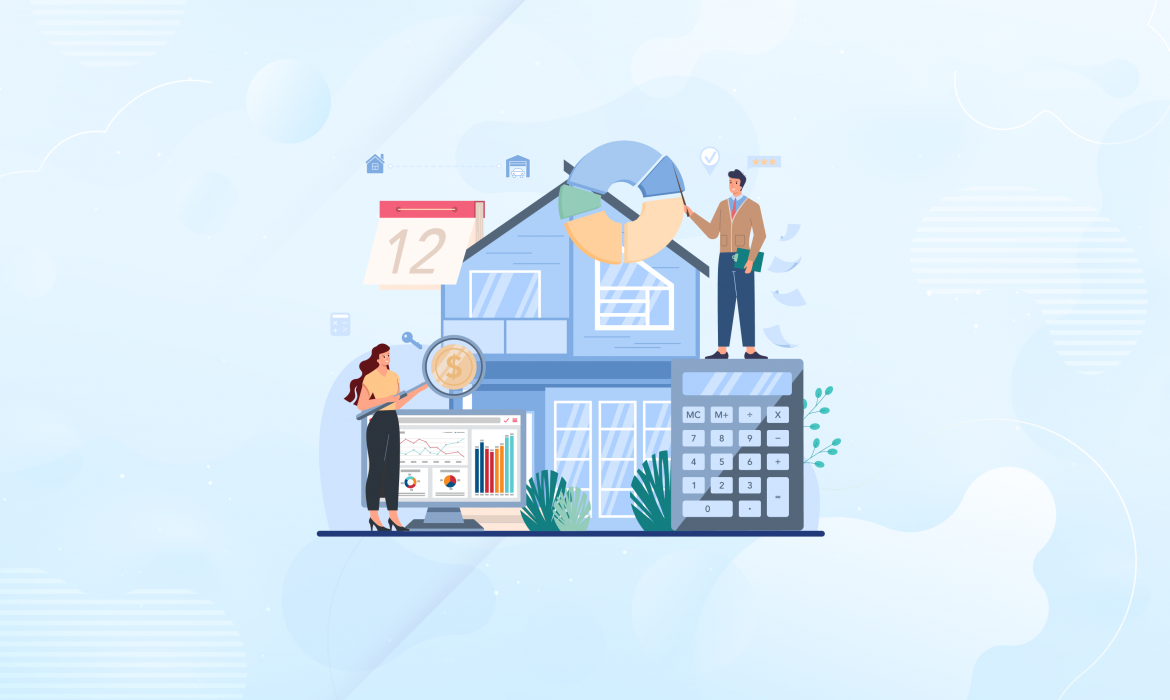 How to Create Engaging Real Estate Landing Pages that Convert?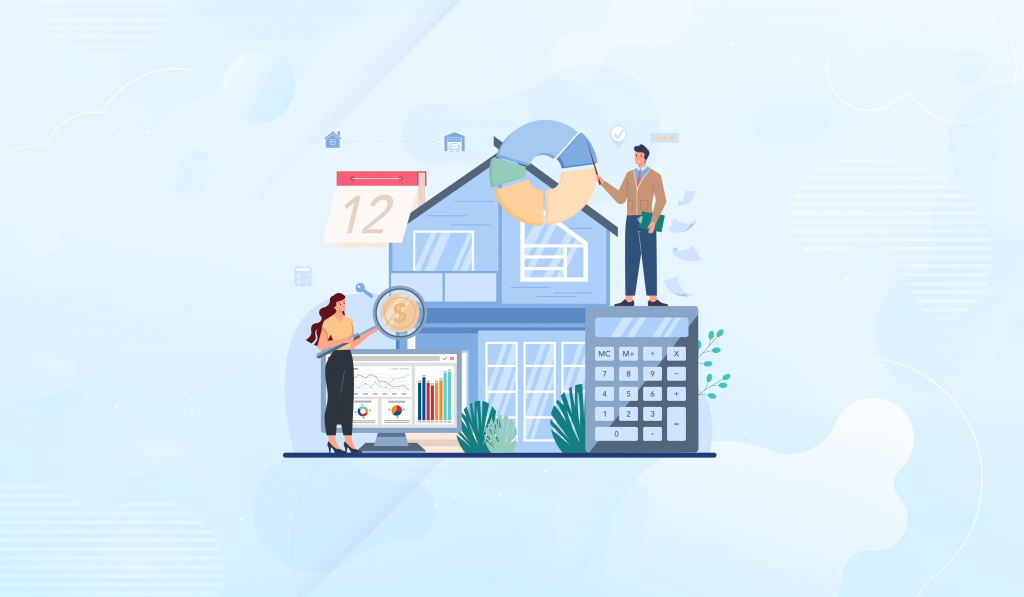 While Real Estate agents need to learn about each client to find them the perfect property, real estate marketing requires digital content to address various viable leads. That is where the magic of landing pages comes in. Now you can create targeted real estate landing pages for specific audiences engaging the right people at the right time.
So once someone clicks on your ad, signaling a clear interest in your service, all you need to do is inform them of your services.
How can you create Real Estate Landing Pages?
Your landing page should be separate from your website, where leads can access it by clicking on an ad. You can use it to drum up leads, build your mailing lists, or schedule bookings. This page should have one main goal: Conversion. Each page should have match the tone of the ad it is linked to using one specific call to action (CTA)
Why do you need Real Estate landing Pages?
1. Maximize your impact on targeted traffic. Landing pages are more effective than your website, which might not deliver on the promise advertised in your ad. By creating specific landing pages, you avoid losing potential customers by leading them to a dedicated page that addresses a single conversion goal, significantly increasing your odds of closing deals.
2. Grow your email lists. With a lead generation form and enticing offer, you can gather potential leads' contact details to follow up, target, and convert into clients.
3. Showcase specific properties, present your real estate services targeting a particular audience.
4. Create a sense of urgency, using words like "exclusive" and "limited."
5. Monitor and assess campaign performance. Landing pages will enable you to determine the effectiveness of your ads, track your clients' journey on your landing pages as well as specific actions.
How can you Create an Engaging Real Estate Landing Page?
1. Single Call to Action (CTA):
You need to inform your potential clients what to do next. Your CTA must be your conversion goal: "sign up," "schedule an appointment," etc.
2. Use Engaging visuals:
Real Estate is all about selling a vision. Include engaging images and professional photos of your properties, a virtual walkthrough of your real estate.
3. Use clear Language:
Don't deceive or mislead your audience. Use transparent and clear language to highlight your properties, benefits, and offers.
4. Social Proof – Feature reviews and testimonials:
Convince potential leads of the quality and seriousness of your offers by featuring the feedback of satisfied clients to highlight your reputation and build credibility.
Some Tips:
1. Consider the story your page is telling—interlace testimonials with benefits. Maintain consistent messaging throughout. Keep true to your brand and campaign.
2. Be creative in your slogans, tag line and provide an easy-to-skim overview of the perks and benefits.
3. Provide an accessible, straightforward page that is easy to navigate to avoid overwhelming potential clients.
4. Use interactive content like high-quality images, GIFs, or videos.
5. If you are using lead generation forms, experiment with visual forms and different types of engagement like multiple choice checkboxes accented with fun visuals.
6. Tailor the experience based on visitors' expectations. Personalize your pages. A/B test to assess which landing pages convert best.

So don't hold back; unleash your creativity, engage your audience, and watch your conversion rates soar; your brand gains new clients, cementing itself as a market leader.