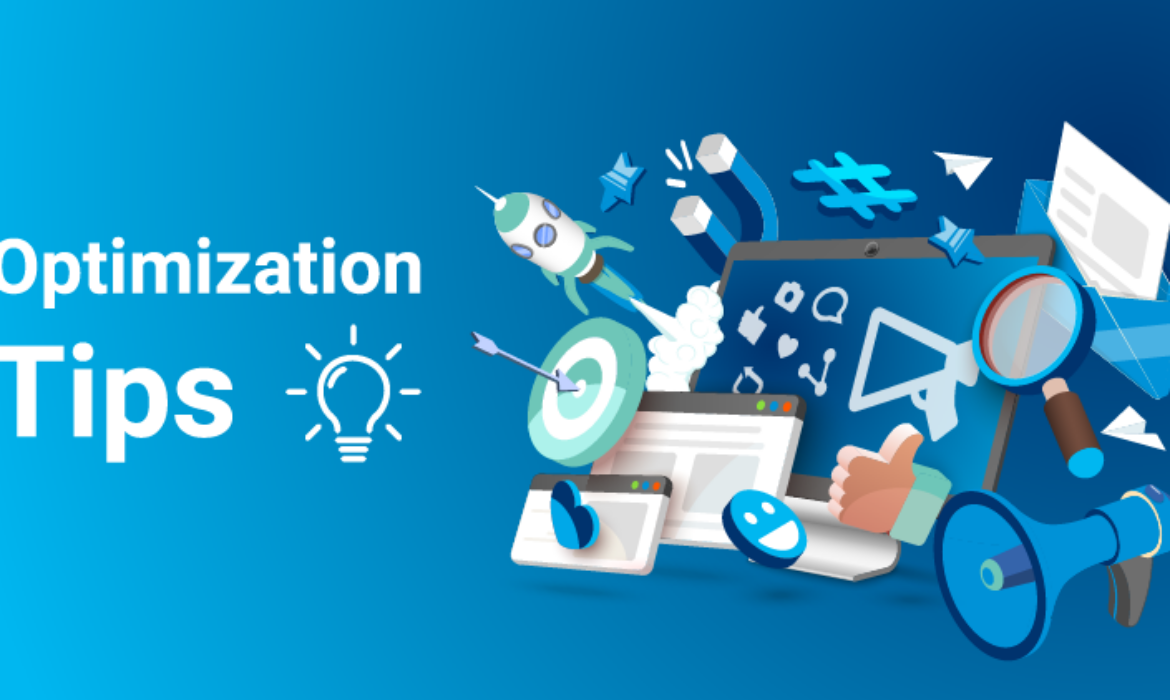 Native Video Advertising is one of the fastest-growing segments of digital marketing. This is hardly surprising since videos had attracted web users when display ads were less noticed. Therefore, if you aren't already using native ads, it is time to start.
It is the seamless integration and display of an in-feed branded video into existing content on the open web. Like native advertising, native video advertising matches the look, feel, and visual context of any website or app they appear on. Native video ads blend in with their surroundings and take on the natural environment where they are seen, just like chameleons. 
Native Video Content is informative and engaging. Since videos focus more on storytelling than product-centricity or sales orientation, you can easily convey your message to interested and engaged users without disrupting their browsing experience; on the contrary, you encourage them to click. This way, video boosts conversions and sales and provides excellent ROI.

 So, Why Use Native Video Ads?

Brands use shorter videos to create valuable content and convey efficient messages, especially when launching new products or raising awareness.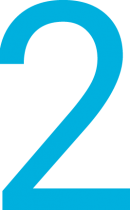 Mobile-friendly advertising, especially that 73% of generation Z and millennial consumers watch more videos on their mobile devices.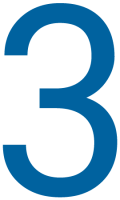 80% of viewers can recall a video ad they have seen within 30 days, which is the highest in digital advertising.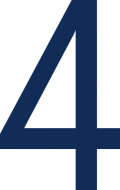 95% of viewers are more likely to recall a CTA after watching a video than only 10% after reading it in text.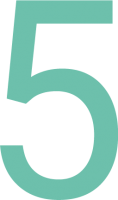 90% of users report that product videos encourage them to settle purchasing decisions.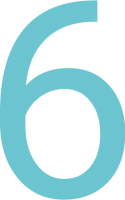 Users are 27.4 times more likely to click through on videos.
To explore more tangible examples of how Speakol has enabled brands to achieve their marketing goals through video ads, read on.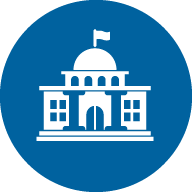 Government Institutions: [Saudi Post (SPL)]
SPL is a governmental institution and forms part of the Ministry of Communications and Information Technology. It provides a variety of logistical and postal services and enables e-governmental programs and e-commerce applications to develop e-governmental transactions and facilitate e-commerce exchanges. As a government entity, SPL wanted to launch video native ads to raise brand awareness, tell its story, communicate with the public, and introduce its services.
SPL launched a video campaign using video entitled " All Roads lead to Saudi Post". The campaign was displayed around 250 thousand times, and viewed over 100 thousand times; it secured over 1,600 clicks with a 0.66% CTR.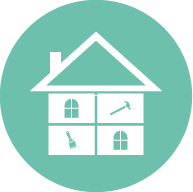 Home and Office Improvement Services: [El Sallab]
El Sallab Group has been operating for 100 years and is considered a market leader in the ceramic tile trade as well as home and office improvement services.
To raise brand awareness, El Sallab launched a video campaign to introduce a new shopping experience using the words "first time" and "Middle East". The campaign ads were featured more than 2.5 million times; the video was viewed close to 800 thousand times generating 18.5 thousand clicks, with a 0.73% CTR.
Philips is a leading Dutch technology company. It leverages advanced technology and consumer insights to deliver integrated solutions producing various electronic devices that are known for their high quality and endurance.
Philips wanted to introduce "Philips One Blade" launching a video campaign to that effect. The video was displayed over 1.12 million times, and was viewed close to 440.6 thousand times; it also received 13.16 thousand clicks with a 1.2% CTR.
Food and Beverage: [Chipsy]
Chipsy is the most popular brand of potato chips in Egypt. Its flavors are inspired by local cuisine. Chipsy is part of Lay's family brand of chips, which is one of the world's best-selling brands of potato chips.
Chipsy launched a video campaign to tell Chipsy lovers that the potatoes have increased by 15% only for 2 LE. The campaign was a success; it was featured 1.25 million times and viewed close to 600 thousand times. The ads received 16.1 thousand clicks, securing a 1.30% CTR.
Madinaty is one of TMG's earliest international standard cities. It provides a modern lifestyle for its residents where there are vast green areas, golf courses, educational institutions, sports, and social clubs, hospitals, business centers, entertainment facilities, and household services.
Madinaty launched a video campaign that was displayed 15.5 million times and viewed over 3.2 million times. The video generated 21.7 thousand clicks, with a 0.6% CTR.
So, why don't you try video ads on Speakol?
In January 2022 alone, video ads on our platform have received:
40% VTR (video through rate)
25% saw the last two-quarters of the video.
20% Video Completion.