If you do not want to wait for your target audience to reach out to you, you no longer need to rely on their whims and inclinations to grow your revenues. You can take matters into your own hands by initiating contact through lead forms to engage with your target audience and bring in qualified leads to your sales team.
Lead Generation forms create brand visibility, credibility, trust, and interest from your potential leads. In a few easy steps, you can begin gathering data of qualified leads at your fingertips.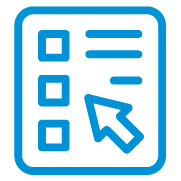 So, What is a Lead Generation Form?
It is a web form meant to gather emails and other information from potential customers; the most common forms include contact, registration, or newsletter signup forms.  It aims to engage and convert your target audiences interested in your product or service by actively clicking on your ads. Using lead generation forms, you can guide prospects through the buyer's journey to the end of the sales funnel.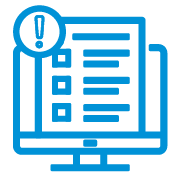 Why is a Lead Generation Form Important?
Reach out to potential leads.

Effortlessly create without needing a website, a good landing page, or pixel code integration.

Run on mobile devices (iOS and Android). 

Achieve high CTR (clickthrough rates) and CR (conversion rates) with a moderate CPL compared to other campaign types. 

Download and track leads. 
To shed light on you how Lead Generation campaigns can help you achieve your marketing gols, we will share a few examples of how effective they can be.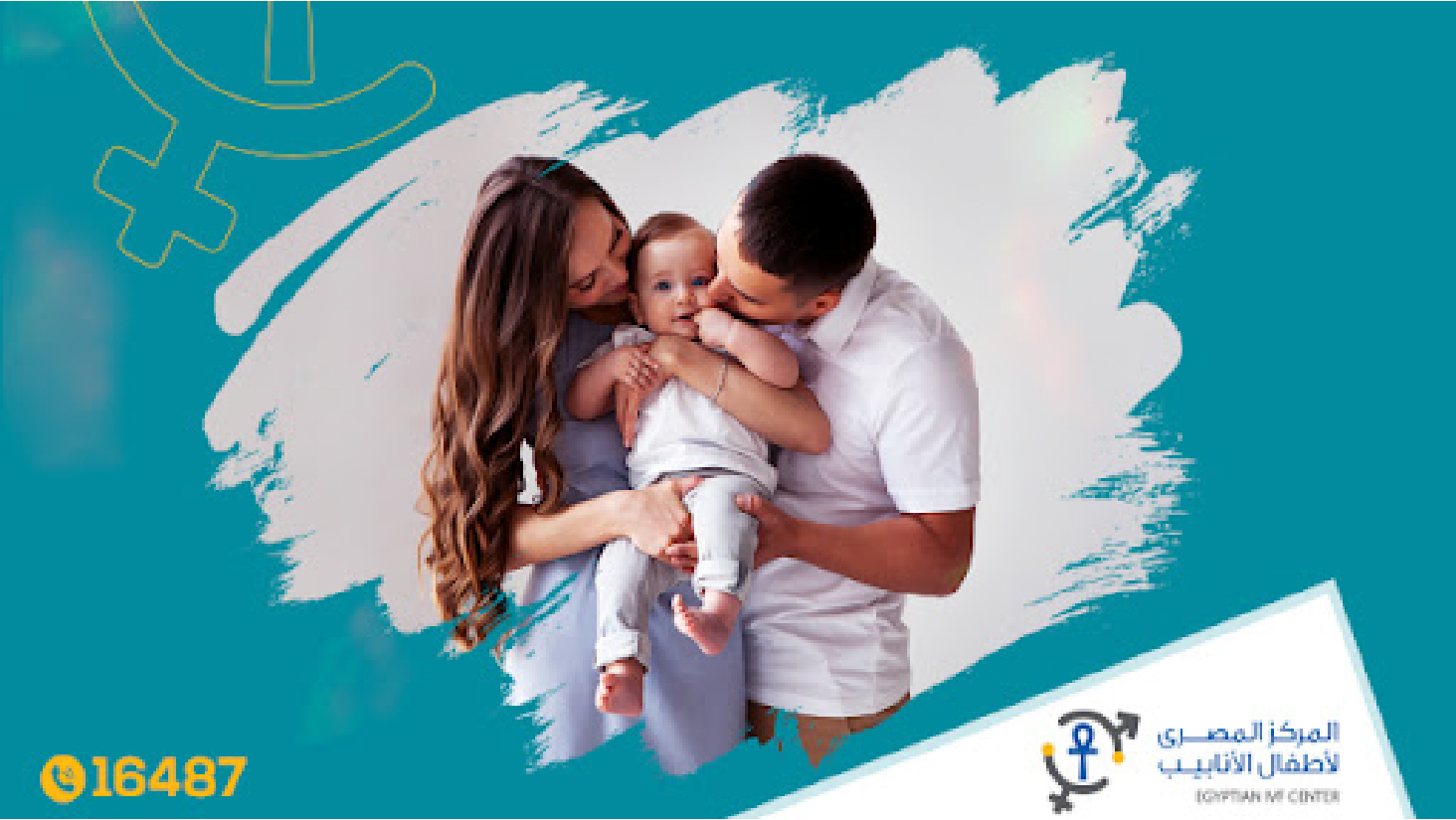 The Egyptian IVF-ET Center was the first-ever medical facility offering infertility treatment in Egypt. As Egypt's first fertility facility, its highly skilled team has gained unparalleled experience treating various fertility problems and contributed to international research in reproductive medicine. Their services vary from consultation, offering advice and explanations to full medical intervention.
EIVF wanted to reach out to interested customers. So, they launched a lead generation campaign on the Speakol network. They targeted both iOS and Android devices, creating different ad sets for each device. They used location targeting to engage users in Egypt, phrasing their ad titles using words like "IVF," "sperm freezing," and "expertise," which inspire credibility and trust.
The campaign was successful, with more than 16.8 million impressions, 115.3 thousand clicks, a 0.79% CTR, and around 190 leads.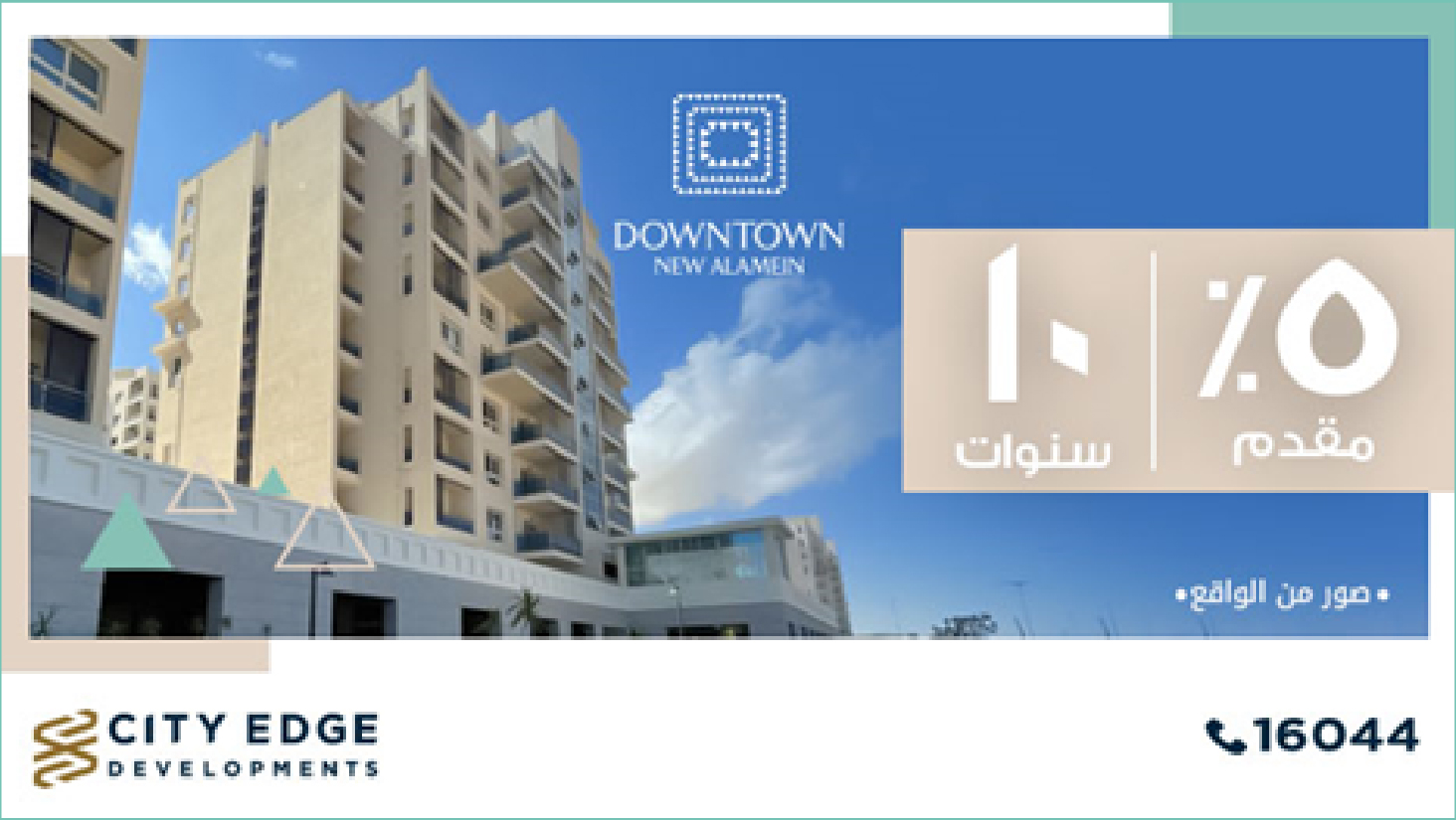 Launched in 2017, City Edge Developments develops suburban residential communities and upscale mixed-use projects, fostering creativity, empathy, and innovation. Aiming to widen their reach and increase their qualified leads, City Edge launched lead generation ad campaigns on Speakol. They targeted both iOS and Android devices, creating different ad sets. They used location targeting to engage users in Egypt, highlighting the location "Downtown" "New Alameen City" and phrasing their ad title using words like "10-year installments," and "Downpayment 5%". They also used visuals featuring their projects and finished buildings as examples.


Their campaigns fared well in that they were displayed close to 25 million times receiving 182.7K clicks with a 0.86% clickthrough rate and an astounding 

411 leads

.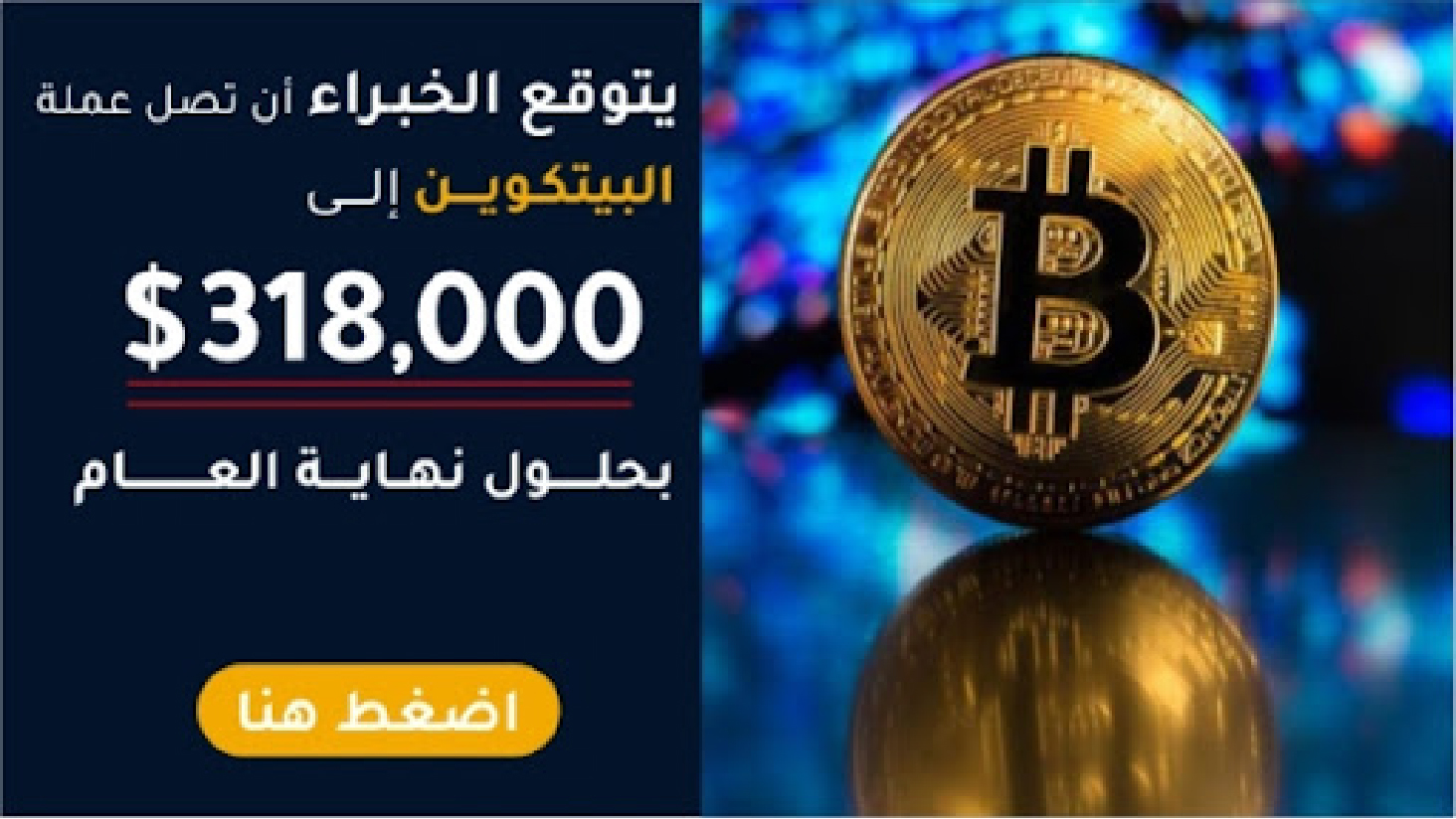 Launched Tdawel is an online platform that promotes decentralized markert for currency exchange. Wanting to save time by reaching out to potential investors and users, Tdawel launched a lead generation ad campaign on Speakol. They targeted both iOS and Android devices creating different ad sets for each device. They used location targeting to engage users in Saudi Arabia. Their ad title used words like "best", "fast", "easy" and "personal investment". The visual was enticing, highlighting the potential rise of Bitcoin by the end of the year.


Their ad campaigns were displayed around 3.7million times receiving 29K clicks with a 0.89% clickthrough rate and over 

70 leads

.



Seeing as how all these industries performed really using lead generation forms, we invite you to try them to promote your products or service, you can easily raise your brand awareness, engage interested users, secure qualified leads, and boost your sales. Here are a few tips and tricks to help you launch successful campaigns

.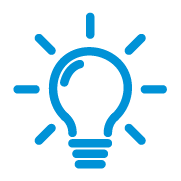 Tips and Tricks:
Use descriptive CTAs that explain to users what to expect once they click. "Submit" is too vague; maybe try using words like "go" or  "click here." Set a CTA (call to action) that engages users to increase clicks and conversions. 

Insert stunning, high-resolution visuals.

Create different ad sets for each mobile device to better track your leads, and optimize your resources for better performance. 

Start your campaigns with a high daily cap to guarantee good results.