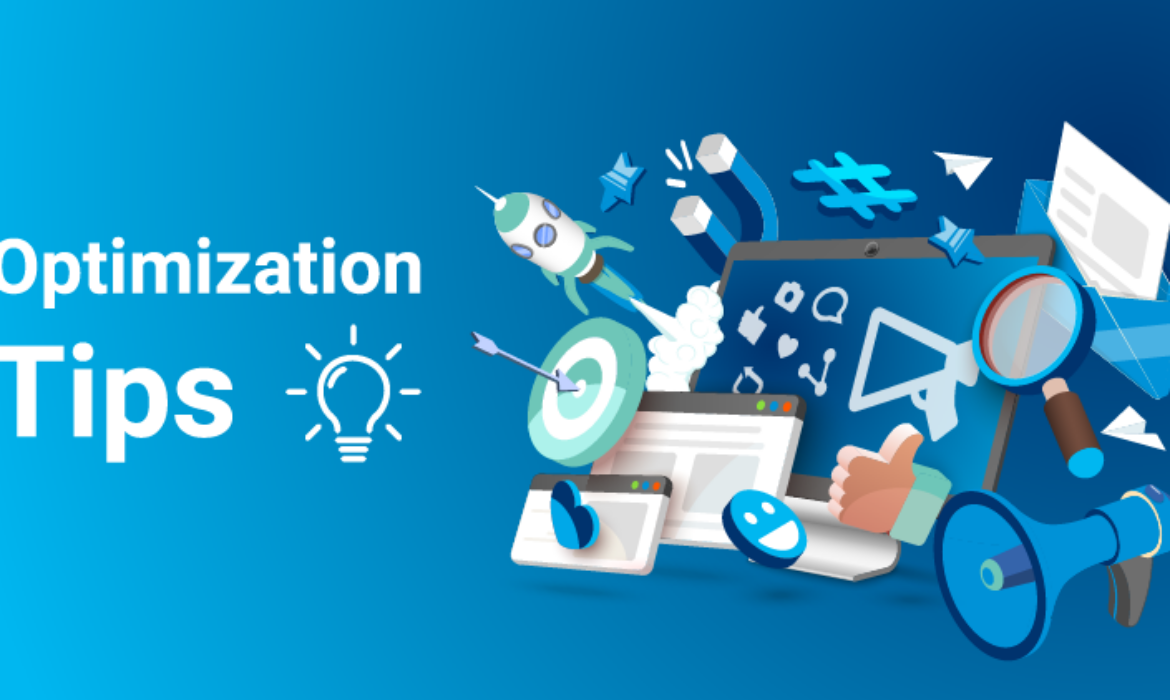 To make the best out of your Speakol ad campaigns, it is essential that you regularly evaluate, monitor your insights, and optimize your resources. By continuously assessing your performance, you will be able to introduce new positive modifications that will see your campaigns thrive. 
To help you enhance and improve your campaign performance, we have compiled a list of optimization techniques and recommendations.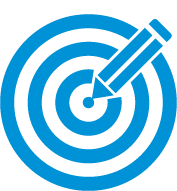 1. Define your Goals:
Be clear about your campaign's purpose and what you mean to accomplish. This organized planning will direct your work and influence your ad titles, images, and landing pages, allowing you to choose the most appropriate publishers, locations, ad types, and bidding modules.

2. Audience Segmentation and Targeting:
Using Speakol's dashboard, you can create and save audiences for any current or future campaign. This feature allows you to segment your audiences based on their location, mobile, and Android. You can also target specific publishers and content categories. These targeting options enable you to narrow down and engage your target audience, optimize resources, and achieve your marketing goals.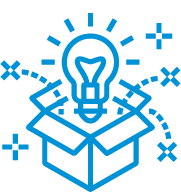 3. Be Unique:
– Avoid repeating adsets with duplicate titles, images, or target groups. 
– Pick different ad titles and images from those publicized by your competitors or       advertisers, promoting the same product to ensure that you reap maximum profit     from your campaigns.
4. Contextual Targeting:
Speakol's dashboard enables you to target particular content categories along which your ads can be displayed. You can choose the categories based on your service or product.  So, for instance, if you want to market real estate, you can select business and finance categories; if you're going to promote fashion items, you can choose fashion, beauty and cosmetics, and women.
You can easily track the spending and performance of each category and optimize your resources based on the results.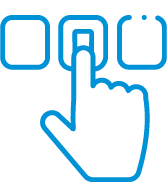 5. Publishers' Selection:
Speakol has an extensive network of premium publishers in the MENA. The dashboard enables you to select or remove publishers. You can also adjust the CPC (cost per click) and DB (daily budget) for the entire campaign based on your campaign performance to achieve your desired ROI.
6. Constantly Assess the Efficiency of your Campaign Variables:
– Throughout your campaign, it is quite useful to initiate A/B testing from time to time. A/B testing means testing two or more options while maintaining one variable at a given time. Among the testable variables are ad titles, ad images, landing pages, locations, and platforms. You can run your test for a minimum of 7 days (1 week) to have enough data to analyze. Based on the report, you can set more optimized strategies to enhance your Speakol campaign. We recommend testing different variables from time to time to ensure the best results for your campaigns.
– A/B test enables you to eliminate low-performing campaigns and know which campaign, ad set, title, and image perform best, driving high traffic, CTR and CR. This valuable data will increase your ROI (Return On Investment).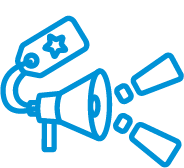 7. Promote Highest Performing Campaign Ads:
Once you launch your campaign, you will have the chance to assess the performance of your ads. To make an informed decision regarding those ads, you need to consider a few KPIs, including CTR (clickthrough rate), CR (conversion rates), OCPA (optimized cost per action), as well as CPC (cost per click).
– CTR (Clickthrough Rate) is an essential measurement tool to verify the effectiveness of your campaigns by measuring the percentage of users who clicked on your campaign ads. It guarantees a good standing in Speakol's widget. The recommended CTR is 1% or above. If your CTR is under 0.5%, you need to reassess your inputs.
– CPC (Cost Per Click) is the amount you are willing to pay every time a user clicks on one of your campaign ads. You want to set a CPC that allows you to meet your performance goals. If the CPC is too low, you will not be able to obtain the number of clicks required; at the same time, if the CPC is too high and you fail to secure the number of clicks required, this ad will fail to meet its purpose. Still, Speakol recommends that you start with a high CPC when you launch your campaign to ensure that it is competitive, which increases its visibility and subsequently increases the number of clicks. That way, you can have enough data to make informed optimized decisions on how to run the Speakol campaign.
8. Optimize Your Landing Pages:
– Your landing page should introduce your service or showcase your products. Be concise and precise (400-600 words) in describing your value proposition to avoid losing potential customers.
– Use a simple, engaging design and layout. Highlight the headlines and write short, interesting paragraphs.
– Choose exciting pictures that reflect the content.
– Provide a good user experience.
– Choose the CTA (call to action), you want your users to take. Where you place your CTA and how you word it significantly influence how users engage with your page. Give users incentives to take action and avoid confusing them with multiple CTAs.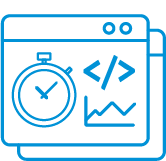 9. Utilize the Speakol Pixel:
– Once users perform a specific action on your website, the Speakol Pixel is activated and automatically tracks and reports this action. You can track actions such as purchasing a product, viewing a page, or signing up.
– The Speakol Pixel aims to drive better performance through data-based optimization and allows tracking conversion rates and values. This feature enables you to determine whether Speakol is positively influencing your numbers by monitoring conversions that take place after users click on your campaign items and allows you to enact the necessary changes and amendments for better results.
10. Set a Budget that Works for you:
– Having a substantial budget is highly recommended, for it will allow you to garner enough data to make informed decisions, which will subsequently improve the performance of your campaigns.
– We recommend that you balance your budget and do not spend it all too quickly without first assessing the performance of your campaign. Otherwise, you risk running out of money, losing your edge, and incurring more financial burdens due to the rise of the CPL rate.