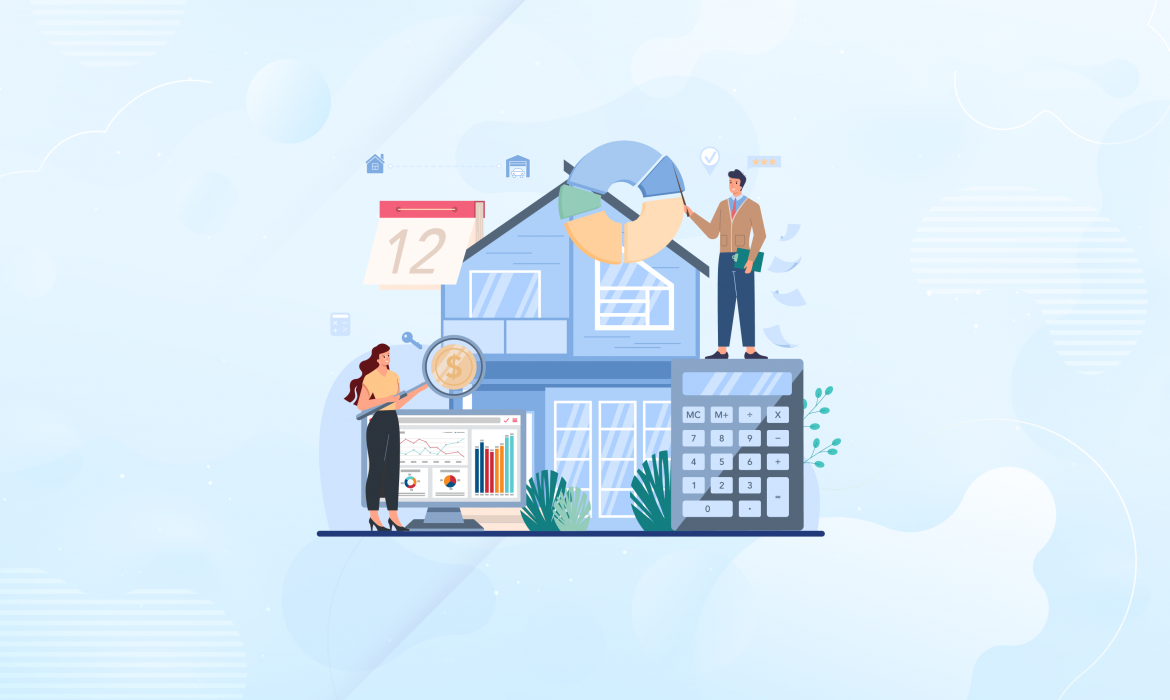 How to Create Engaging Real Estate Landing Pages that Convert?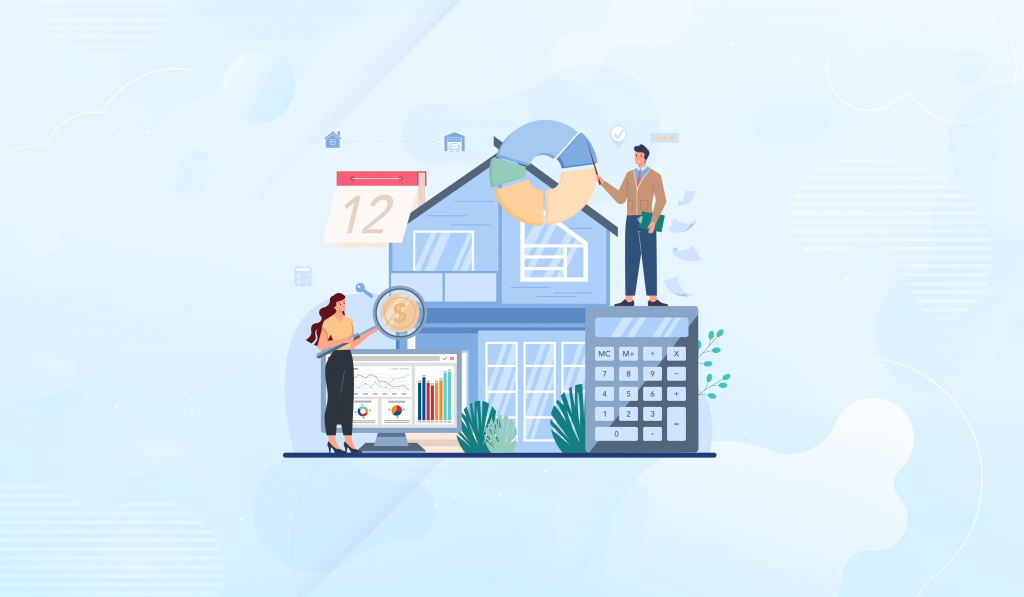 While Real Estate agents need to learn about each client to find them the perfect property, real estate marketing requires digital content to address various viable leads. That is where the magic of landing pages comes in. Now you can create targeted real estate landing pages for specific audiences engaging the right people at the right time.
So once someone clicks on your ad, signaling a clear interest in your service, all you need to do is inform them of your services.
How can you create Real Estate Landing Pages?
Your landing page should be separate from your website, where leads can access it by clicking on an ad. You can use it to drum up leads, build your mailing lists, or schedule bookings. This page should have one main goal: Conversion. Each page should have match the tone of the ad it is linked to using one specific call to action (CTA)
Why do you need Real Estate landing Pages?
1. Maximize your impact on targeted traffic. Landing pages are more effective than your website, which might not deliver on the promise advertised in your ad. By creating specific landing pages, you avoid losing potential customers by leading them to a dedicated page that addresses a single conversion goal, significantly increasing your odds of closing deals.
2. Grow your email lists. With a lead generation form and enticing offer, you can gather potential leads' contact details to follow up, target, and convert into clients.
3. Showcase specific properties, present your real estate services targeting a particular audience.
4. Create a sense of urgency, using words like "exclusive" and "limited."
5. Monitor and assess campaign performance. Landing pages will enable you to determine the effectiveness of your ads, track your clients' journey on your landing pages as well as specific actions.
How can you Create an Engaging Real Estate Landing Page?
1. Single Call to Action (CTA):
You need to inform your potential clients what to do next. Your CTA must be your conversion goal: "sign up," "schedule an appointment," etc.
2. Use Engaging visuals:
Real Estate is all about selling a vision. Include engaging images and professional photos of your properties, a virtual walkthrough of your real estate.
3. Use clear Language:
Don't deceive or mislead your audience. Use transparent and clear language to highlight your properties, benefits, and offers.
4. Social Proof – Feature reviews and testimonials:
Convince potential leads of the quality and seriousness of your offers by featuring the feedback of satisfied clients to highlight your reputation and build credibility.
Some Tips:
1. Consider the story your page is telling—interlace testimonials with benefits. Maintain consistent messaging throughout. Keep true to your brand and campaign.
2. Be creative in your slogans, tag line and provide an easy-to-skim overview of the perks and benefits.
3. Provide an accessible, straightforward page that is easy to navigate to avoid overwhelming potential clients.
4. Use interactive content like high-quality images, GIFs, or videos.
5. If you are using lead generation forms, experiment with visual forms and different types of engagement like multiple choice checkboxes accented with fun visuals.
6. Tailor the experience based on visitors' expectations. Personalize your pages. A/B test to assess which landing pages convert best.

So don't hold back; unleash your creativity, engage your audience, and watch your conversion rates soar; your brand gains new clients, cementing itself as a market leader.