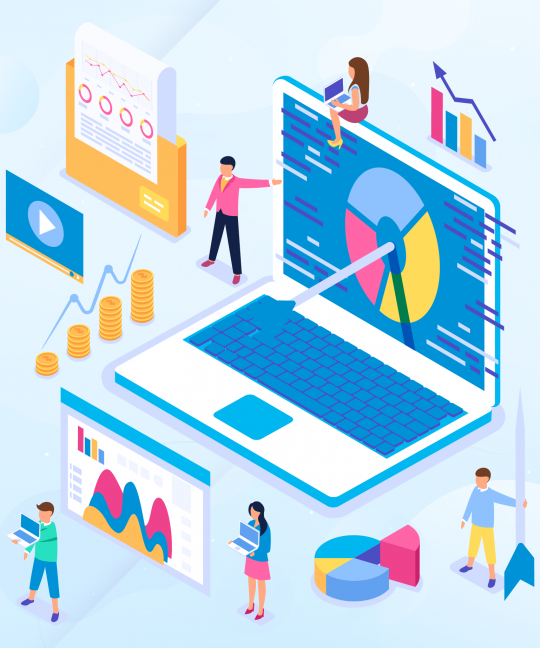 2021 is finally here, which means that it is time to think about new digital marketing trends and...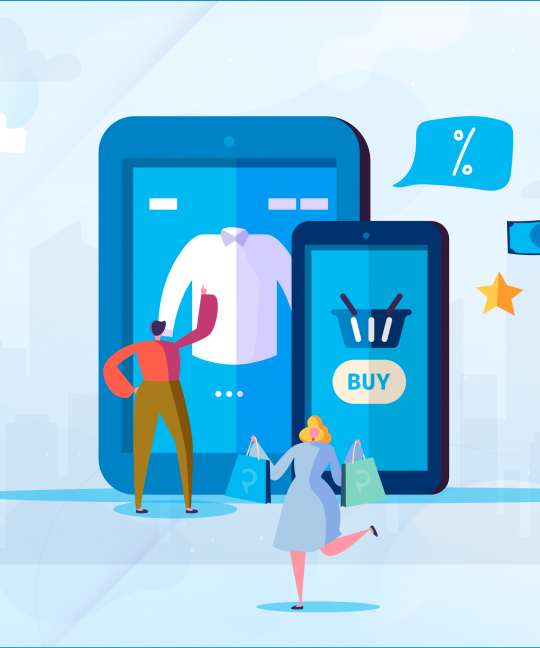 The Eid season is upon us, kicking off three days of celebrations, food banquets, and family gatherings. The...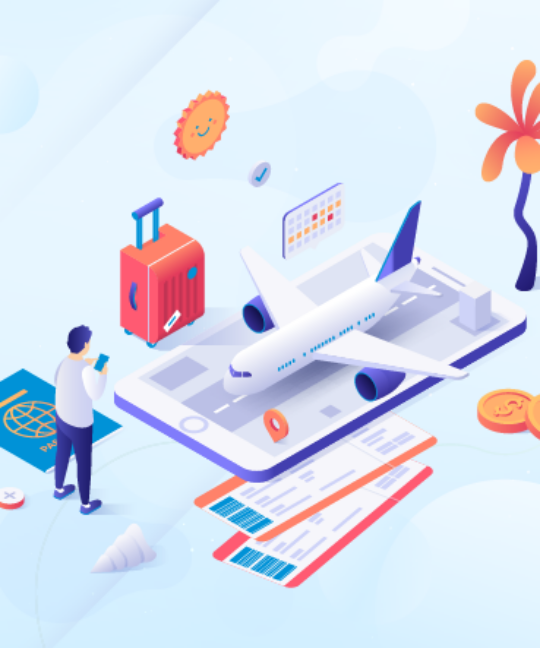 The outbreak of the COVID-19 pandemic has undeniably changed the world. It had a severe impact on the global...