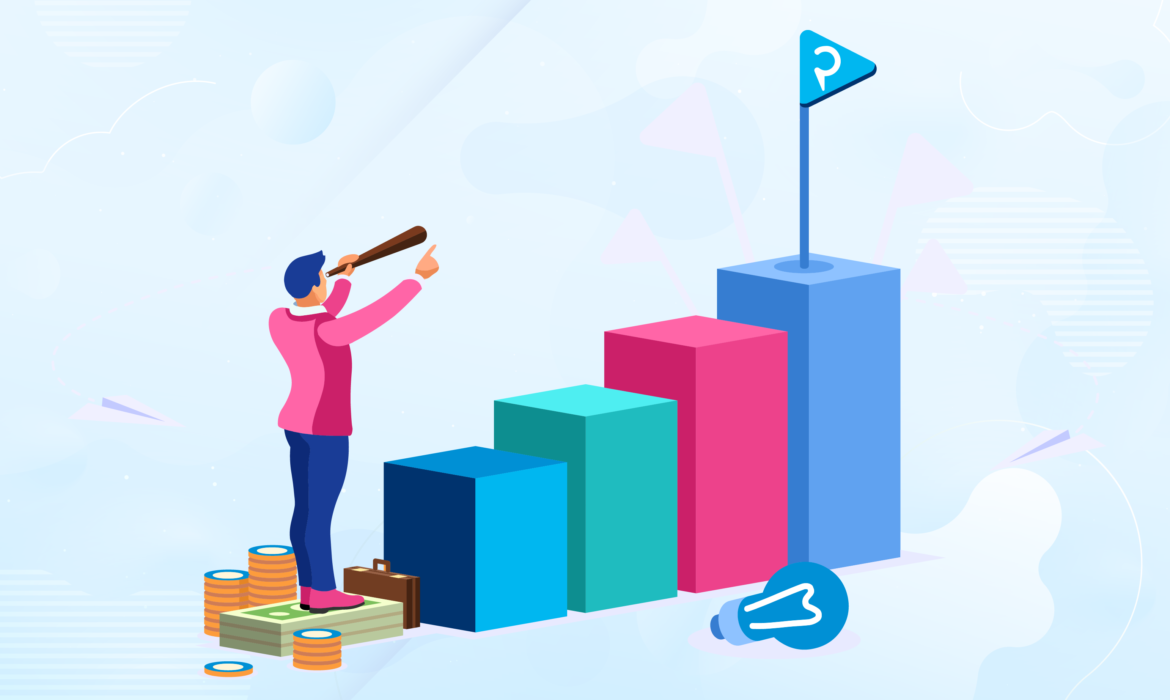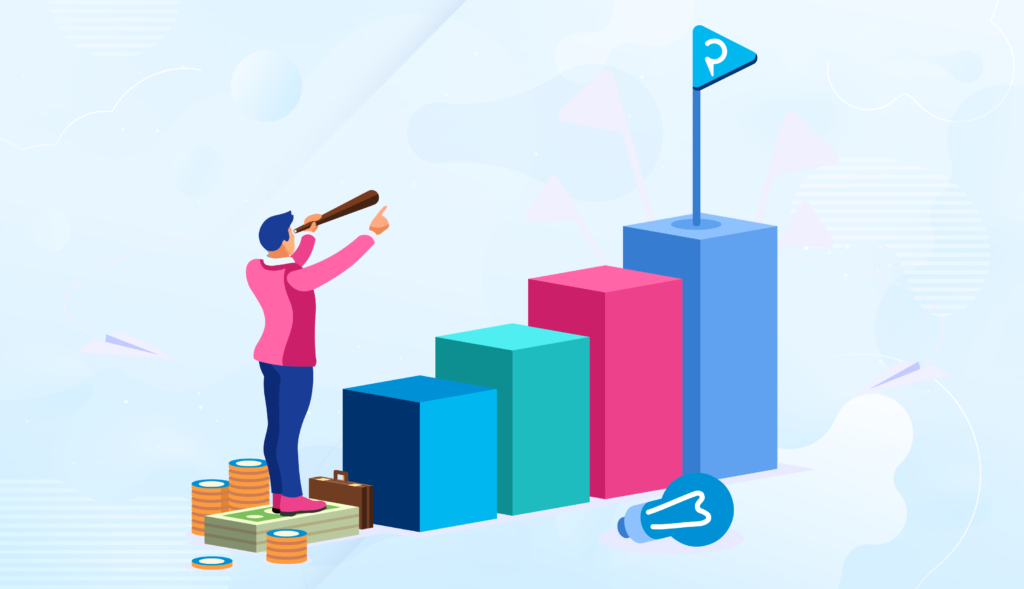 Before launching your Speakol campaign, you must identify and define your campaign goals. Try to set your goals as specific as possible, because the more you do, the better your campaign will perform, and the more likely it will succeed.
This article will offer you a few examples of goals that you may want to consider and measure for your Speakol campaigns.

Raising Brand Awareness:

If you aim to drive traffic to your website, you need to raise brand awareness. You need to figure out how to promote your business as a whole, and inform the public of your new products and featured services.
Once you decide that this is the primary goal you mean to achieve, you can start monitoring some of these metrics to assess your campaign's performance:

Viewable impressions
Number of clicks/ visitors
vCTR ( Viewable Clickthrough Rate)
Unique Visitors


Driving Conversions:

If you aim to generate actions on your landing pages, you need to focus on driving conversions. Conversions may vary to include filling out forms, setting up an account, purchasing a product, or registering for a service. To achieve your goal, you must ensure that your landing page is inviting, engaging, and user-friendly. To learn more about landing pages best practices, please visit our page.
You need to monitor some of the bellow metrics to assess and measure the performance of your ad campaign:

Conversions
CVR (Conversion Rate)
CPL (Cost Per Lead)
ROI (Return on Investment)
ROAS (Return on Ad Spend)
To keep track of your conversion rate, implement Speakol's tracking code on your website. The tracking code will offer you deep insight into how potential customers behave on your website, which allows you to keep developing and enhancing your landing page until it realizes its full potential.


Increase User-Engagement:

Once your website is driving traffic, the next step will be to consider how many pages the average user goes through per visit and determine the amount of time he/she spends on your website. Some metrics that you should monitor will include:

The number of clicks
Pages viewed per visit
Time user spent on the website
Rate of returning visitors


Boosting Video Views:
If you do have a video on your website, and you would like to track and assess its performance, you must monitor these metrics.

1. The number of video views
2. The Percentage of video completion
3. The number of video completions


Increasing Mobile App Installation:
To track your ad campaign's performance, you may want to track how many app installs took place as a result of your campaign.
To measure the success of such a campaign, you need to monitor the following metrics:

The number of installed apps
The number of in-app actions
CPI (Cost Per Installations), or CPL (Cost Per Lead)
CVR (Conversion Rate)
ROI (Return on Investment)
ROAS (Return on Ad Spend)

To help you monitor your progress, we do advise that you implement the Speakol mobile app install or in-app action trackers.
How long will it take for me to achieve my goals?

Since monitoring and optimizing your campaign is a process, it can take up to a few weeks until you achieve your goals. Don't rush; be patient. Based on the reports you receive, you can A/B tests, implement changes, and make sound informed decisions to enhance your performance and drive results. It may take some time, but we promise you you will be happy with the results.