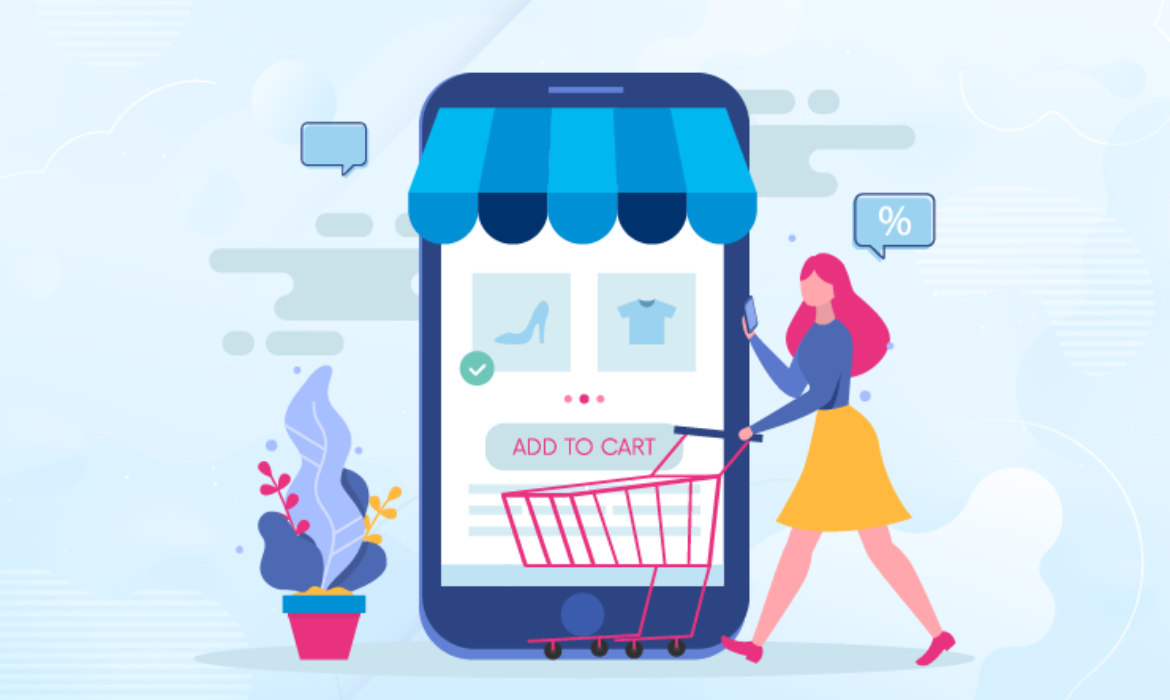 When running a campaign for your business, it's always great to learn from other people's experiences. We've compiled some of the best practices to keep in mind and follow, to help you get the most out of your awesome campaign.
There are three primary campaign goals that you need to keep in mind.
Raise Brand Awareness: You need to introduce and promote your brand to your target audience. By raising awareness, you are more likely to maximize clicks and drive traffic.
Lead Generation: Ensure that your campaign is meeting expectations by securing leads.
Drive Traffic & Increase Purchases
1. Awareness:
When your primary goal is to create and raise brand awareness, your overall strategy needs to focus on maximizing your clicks. You need to create campaign ads that are directly related to your product and have a broad appeal to win over more users. This strategy will ensure you are targeting the right users who are more likely to become potential customers.
To help you create your brand awareness campaigns ads, we will show you a few examples that have successfully broadened brands' appeal and targeted users.
Best Practices:
Use exciting and engaging content such as videos and photos.
Use photo galleries, which have proven to generate the highest clickthrough rates, and present a great way to showcase and feature your products.
Create opportunities for users to interact with your products.
Create your landing pages in a way that is easy to interact with and navigate.
2. Lead Generation:
If your primary goal is to increase your potential customers interested in your product, you will need to heavily focus on generating more leads. You can start by creating campaign ads that highlight the value and uniqueness of your product.
To help you generate more leads, we will show you a few examples that have succeeded in engaging users, generated more clicks and leads. Here, you need to focus on your titles; titles need to specifically promote the products and describe their nature to generate serious quality leads.
Best Practices:
Encourage the user to sign up or actively engage with your landing page by offering a significant discount or bonus service for his/her cooperation.
Include mobile campaign ads since they tend to have a lower cost per lead (CPL)
Create campaign ads that highlight the value of your product.
3. Increase Purchasing:
If your goal is to increase purchasing, your campaign ads and landing pages need to highlight your product's value and ensure that users engage and interact with them. You need to motivate them to make an active decision and purchase your product or service.
To help you increase your profit, we will share a few examples that have succeeded in motivating users subscribing to services or purchasing products. Make it your number one priority to create a necessity and highlight your brand's benefits and value.
Best Practices:
Ensure that the titles and images of your campaign ads and your landing pages work together to achieve your goal, driving traffic, and increasing purchasing.
Give users multiple opportunities to shop.
Link your product images to landing pages with integrated calls to action that facilitates online purchasing.