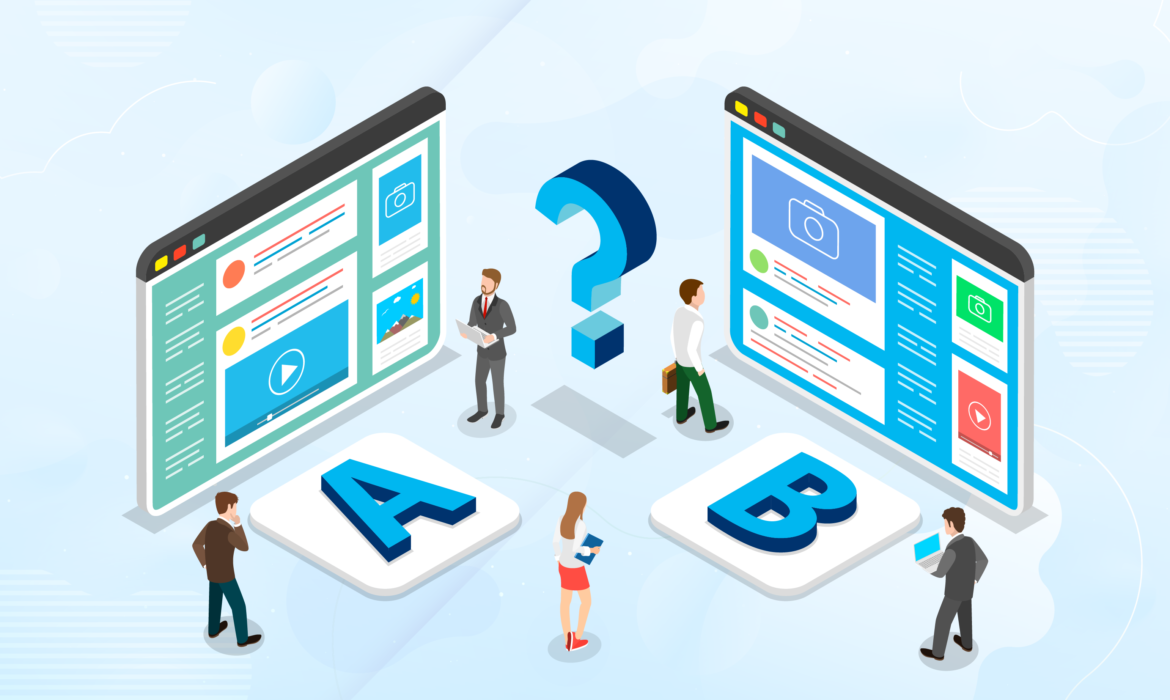 A/B Testing is a means to assess your performance, and consequently boost your sales and conversion rates. A/B Testing is primarily an experiment where two or more variants of a campaign variable are shown to users at random; statistical analysis is employed to determine which variation performs better for a given conversion goal.
Some campaign variables that you can test are titles, thumbnails, and landing pages. After testing different variables and determining the best performing combination of a campaign ad, you can redirect your budget and spend it on the campaign ad that drives the best performance and meets your marketing goals.
How to A/B Test:
Choose the campaign variable you want to test. We recommend that you test one variable at a time so that you can better assess its performance.
Create two or more Adsets with different combinations, including the one variable you are testing. For instance, if you are testing three different titles for the same product, we recommend setting up three different Adsets with the exact same settings, including a budget, CPC, targeting options, thumbnails, and landing pages, you simply change the titles.
Run the adsets for a week or two (7-14 days).
Using Speakol's reports, analyze the results of all running adsets.
Based on the results, you can optimize and choose to run the best-performing combination.


Here is a list of campaign variables you may want to track and assess:
Titles
Images
Landing pages
Devices
Location