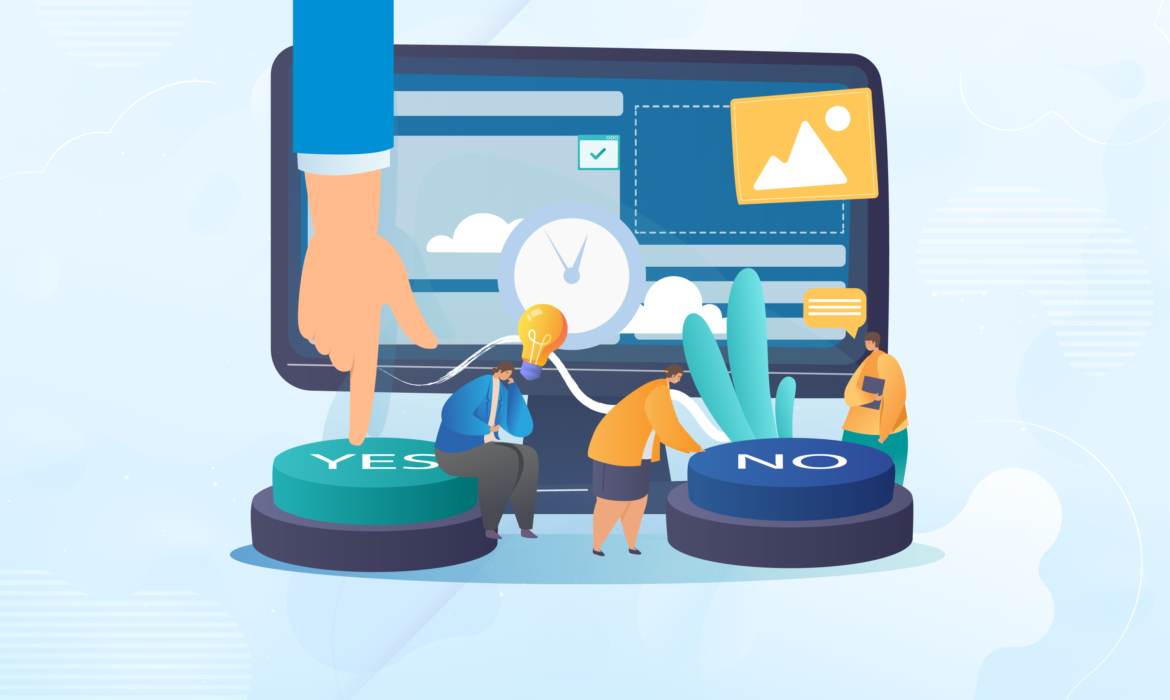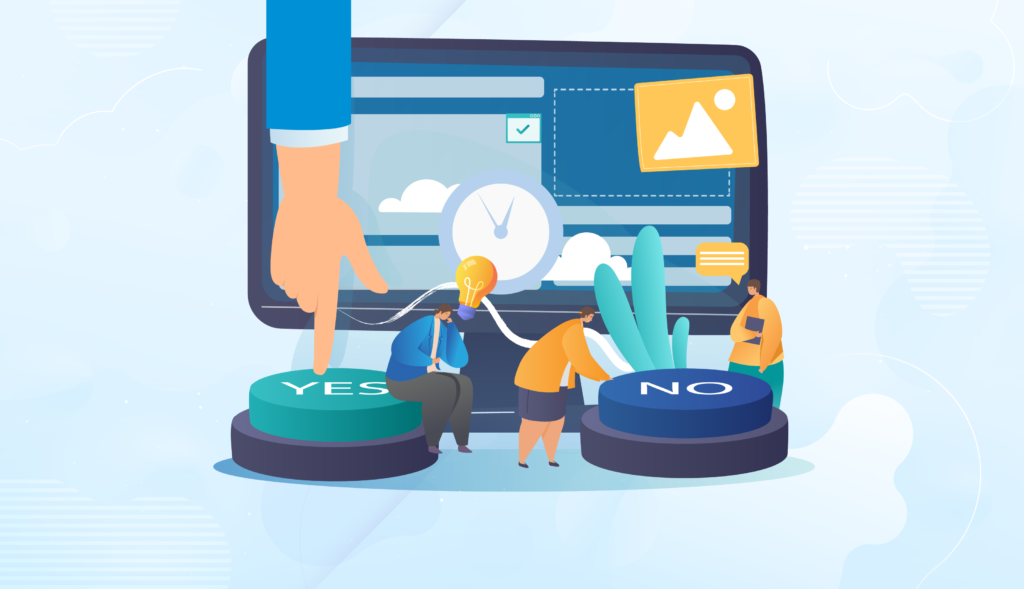 Below are the 4 phases an ad goes through before being approved by our Speakol team.
Step 1: Compliance Check.
Speakol's account manager checks and approves ads to ensure that policy compliance is upheld before publishing. This process usually takes place within 48 working hours.


Step 2: Content Review.
The reviewer checks the content, image, text, target, and landing page of any given ad.


Step 3: Status Notification.
Once the review is completed, the advertiser receives a status notification indicating the result and outlining the required changes.


Step 4: Revision.
In non-compliance, the advertiser can edit and revise the content, targeting options, or landing pages. Then, he can resubmit for approval.