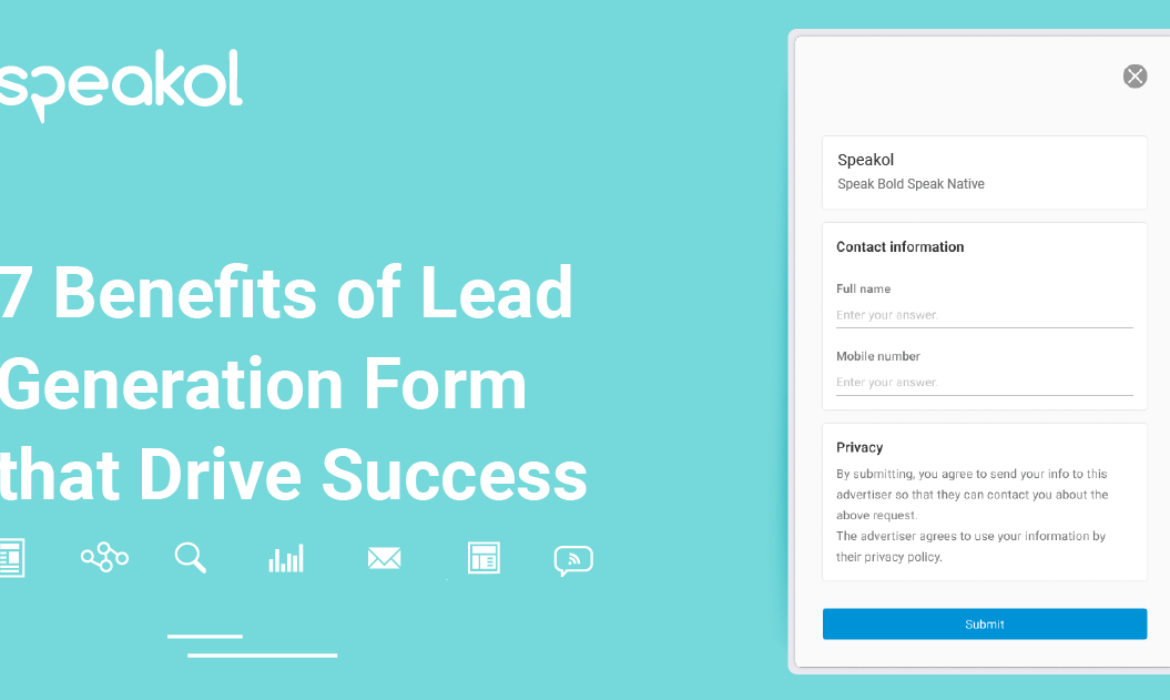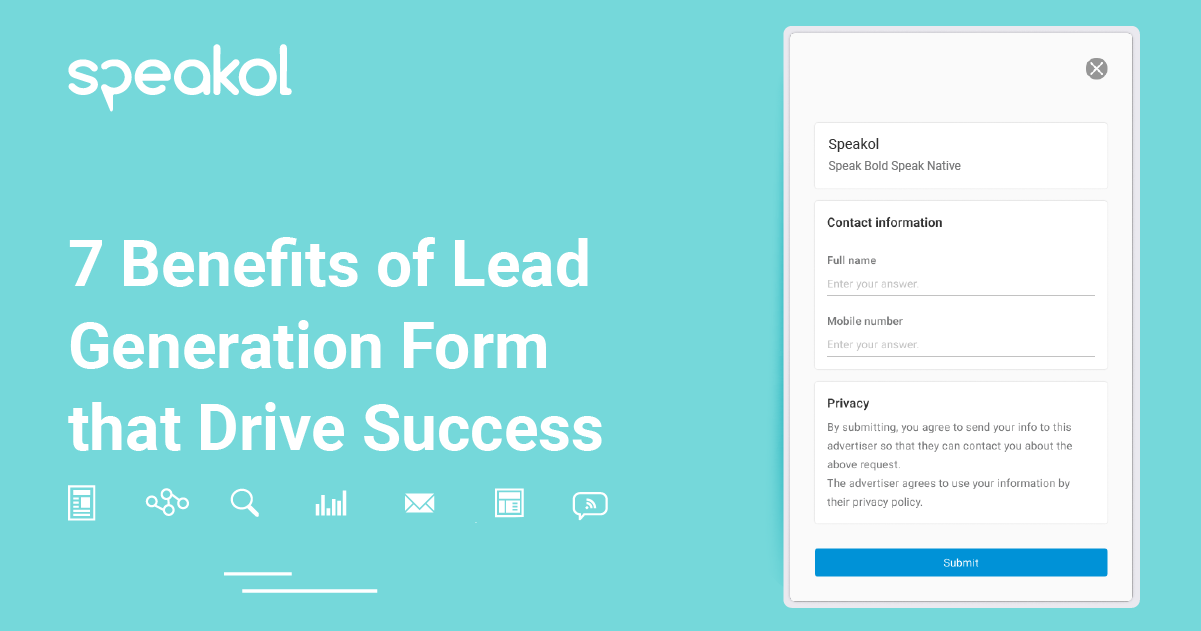 As marketers constantly search for the best, most effective tools to engage users, 67% of brands and businesses have drifted towards lead generation as the sole metric to determine their content success.
Lead generation, essentially, is the use of online marketing strategies and tactics to identify, engage and convert potential users interested in using your services and products. Lead Generation form is a web form meant to gather emails and other information from potential customers; the most common forms include contact, registration, or newsletter signup forms.  They aim to engage and convert your target audiences interested in your product or service by actively clicking on your ads. Using lead generation forms, advertisers strive to guide prospects through the buyer's journey to the end of the sales funnel.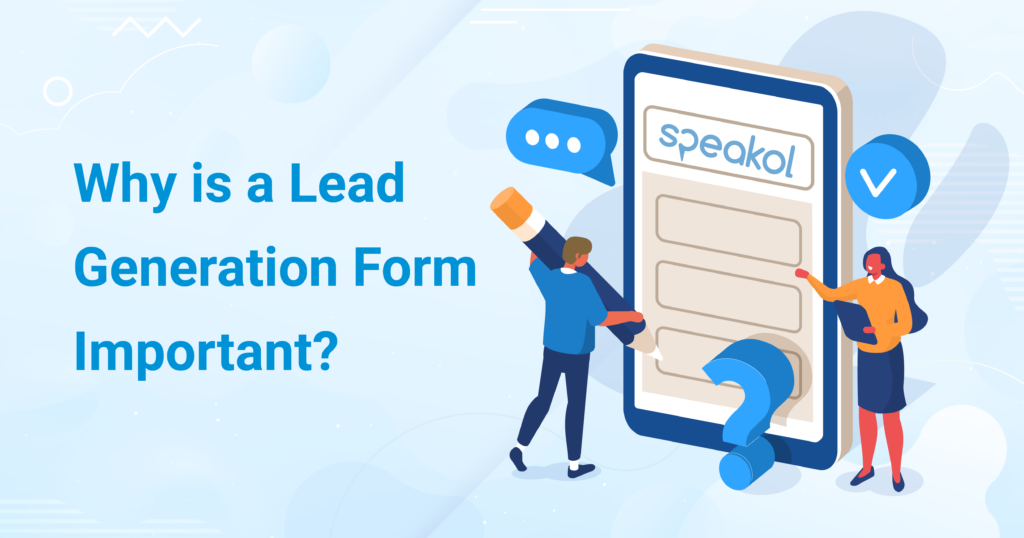 Without a lead generation form, your revenues and growth rely on the whims and inclination of your target audience; in that case, you may have no "leads" for sales to reach out to, which makes it challenging for your business to grow and develop. But with lead generation forms, you are taking matters into your own hands; it creates visibility, credibility, trust, and interest for your potential leads, which are essential for the sustainability of your business.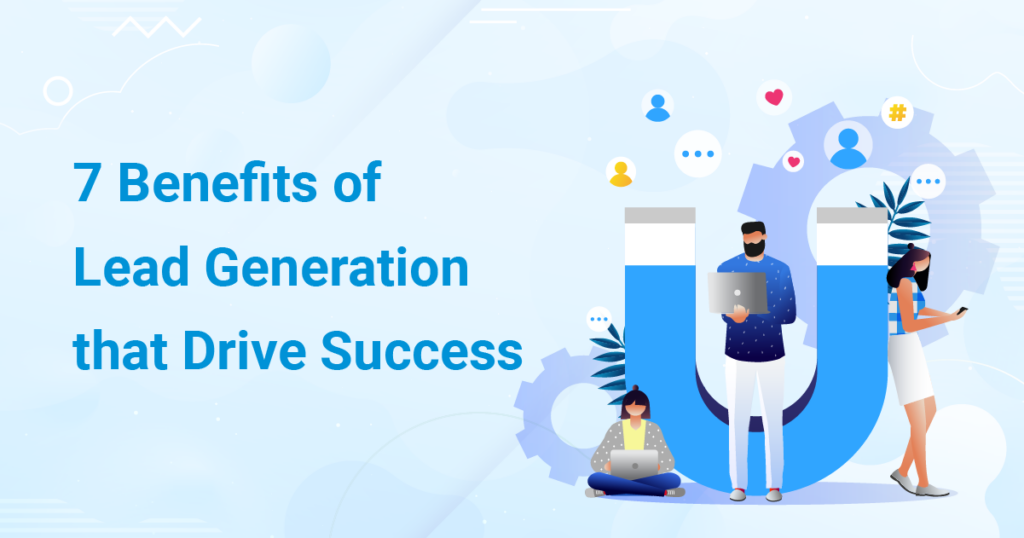 1. Capitalize on Mobile Ads.
Lead Generation forms allow you to reach audiences on mobile phones where they spend most of their browsing time. With zero disruption, your ad will be displayed to targeted, interested users who are more likely to engage and fill in your short form on their tiny screens.

2. Shorten the User Journey
They enable you to acquire more qualified conversions and reduce drop-offs using easy-to-fill-in forms that users are most likely to complete and submit.

3. Expand Your Market:
Lead Generation forms enable you to target a wider audience and learn more about your possible prospects. So if your lead generation forms engage and capture the attention of companies, segments, or audiences that were not previously included in your marketing campaigns, you will be able to modify your marketing messages to address, engage, and convert them.

5. Gather Valuable Insights and Testimonials:
Nw, you can collect and gather valuable information and insights that are vital for the success of your business as well as customer testimonials, for nothing convinces prospects to convert into customers as much as seeing credible social proof. A client's review builds credibility and trust. So use these as part of your marketing strategies on your website, emails, videos, posts, and infographics.

6. Improve Lead Quality and Boost Your Revenues:
When properly utilized, they can maximize your reach of qualified leads. All you need is the right message, offer, and content to generate interest from your target audiences. Once you engage the right audience, your sales team can convert them into customers, which will boost your revenues.

7. Boost Brand Awareness:
Visibility and brand awareness are vital for any business. Create content that your audiences are invested in and engage with.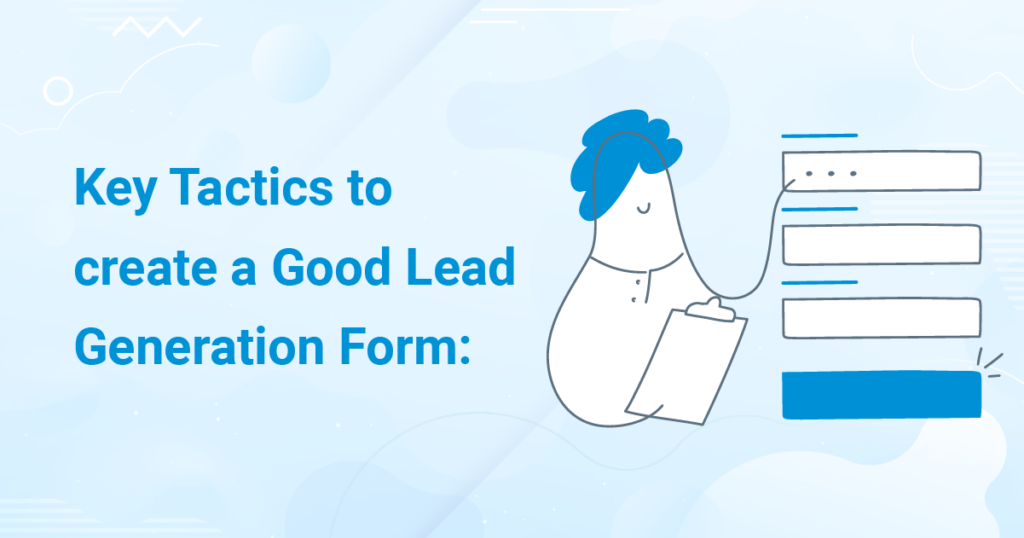 1- Communicate the value of your brand for users to urge them to share their information with your business. 

2- Make sure that your ad reflects the spirit and nature of your company. 

3- Use form submission that is a distraction-free landing page using the right layout.

4- Limit the number of fields to avoid overwhelming your user. According to Quicksprout, limiting the number of fields to just three can guarantee a minimum conversion rate of 25%, 20% for 3-5 fields, and only 15% for more than six fields.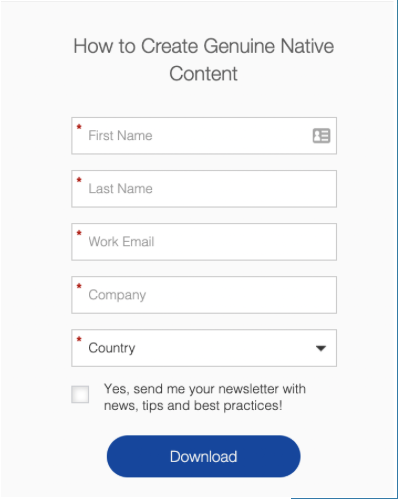 5- Try conditional logic to ask better questions. Hide or display specific fields to certain users, for not only does it get you more details, but it also helps with your conversion rate by improving the user experience. 
6- Use descriptive CTAs that explain to users what to expect once they click. "Submit" is too vague; maybe try using words like "go" or  "click here." 
7- Use bold, attractive colors for your CTA. Red is the highest performing color. Still, don't underestimate orange and green.
8- Show Social Proof and testimonials to show credibility and win trust.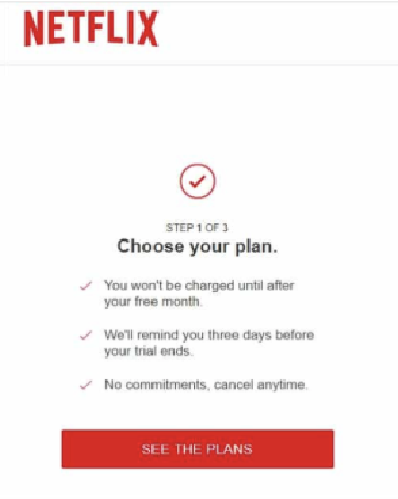 9- Insert stunning, high-resolution visuals.
10- Encourage visitors to share their business email addresses.
11- Offers serve as excellent incentives that are targeted at their customers' needs.
12- Use a yes/no button tactic highlighting the button you want users to select in a unique color. 
13- Use a highly effective lead generation strategy by offering free services to capture leads and then focus on upselling or cross-selling opportunities in the future.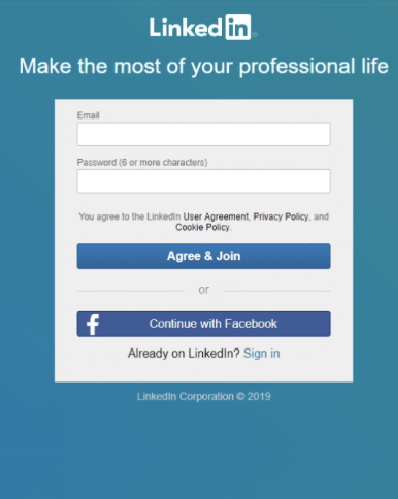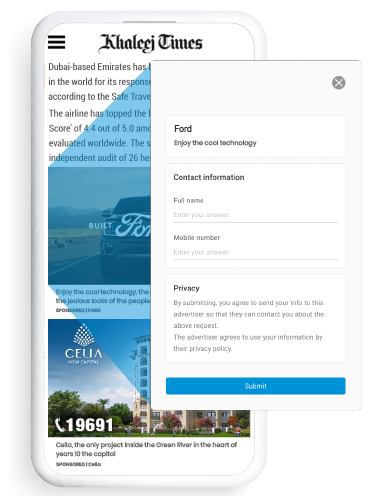 Lead generation forms can significantly increase your conversions, introduce a bigger audience to your brand, and create a better user experience.
With the key tips mentioned above, you can create your lead generation that best presents your brand and business in minutes.
So, focus on aspects that matter to the end-users.
Always consider your goals, define the kind of data you want to collect, and consider its importance to your business.
A/B test different CTAs.
Create concise forms and remove any barriers to form completion.