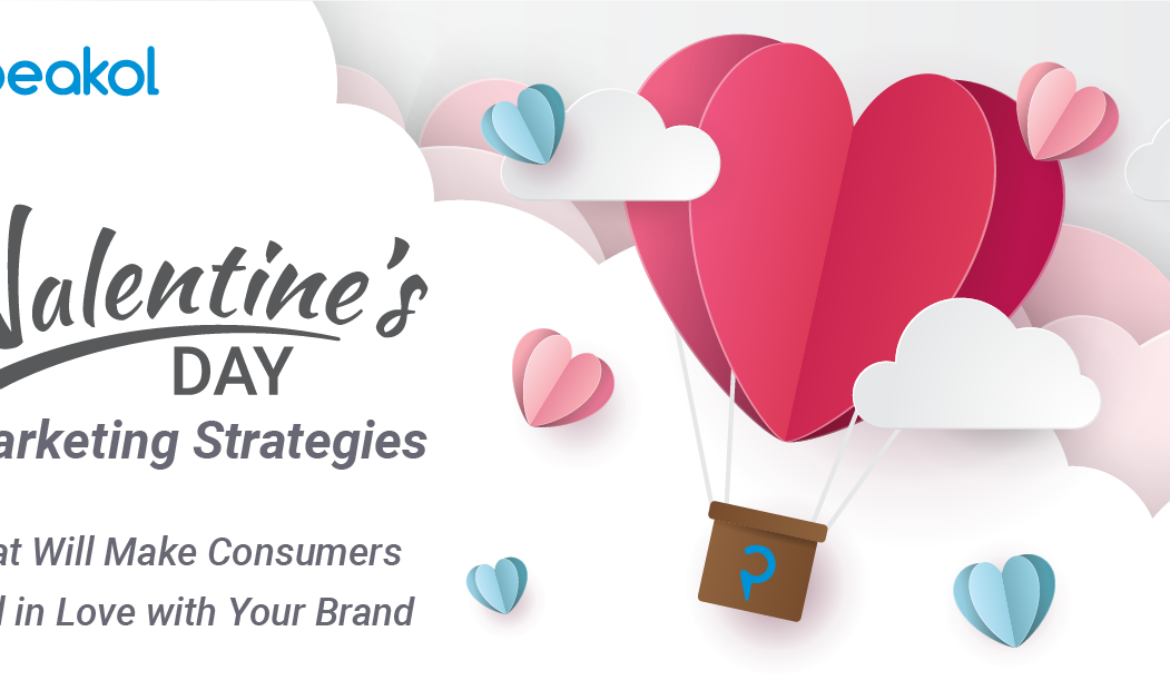 February is the month of Love.
Almost everything about Valentine's Day is cheesy, whether it was the graphic representation of a heart being a mold for candy or the winged-baby shooting love arrows. So how can you advertise for one of the flashy holidays of the year in a way that feels authentic and genuine, especially since this is a time when consumers usually think about their loved ones, plan romantic dates, and buy tokens to cement their affection.

This article will share the trends to enable you to create engaging marketing strategies that will generate more leads, boost sales, and target with more accuracy than Cupid himself. By reviewing some of the global marketing trends from 2021, we can know what can potentially score with audiences this year.
Top-Performing Content Types:
As usual with most holidays and seasonal celebrations, gift guides garnered the most attention.
Small brands that sell hand-crafted and customizable gifts. These include brands that sell food-oriented gifts, lifestyle and clothing for men, and luxury products for women.

The pandemic has changed consumer behavior; since 2019, e-commerce has seen unprecedented growth and continues to do so. E-commerce sales in 2021 rose 11% from 2020 and an astounding 61.4% compared to 2019.

You can promote Valentine's Day not just as a day to celebrate with your significant other and spouses, but it is a day to celebrate friendship. It is a day to exchange gifts across all relationships, including family, friends, and coworkers. Feel free to redefine the holidays any way that best suits your brand, depending on your products' nature and value proposition. You can promote Valentine's Day or adopt an anti-Valentine's Day position by supporting singles. There is no single way to make the best of this season.

It is also vital you promote fun business partnerships. This can be useful for both startups and established brands. When iconic brands partner with startups, they look timely and youthful, while the startups look like they are right up there with the big names. So, find a brand that complements your own and start a partnership to engage your target audience.
Consumers are looking for:
-Purpose-driven brands that advocate ethics and sustainability

-Retailers with guaranteed fast delivery

-Retailers offering personalized services and customizable products (customized content and promotions generation 20% rise in conversions)

-Top keywords "valentine," "love," "gift guides," "diamond," "flower," and "chocolate."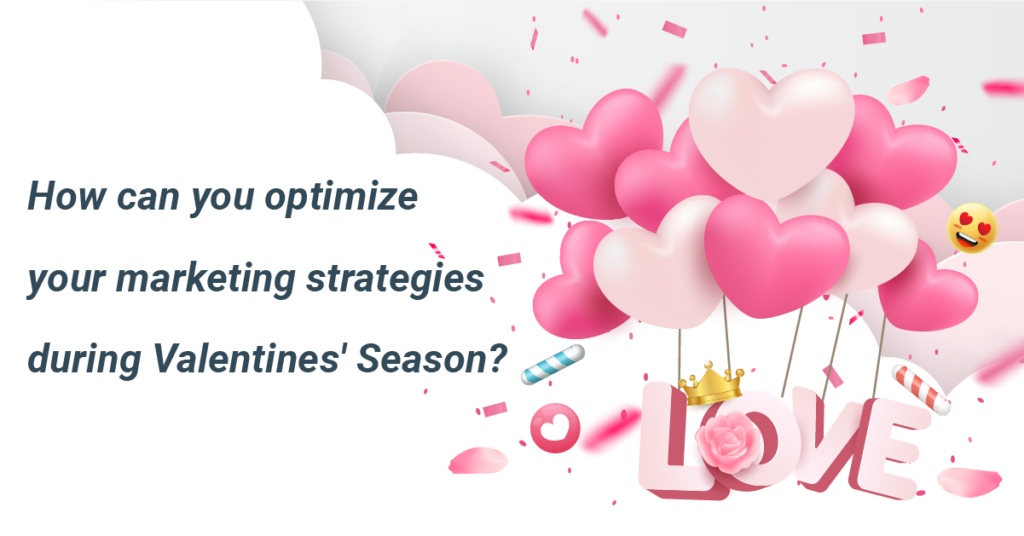 1.Use premium ad placements to feature your ads on premium websites alongside brand-safe content. 
 
2.Use videos and gifs to attract views and attention, generating higher conversion rates and lower costs. 
 
3.Target mobile over tablet and desktop. 
 
4.Use high-quality images.
 
5.Choose the right time to ensure the highest visibility and engagement. 
 
6.Select your content type. You can promote articles or more interactive content such as quizzes personalizing everything based on demographics to make it more relevant to your target audience. 
 
7.Drive urgency by promoting time-limited offers. 
 
8.Highlight your delivery days. 
 
9.Create engaging gift guides for different audiences.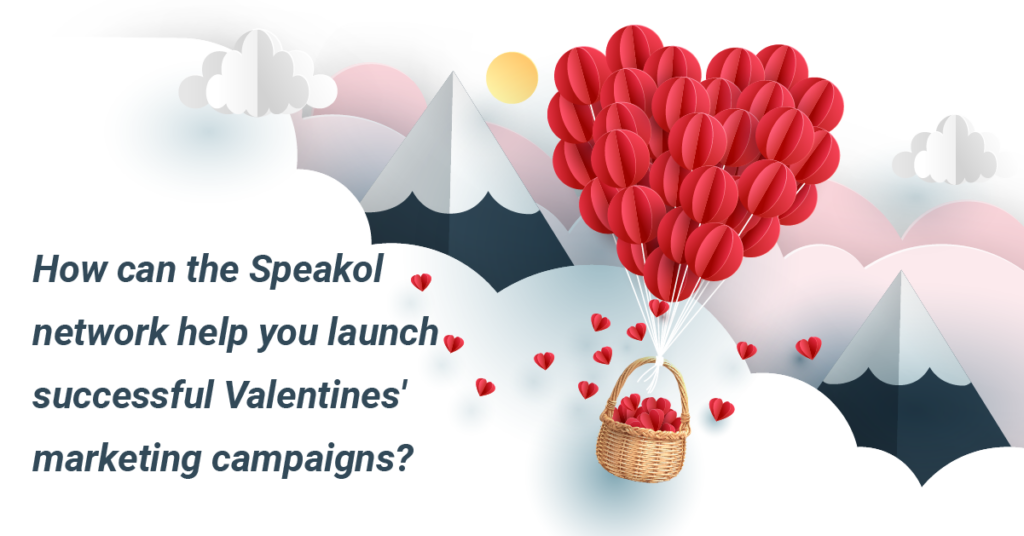 1.Launch Campaigns with OCPA (optimized cost per action). Enable Speakol algorithms to bid on your behalf, limited by your defined budget. The dynamic bid allows you to capture the highest-value conversions and promise a higher ROI than that expected of traditional campaigns. OCPA works best when you choose conversions or lead form campaigns. 
 
2.Use contextual targeting to ensure your content is featured alongside relevant content that exposes your brand to your target audience. 
 
3.Use location targeting to design the right creatives and messages for each market.
Utilize strong visuals and rewards across your marketing campaigns, give more love to your loyal customers around Valentines' Day and tap into new consumer segments through referrals.

Be inclusive. Valentine's Day means different things to different people; it ranges from romance to self-care. Therefore, share the love with couples, friends, children, and singles, giving your brand ample opportunity to leverage the power of emotions to connect with all audiences regardless of their relationship status.

Remember that without a single mention of heart-shaped chocolate or romantic archers, you can still deliver honest, authentic love stories extended offers that your customers love and trust. 2.Use contextual targeting to ensure your content is featured alongside relevant content that exposes your brand to your target audience.