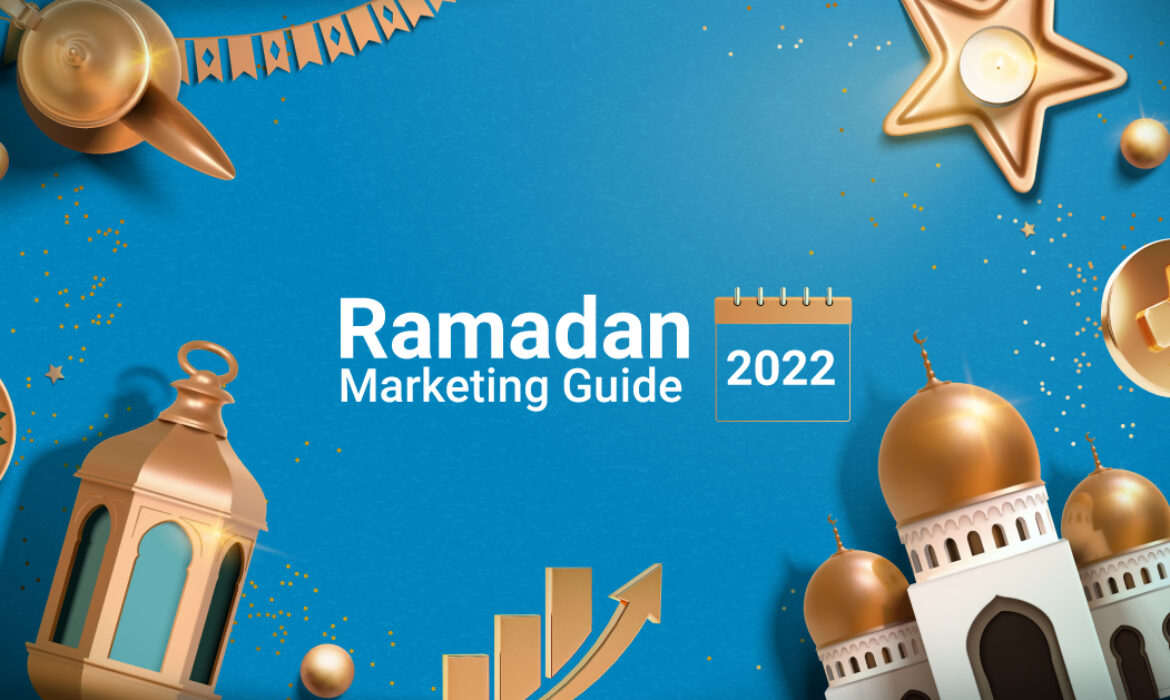 Ramadan, like Christmas, is the biggest spiritual, and social season in the MENA. Marketers need to know how to market their products and services during this time and effectively take advantage of the various opportunities of this holy month. 
So let's walk you through a few aspects of Ramadan marketing, to help you run successful seasonal marketing campaigns. 
Use Iconic Ramadan Symbols in your Ads: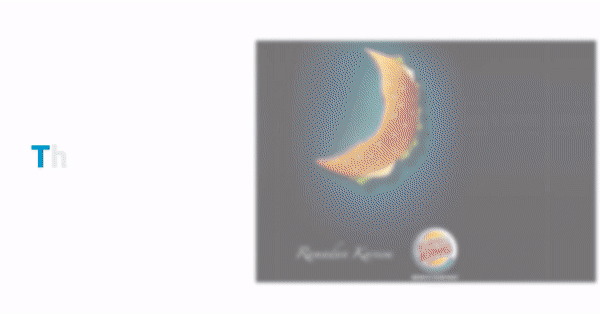 Ramadan Advertising Budget:
  Ramadan is one of the few periods of the year when people are pro-actively looking for.           content and ads, to the extent that searching for ads spikes during the holy month. Given         this growing connection between Ramadan and consumerism, brands typically increase         their marketing budgets during the holy month by an average of 20% to meet the demand.       for ad space and premium ad placements.



  Cultural Sensitivity:
  Marketers should remember that Ramadan is a religious and traditional season that incites     strong emotions. Therefore, all marketing messages should respect the holiness of this           month, highlight and promote its values of kindness, selflessness, charity, and goodness.       We suggest that all marketers should consult with local individuals to confirm the suitability   of the promoted messages to avoid any uncalled-for damage to a brands' image.


What Products do People Buy During Ramadan?
Food:
Food consumption during Ramadan is very high, despite it being a month of fasting. Food consumption surges as families gather during iftar and suhoor spending qualities time and feasting on various delicacies. 
Families usually stockpile before Ramadan to be prepared and to avoid running short. 
Some families or single individuals who do not cook turn towards fast food which is a rapidly growing industry during this time.
Clothes and Jewelry:
During Ramadan, people look for discounts and offers for clothes and garments as they shop for new stuff for Eid celebrations. While jewelry is not only seen as a popular gift choice for loved ones, it is also a great investment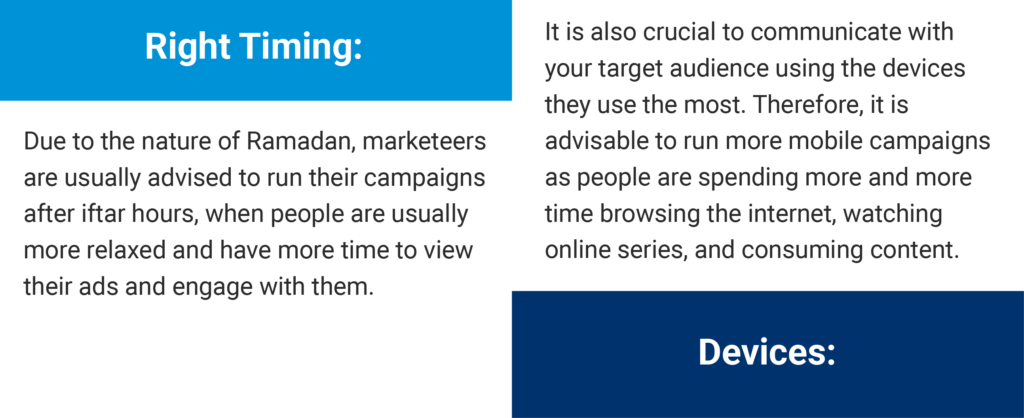 Why Promote your Ad Campaigns on Speakol?
Lead Generation Forms: If you aim to run brand awareness campaigns, you can use lead forms to gather data of qualified leads, which would allow you to easily connect with interested users, shorten your user journey, and bring in leads to your sales team. 

Target by location: You can create various localized ad campaigns targeting different regions and countries to better optimize your resources.

Select Publishers: Speakol has an extensive selection of premium publishers all over the MENA and GCC. You can select or disable any of them based on your target audience and marketing goals. 

Contextual Targeting: You can choose the content categories you would like to feature your ads alongside. So if you are promoting automotive, you can display your ads on articles related to cars, finance or economics; or if you are promoting make-up, you can display your ads on articles related to women and beauty for instance. 

Device Targeting: You can run campaigns on desktops, iOS, and Android devices. 

Benefit from different Bidding modules that best suit your marketing goals, including CPC (cost per click), CPM (cost per 1000 impressions), CPV (cost per video view), and OCPA (optimized cost per action). 

Campaign Insights and Reports: These allow you to continuously assess your campaign performances and to modify and pivot your direction if needed to realize your marketing goals.
To run successful Ramadan campaigns and capitalize on this lucrative season, you need to understand the nature and spirit of the holy month and run culturally and religiously sensitive campaigns that appeal to people's sensibilities and inclinations. It is also important to develop creative content that can compete with all the produced marketing material and stand out. So with some creativity, and magic of Ramadan, you can raise your brand awareness, engage your target audience, and increase your sales.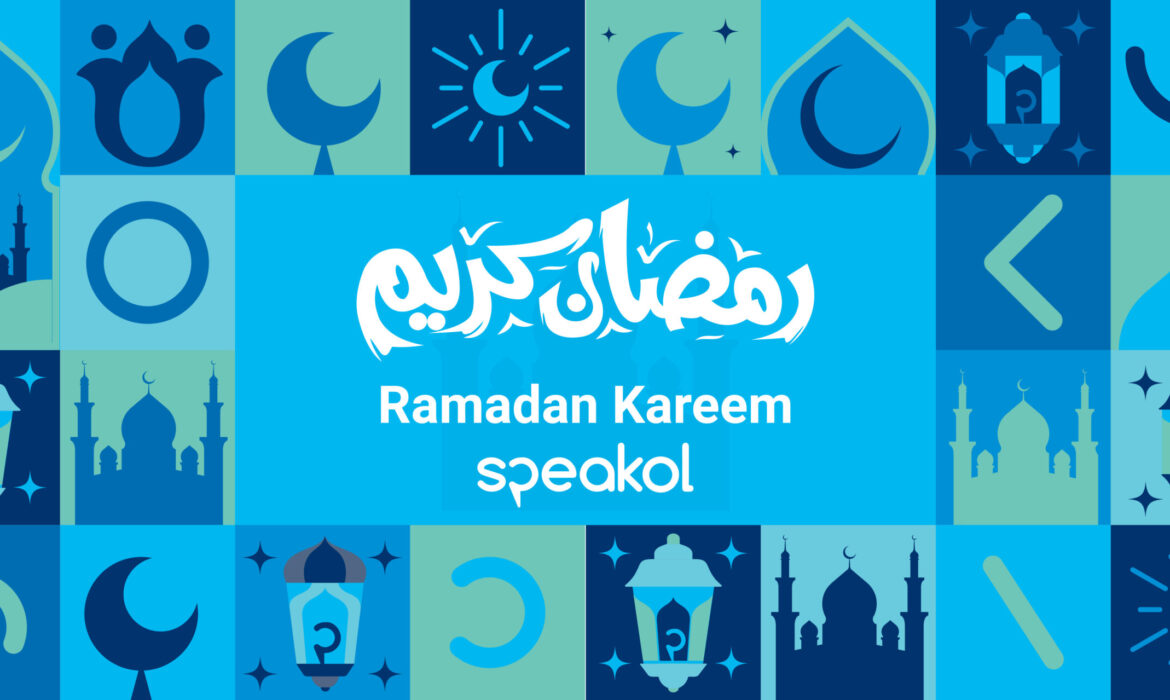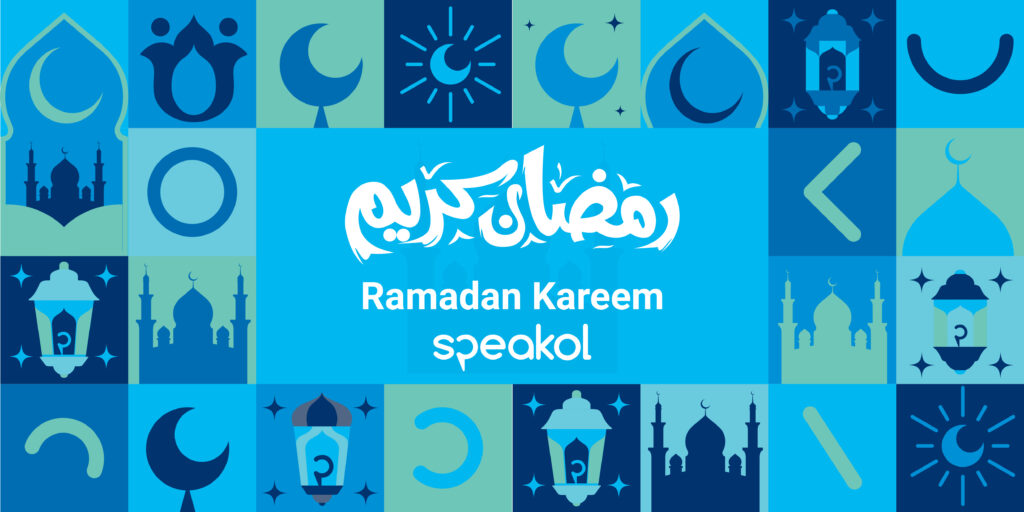 Ramadan is a time of meaningful reflection; it is a global moment that transcends geographical and local boundaries. With close to 2 billion observers across the world and more than 92% of them in the MENA, the whole dynamics of the region change as people are spending more time with family and friends, donating to charity, shopping, cooking iftar, and suhoor, and exchanging gifts with loved ones.
Ramadan is one of the few periods of the year when people are pro-actively looking for content and ads, to the extent that searching for ads spikes during the holy month. Therefore, Ramadan presents a grand opportunity to scale businesses, raise brand awareness, and maximize profits. 
With the dangers of COVID-19 not yet behind us, people are leaning more and more towards communicating, shopping, watching, and consuming content online, showing a significant increase during the last year that is expected to rise during 2022. Customers want to see how brands tell their stories, position themselves, market their products and services, as well as embrace the spirit of Ramadan by displaying social responsibility, giving back to charities and local communities, and promoting the values of the holy month.
For the past few years, the Arab companies' media strategies have been very simple: run television ads featuring celebrities to increase viewability. However after the pandemic hit, many companies decided to diversify their marketing strategies by integrating digital marketing in general and native advertising, in particular, to shake things up a bit.
So, What are the key trends and finds to inform your 2022 Ramadan campaign:
Uplifting Content:
Google trends show that people searched about mental health but with a positive spin with meditation and psychological comfort taking precedence in countries like the UAE. People also looked for feel-good content, seeing a 167% increase in searches for "series" in Egypt, Saudi Arabia, and the UAE. 
Price-conscious Shoppers:
Due to the concerns about the uncertainty of their financial futures, many users have shifted their buying focus on essentials, limiting impulse shopping, and reevaluating their spending habits. Insights show that 57% of consumers in the UAE, Saudi Arabia, and Egypt were more price-oriented than they were the year before. Still, shoppers spent more generously around Eid time. They looked for products that had value for money. 
As Ramadan is a key time for bargain hunting, it is essential that you offer deals and discounts to engage and attract more shoppers.
Spirituality of the Holy Month:
There was a 100% increase in Youtube search interest in "donations: and "charitable giving" in Saudi Arabia during Ramadan. Brands need to promote the values and respond to this generous, compassionate spirit of the holy month, by launching campaigns that spread kindness and display social responsibility, giving back to charities and local communities. 
So remember that audiences turn to the internet to find ways of experiencing the still-missing elements of Ramadan. By identifying how your brand can help solve this challenge through entertainment and inspiration, rest assured that your will fare well during Ramadan.
Ramadan is probably the longest festive season of the year with
50 Days of Celebrations
. So let's discuss how you can make the best of this festive season. This period can be divided into 3 major segments: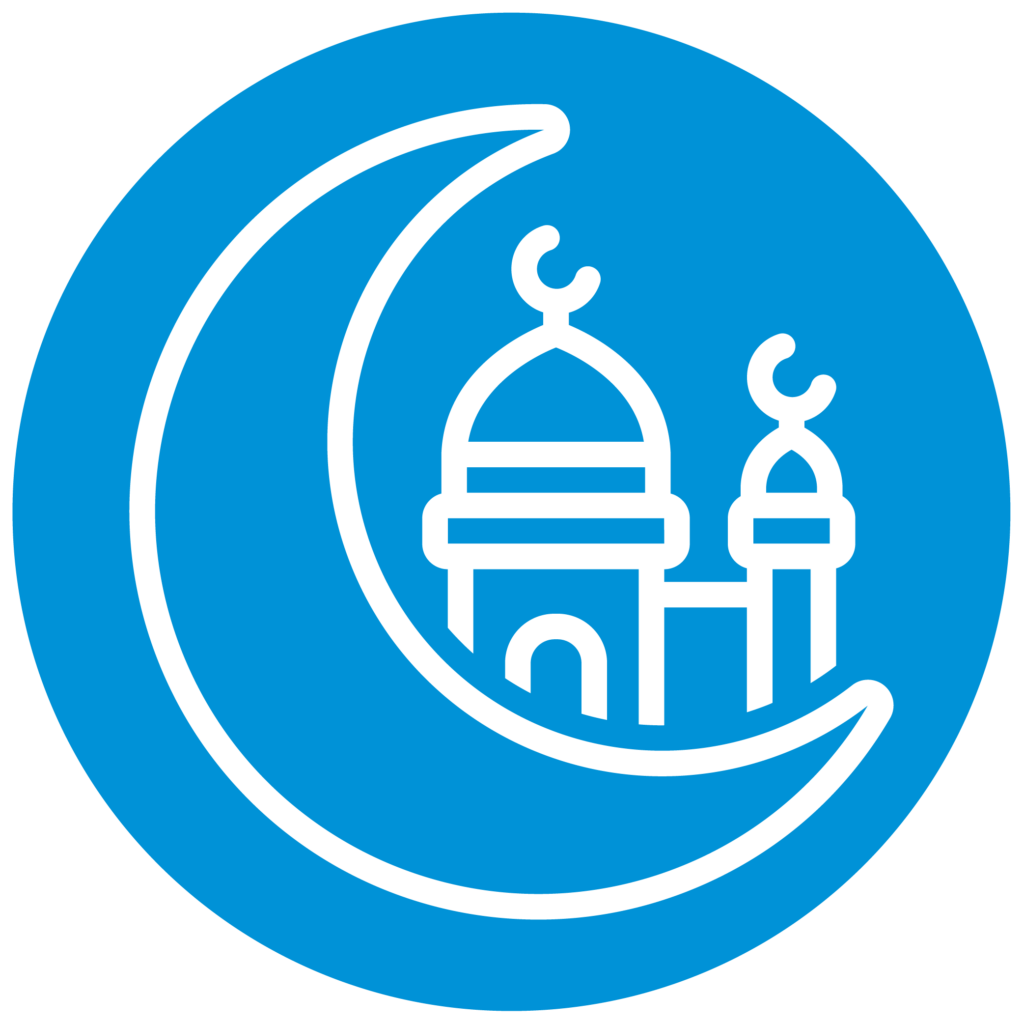 Pre-Ramadan: Preparation Phase (2 weeks)
Interest in grocery and food shopping goes up by 11%, reaching a peak one week before Ramadan. 

Spike in the interest and search for decorations, and everything related to cooking, including utensils, recipes, and ingredients.
During this period, you should tease and inspire curiosity and interest from your audience using creative fun, and engaging ads.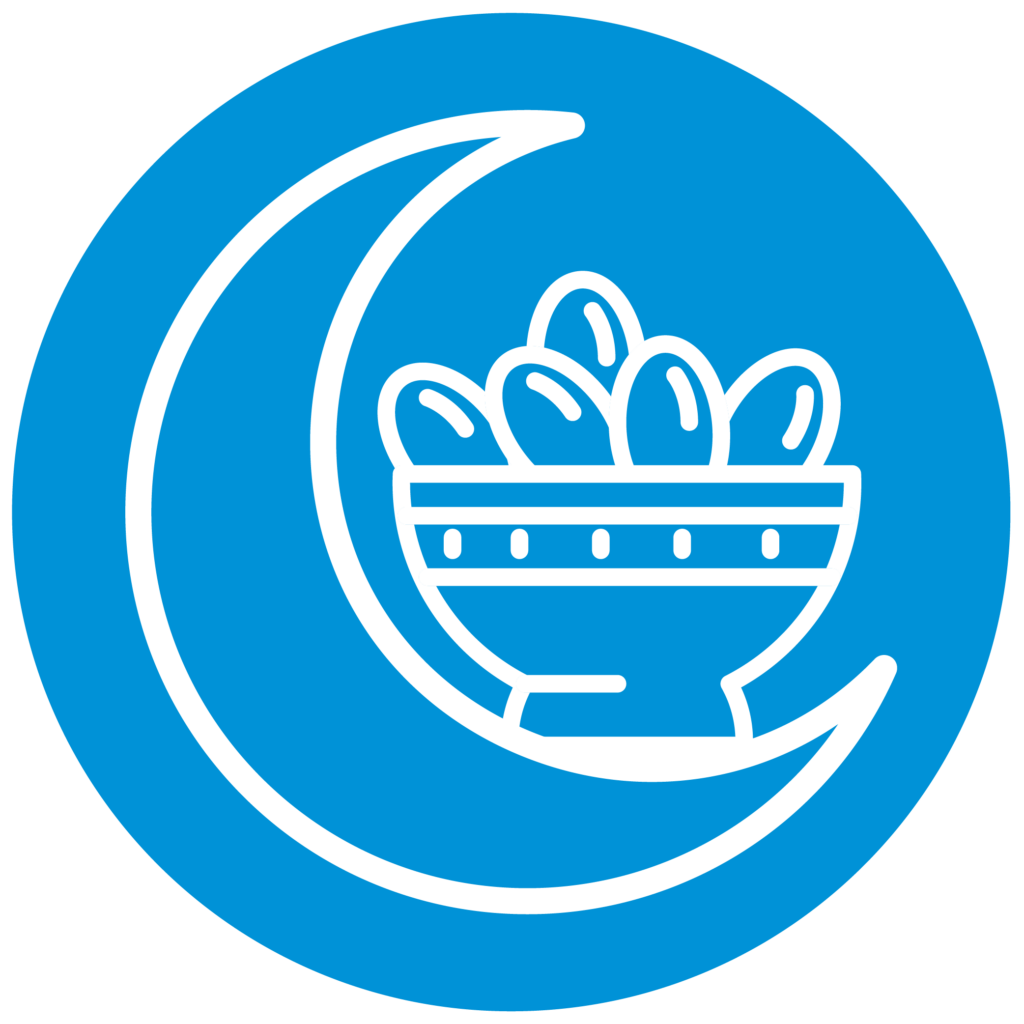 Ramadan Week 1-3: (3 weeks)
Increased interest in religious content, and a significant surge in the download of religious apps. 

Increased interest in food and dessert delivery and recipes. 

Increased interest in entertainment, including games, content, videos, and soap operas. 

Increased interest in exploring new services and products. 
During these two weeks, you should increase your digital marketing and native ads spending to meet the growing interest in online content and shopping.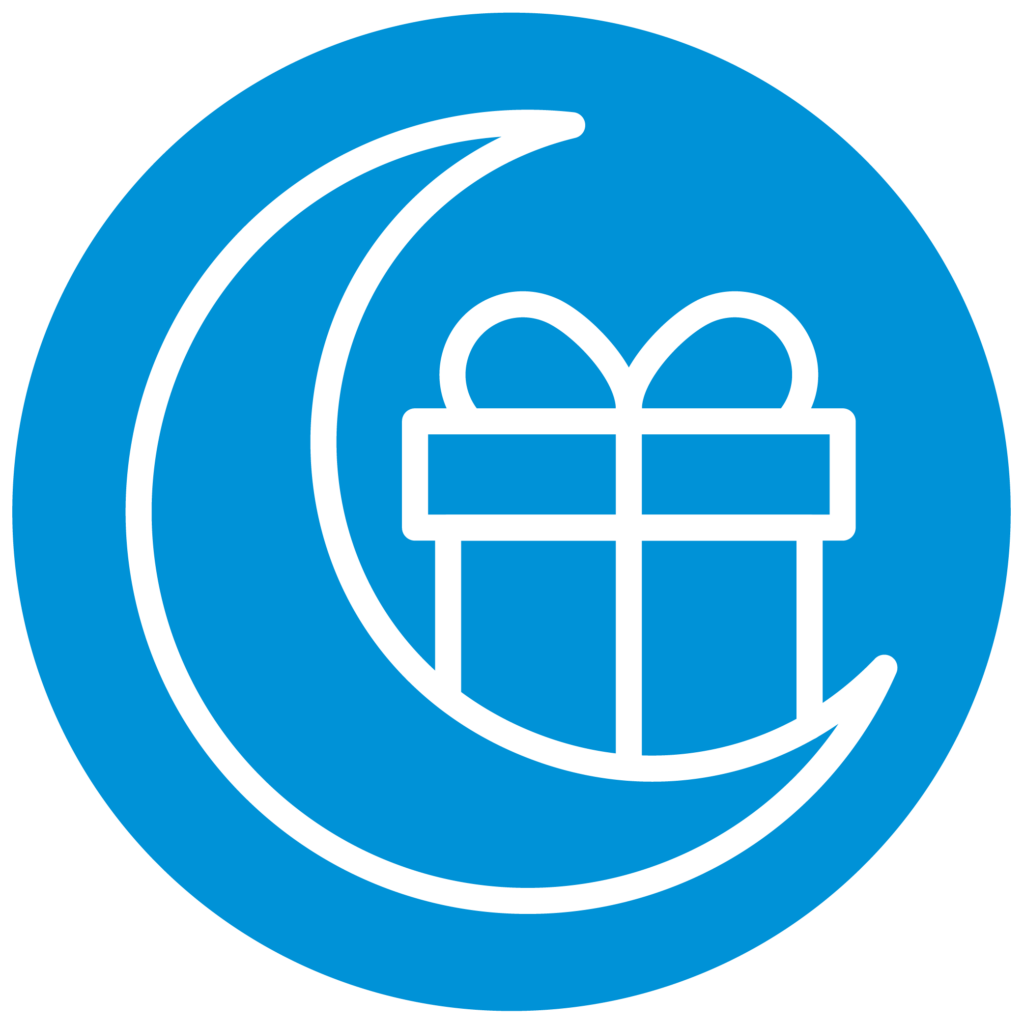 Ramadan Week 4 and Eid (1 Week Post Ramadan): (2 weeks)
Increased interest in beauty and grooming products for men and women. 

Increased interest in gifts that people like to exchange by eid time. 

Spike in search and interest in entertainment, creating significant opportunities for broadcast channels, content creators, media companies, and brands to share more content to meet consumer demand. 

Increased interest in resuming old habits such as enjoying outdoor activities, restaurants, and parks. 
These weeks mark a shift in interest and ads as anticipation for eid continues to rise. Your marketing efforts should be directed to meet these changing tides and win people over. 
You should remind your target audiences of their services, products, and offers.

        Ramadan Creatives:
       As you work on the creatives for your native ads, you need to be sensitive  to the current situation;
       you need to be aware of Ramadan's spirit and values to avoid offending any of your target audience.


Consider creating ads that are entertaining, informative, and inspiring; ensure that they show compassion, and connect friends and families in a way that engages people and familiarizes them with your brand.

Champion the Ramadan spirit. Create ads that promote generosity and selflessness that help users be better versions of themselves. Give a sense of togetherness. Entertain your audience who are hungry for content to elevate boredom. Give out offers and discounts to encourage shoppers to choose you. 

Enrich connections as eid greetings represent a bulk of conversation with 70% more people using video calls. 

Use games to engage people and create a conversation about Ramadan in relation to your brand. 

Use videos to promote your content and brand as 30% of UAE users and 33% of Saudi users tend to engage more with videos. 

Use illustrations, animation, graphics, CGI, titles, and sound design to engage your audiences.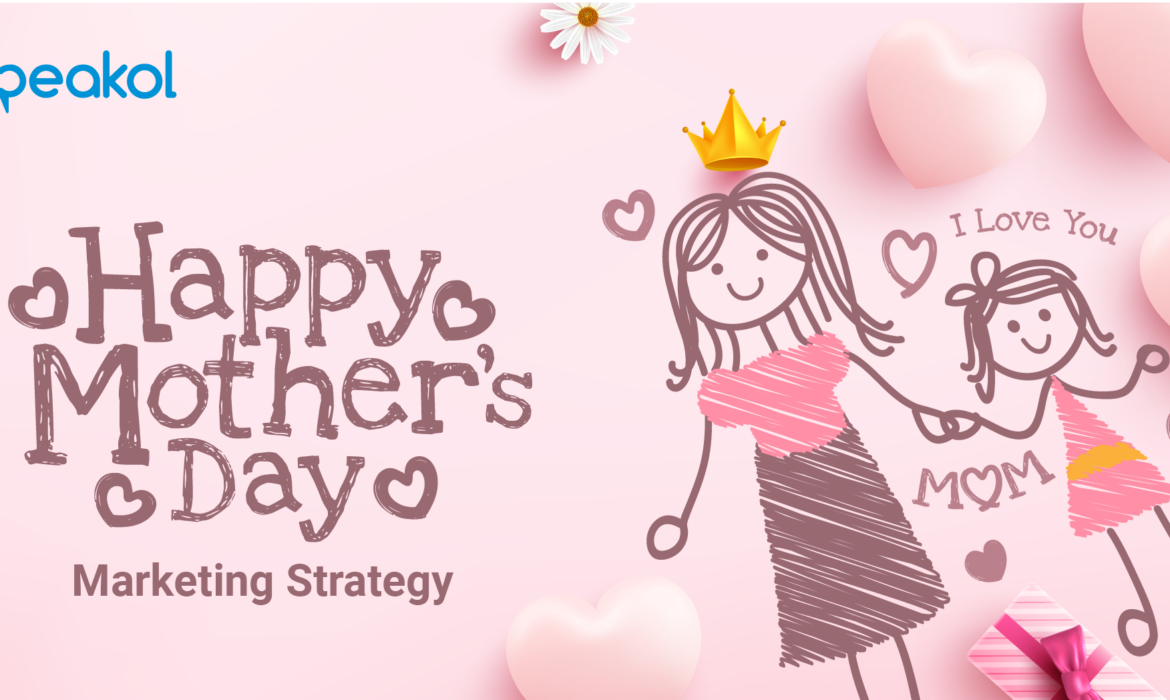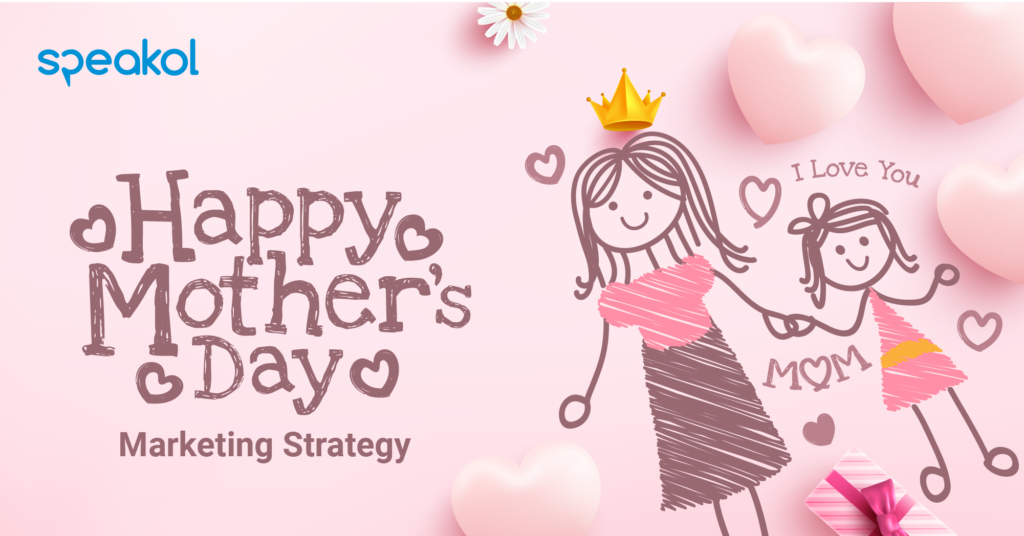 Mothers are unsung heroes; therefore, they deserve to be cherishes and celebrated always. So in preparation for their big day, brands need to launch relevant, and engaging content to reach Mother's Day  shoppers. Indeed, "Mother's Day" is one of the major purchasing events around the world in general, and in the Middle East in particular. 
After two years of difficult pandemic circumstances, most people are  now comfortable with online shopping which will further grow over the next few years. Sectors like, food and beverage, houseware, electronics, jewelry and flowers have increased year- over-year. 
Now is the time to start planning your Mother's Day campaigns!
Some of the most engaging content is gift guides, which manage to attract users and generate clicks. Most brands create at least one gift guide, or customize several ones to cater for different audiences. This strategy is valuable because Mother's Day is not just for the consumer's mother; it can also include mother-in-laws, grandmothers, sisters, aunts, wives, and new mothers. Men usually buy gifts for their mothers, mothers-in laws, and wives, while women buy gifts for their mothers. 
Flowers remain one of the most popular Mother's Day gifts, so ads about flowers and flower delivery companies tend to perform well. Not only that, but brands and services promoting luxury hampers like spas and restaurants, or home good, food boxes, and self care products also proved very popular. Gifts can also include clothes, accessories and jewelry. 
Identifying the types of content and products that will engage consumers is only half the batter; the other half is employing targeting strategies that will boost engagement and clicks, and generate conversions. 
Marketing Strategies to consider:
1. Tell a story through your Ad. Show gratitude for mothers and mother figures by incorporating stories into your brand. Convey warmth, and humanity which people  always love and appreciate. 
2. Promote novel services or products, which bring happiness and that mothers' can enjoy. Promote activities that appeal to mothers' hobbies or interests. 
3. Identify the personas of your buyers. Use Speakol's audience targeting to segment your target audiences based location, and interests. Then create separate campaigns for each audience to ensure a better campaign performance. Remember that your audiences can be both men and women. Emphasize messaging to 25-35 year old, they tend to spend more on online shopping. 
4. Use Speakol's contextual targeting to choose the categories you want your ads to be displayed alongside. 
5. Run OCPA (optimized cost per action) campaigns. This smart dynamic bidding strategy enables the Speakol algorithms to bid on your behalf limited by your defined budget. This allows you to  capture the highest-value conversions and promise a higher ROI than that expected of traditional campaigns.
6. Select high impact ad placements. This will raise your brand awareness and ensure that your ads are placed in coveted spots along relevant content in a brand-safe medium. 
7. Use short videos or gifs to generate a higher CTR and conversions. 
8. Divide your campaigns based on their device targeting in order to assess performance and optimize your resources. If your aim is to raise brand awareness, target tablets and mobile phones; if your aim is to increase conversions, target mobile devices; if your aim is to boost sales, target desktops. 
Tips:
Filtering lifestyle content demonstrates that images with food and images in color with no text increase engagement and generated higher CTR. 

If you are using video ads, ensure that its creatives incorporates activities like travel, driving, sports or dining. 

A/B test your titles. Try different engaging words, create shopping guides, vary your CTAs. Measure the performance and optimize to reach the best format. 

Use interactive content formate by incorporating personalized elements like quizzes and games.