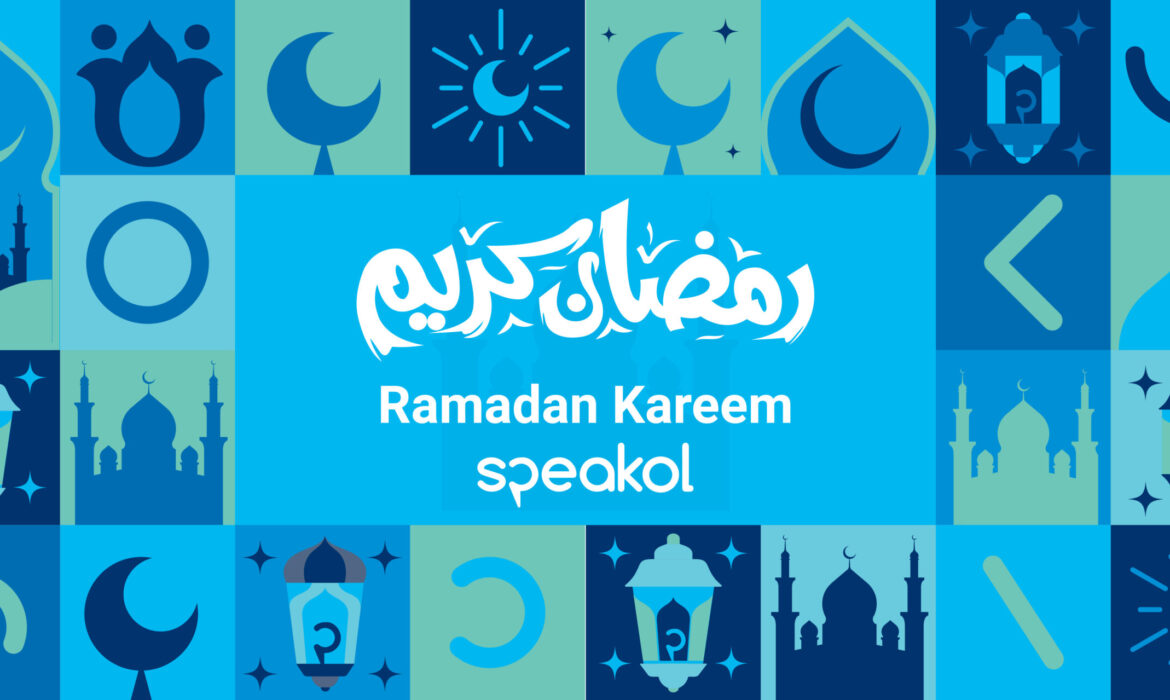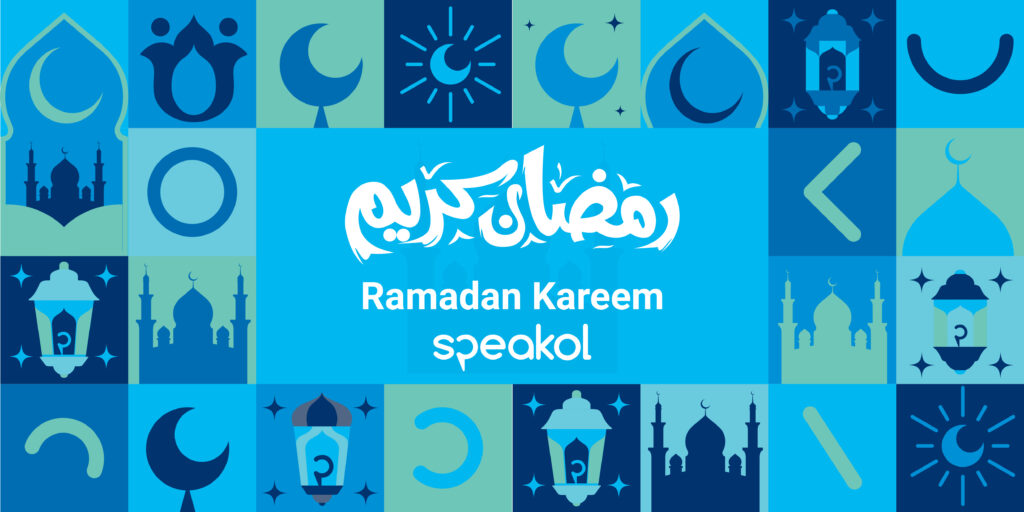 Ramadan is a time of meaningful reflection; it is a global moment that transcends geographical and local boundaries. With close to 2 billion observers across the world and more than 92% of them in the MENA, the whole dynamics of the region change as people are spending more time with family and friends, donating to charity, shopping, cooking iftar, and suhoor, and exchanging gifts with loved ones.
Ramadan is one of the few periods of the year when people are pro-actively looking for content and ads, to the extent that searching for ads spikes during the holy month. Therefore, Ramadan presents a grand opportunity to scale businesses, raise brand awareness, and maximize profits. 
With the dangers of COVID-19 not yet behind us, people are leaning more and more towards communicating, shopping, watching, and consuming content online, showing a significant increase during the last year that is expected to rise during 2022. Customers want to see how brands tell their stories, position themselves, market their products and services, as well as embrace the spirit of Ramadan by displaying social responsibility, giving back to charities and local communities, and promoting the values of the holy month.
For the past few years, the Arab companies' media strategies have been very simple: run television ads featuring celebrities to increase viewability. However after the pandemic hit, many companies decided to diversify their marketing strategies by integrating digital marketing in general and native advertising, in particular, to shake things up a bit.
So, What are the key trends and finds to inform your 2022 Ramadan campaign:
Uplifting Content:
Google trends show that people searched about mental health but with a positive spin with meditation and psychological comfort taking precedence in countries like the UAE. People also looked for feel-good content, seeing a 167% increase in searches for "series" in Egypt, Saudi Arabia, and the UAE. 
Price-conscious Shoppers:
Due to the concerns about the uncertainty of their financial futures, many users have shifted their buying focus on essentials, limiting impulse shopping, and reevaluating their spending habits. Insights show that 57% of consumers in the UAE, Saudi Arabia, and Egypt were more price-oriented than they were the year before. Still, shoppers spent more generously around Eid time. They looked for products that had value for money. 
As Ramadan is a key time for bargain hunting, it is essential that you offer deals and discounts to engage and attract more shoppers.
Spirituality of the Holy Month:
There was a 100% increase in Youtube search interest in "donations: and "charitable giving" in Saudi Arabia during Ramadan. Brands need to promote the values and respond to this generous, compassionate spirit of the holy month, by launching campaigns that spread kindness and display social responsibility, giving back to charities and local communities. 
So remember that audiences turn to the internet to find ways of experiencing the still-missing elements of Ramadan. By identifying how your brand can help solve this challenge through entertainment and inspiration, rest assured that your will fare well during Ramadan.
Ramadan is probably the longest festive season of the year with
50 Days of Celebrations
. So let's discuss how you can make the best of this festive season. This period can be divided into 3 major segments: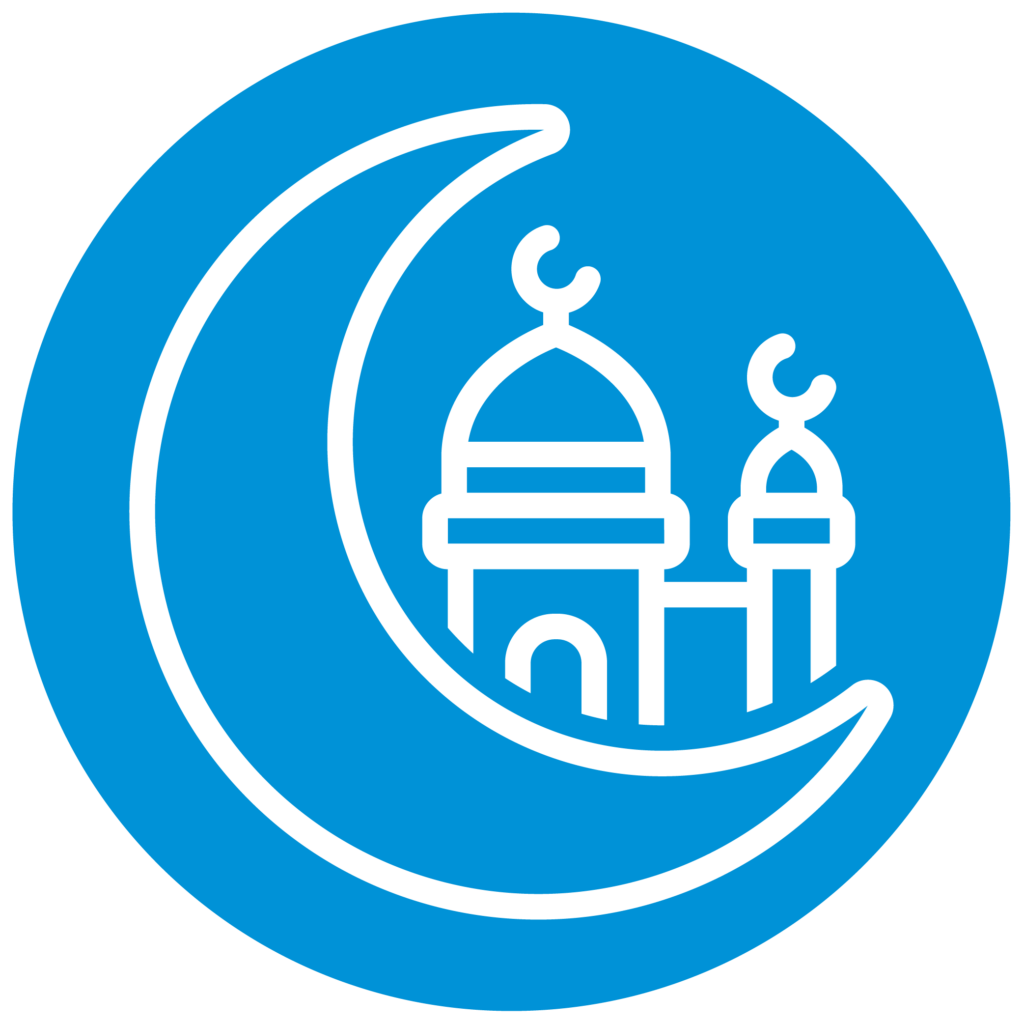 Pre-Ramadan: Preparation Phase (2 weeks)
Interest in grocery and food shopping goes up by 11%, reaching a peak one week before Ramadan. 

Spike in the interest and search for decorations, and everything related to cooking, including utensils, recipes, and ingredients.
During this period, you should tease and inspire curiosity and interest from your audience using creative fun, and engaging ads.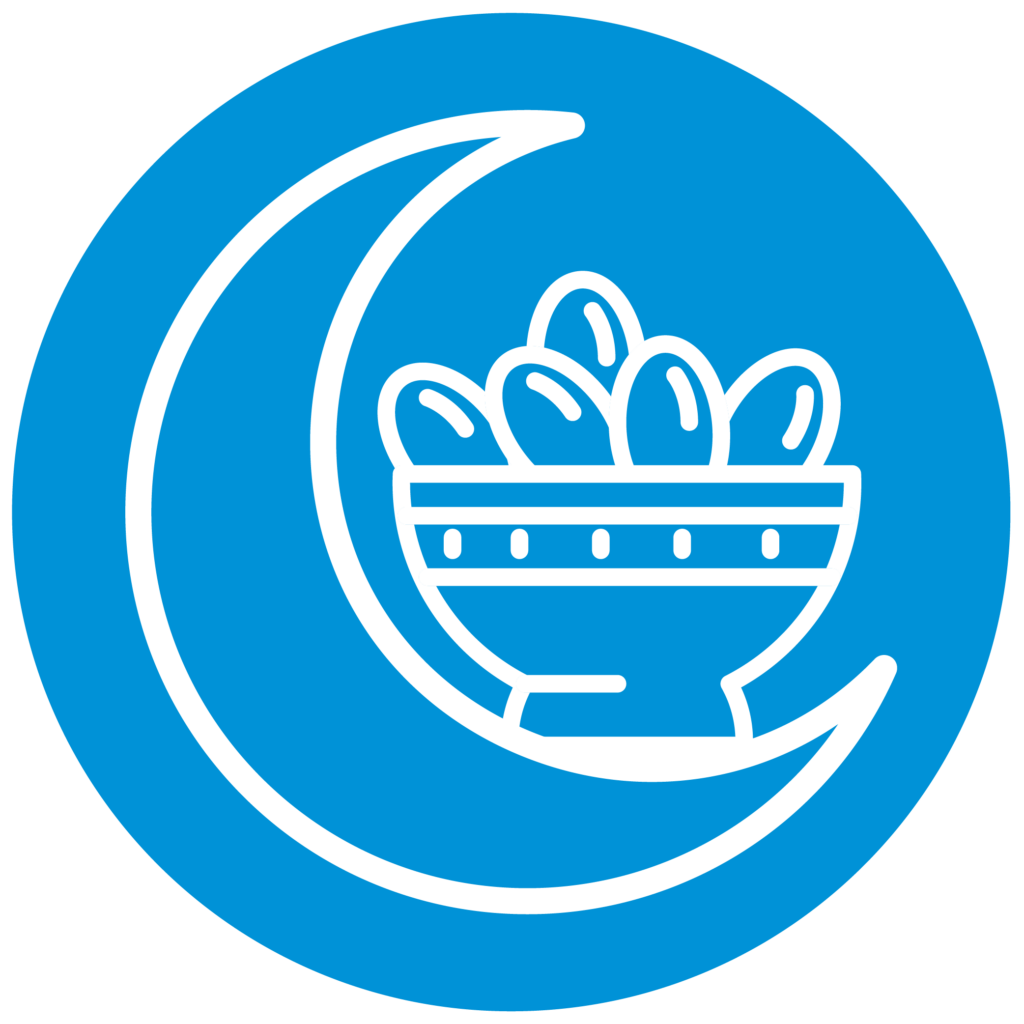 Ramadan Week 1-3: (3 weeks)
Increased interest in religious content, and a significant surge in the download of religious apps. 

Increased interest in food and dessert delivery and recipes. 

Increased interest in entertainment, including games, content, videos, and soap operas. 

Increased interest in exploring new services and products. 
During these two weeks, you should increase your digital marketing and native ads spending to meet the growing interest in online content and shopping.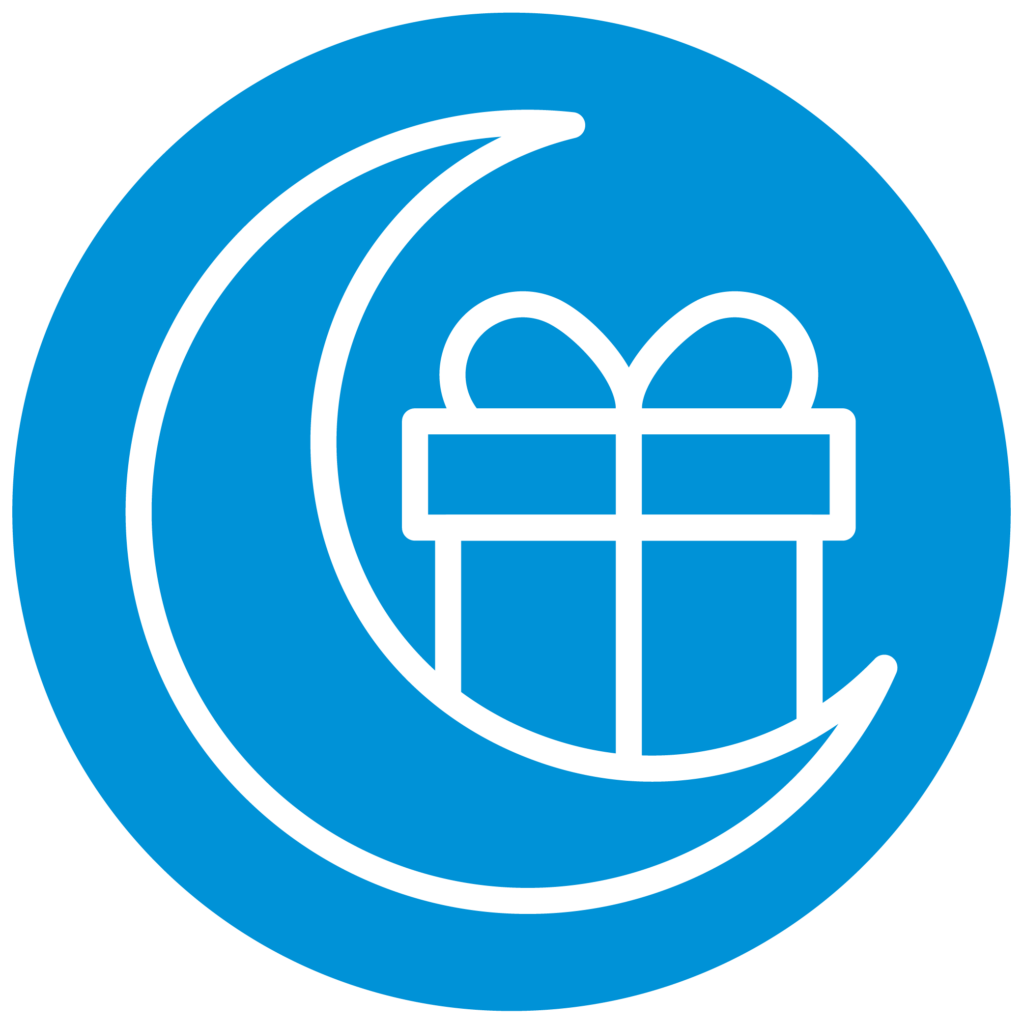 Ramadan Week 4 and Eid (1 Week Post Ramadan): (2 weeks)
Increased interest in beauty and grooming products for men and women. 

Increased interest in gifts that people like to exchange by eid time. 

Spike in search and interest in entertainment, creating significant opportunities for broadcast channels, content creators, media companies, and brands to share more content to meet consumer demand. 

Increased interest in resuming old habits such as enjoying outdoor activities, restaurants, and parks. 
These weeks mark a shift in interest and ads as anticipation for eid continues to rise. Your marketing efforts should be directed to meet these changing tides and win people over. 
You should remind your target audiences of their services, products, and offers.

        Ramadan Creatives:
       As you work on the creatives for your native ads, you need to be sensitive  to the current situation;
       you need to be aware of Ramadan's spirit and values to avoid offending any of your target audience.


Consider creating ads that are entertaining, informative, and inspiring; ensure that they show compassion, and connect friends and families in a way that engages people and familiarizes them with your brand.

Champion the Ramadan spirit. Create ads that promote generosity and selflessness that help users be better versions of themselves. Give a sense of togetherness. Entertain your audience who are hungry for content to elevate boredom. Give out offers and discounts to encourage shoppers to choose you. 

Enrich connections as eid greetings represent a bulk of conversation with 70% more people using video calls. 

Use games to engage people and create a conversation about Ramadan in relation to your brand. 

Use videos to promote your content and brand as 30% of UAE users and 33% of Saudi users tend to engage more with videos. 

Use illustrations, animation, graphics, CGI, titles, and sound design to engage your audiences.