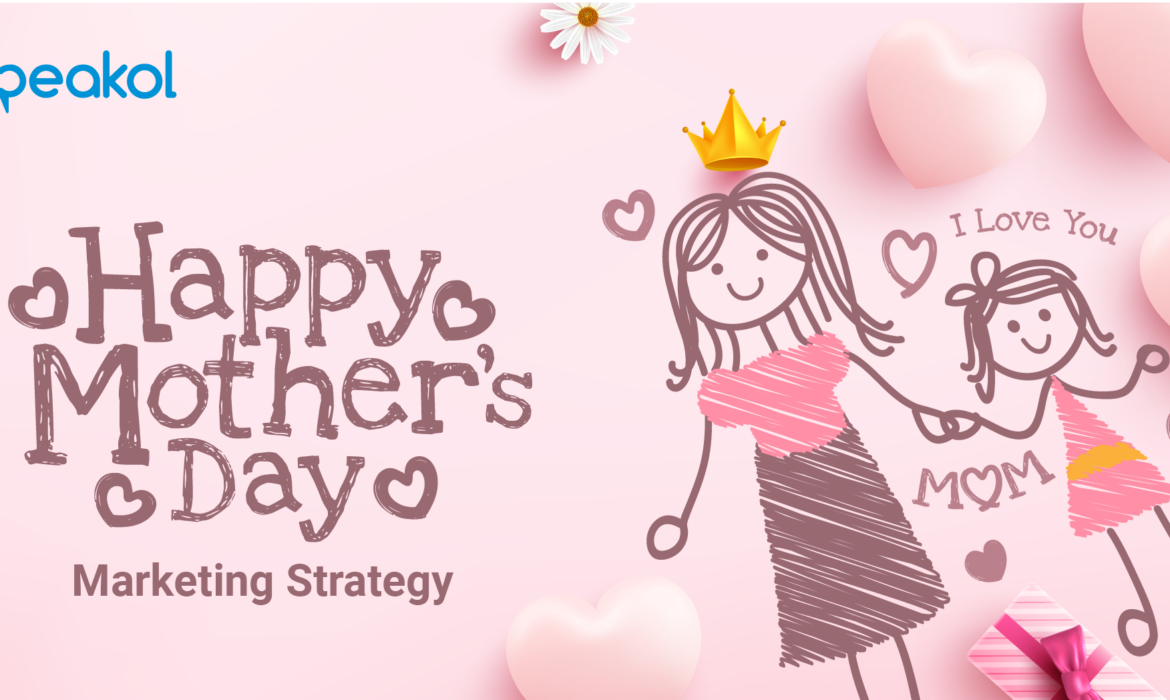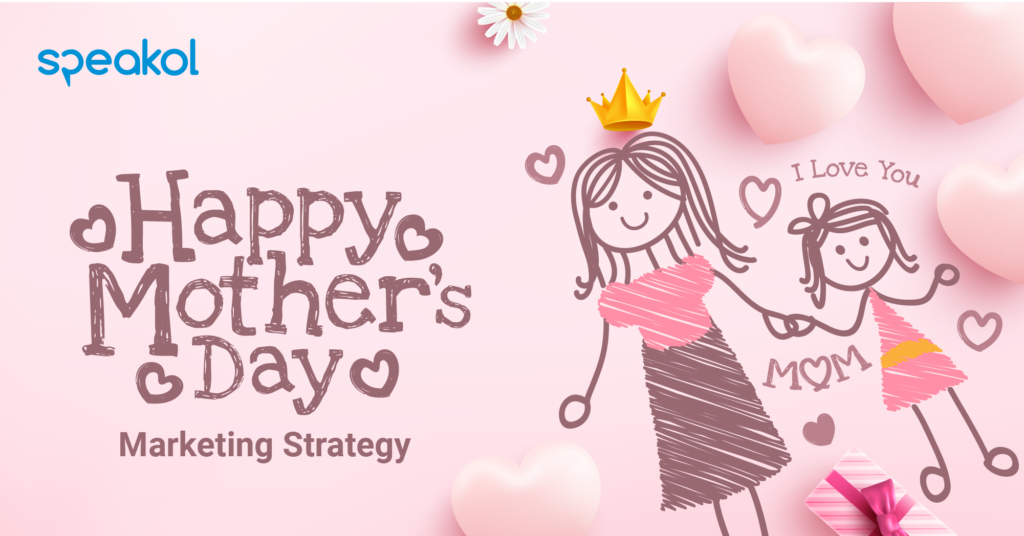 Mothers are unsung heroes; therefore, they deserve to be cherishes and celebrated always. So in preparation for their big day, brands need to launch relevant, and engaging content to reach Mother's Day  shoppers. Indeed, "Mother's Day" is one of the major purchasing events around the world in general, and in the Middle East in particular. 
After two years of difficult pandemic circumstances, most people are  now comfortable with online shopping which will further grow over the next few years. Sectors like, food and beverage, houseware, electronics, jewelry and flowers have increased year- over-year. 
Now is the time to start planning your Mother's Day campaigns!
Some of the most engaging content is gift guides, which manage to attract users and generate clicks. Most brands create at least one gift guide, or customize several ones to cater for different audiences. This strategy is valuable because Mother's Day is not just for the consumer's mother; it can also include mother-in-laws, grandmothers, sisters, aunts, wives, and new mothers. Men usually buy gifts for their mothers, mothers-in laws, and wives, while women buy gifts for their mothers. 
Flowers remain one of the most popular Mother's Day gifts, so ads about flowers and flower delivery companies tend to perform well. Not only that, but brands and services promoting luxury hampers like spas and restaurants, or home good, food boxes, and self care products also proved very popular. Gifts can also include clothes, accessories and jewelry. 
Identifying the types of content and products that will engage consumers is only half the batter; the other half is employing targeting strategies that will boost engagement and clicks, and generate conversions. 
Marketing Strategies to consider:
1. Tell a story through your Ad. Show gratitude for mothers and mother figures by incorporating stories into your brand. Convey warmth, and humanity which people  always love and appreciate. 
2. Promote novel services or products, which bring happiness and that mothers' can enjoy. Promote activities that appeal to mothers' hobbies or interests. 
3. Identify the personas of your buyers. Use Speakol's audience targeting to segment your target audiences based location, and interests. Then create separate campaigns for each audience to ensure a better campaign performance. Remember that your audiences can be both men and women. Emphasize messaging to 25-35 year old, they tend to spend more on online shopping. 
4. Use Speakol's contextual targeting to choose the categories you want your ads to be displayed alongside. 
5. Run OCPA (optimized cost per action) campaigns. This smart dynamic bidding strategy enables the Speakol algorithms to bid on your behalf limited by your defined budget. This allows you to  capture the highest-value conversions and promise a higher ROI than that expected of traditional campaigns.
6. Select high impact ad placements. This will raise your brand awareness and ensure that your ads are placed in coveted spots along relevant content in a brand-safe medium. 
7. Use short videos or gifs to generate a higher CTR and conversions. 
8. Divide your campaigns based on their device targeting in order to assess performance and optimize your resources. If your aim is to raise brand awareness, target tablets and mobile phones; if your aim is to increase conversions, target mobile devices; if your aim is to boost sales, target desktops. 
Tips:
Filtering lifestyle content demonstrates that images with food and images in color with no text increase engagement and generated higher CTR. 

If you are using video ads, ensure that its creatives incorporates activities like travel, driving, sports or dining. 

A/B test your titles. Try different engaging words, create shopping guides, vary your CTAs. Measure the performance and optimize to reach the best format. 

Use interactive content formate by incorporating personalized elements like quizzes and games.