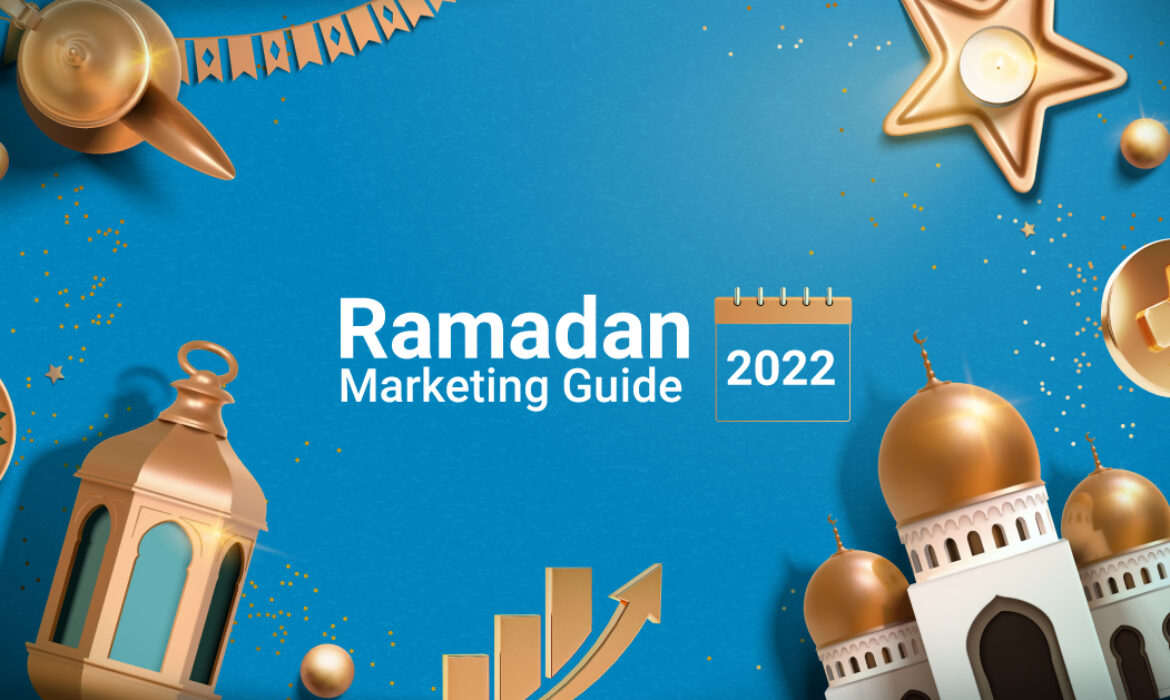 Ramadan, like Christmas, is the biggest spiritual, and social season in the MENA. Marketers need to know how to market their products and services during this time and effectively take advantage of the various opportunities of this holy month. 
So let's walk you through a few aspects of Ramadan marketing, to help you run successful seasonal marketing campaigns. 
Use Iconic Ramadan Symbols in your Ads: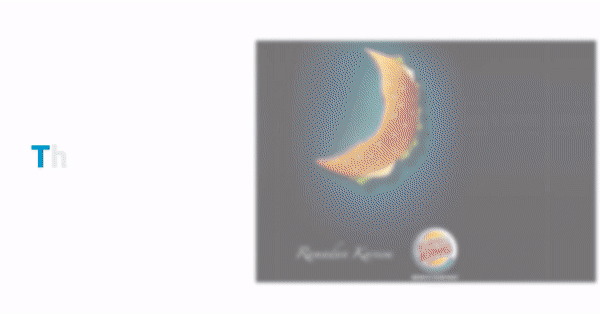 Ramadan Advertising Budget:
  Ramadan is one of the few periods of the year when people are pro-actively looking for.           content and ads, to the extent that searching for ads spikes during the holy month. Given         this growing connection between Ramadan and consumerism, brands typically increase         their marketing budgets during the holy month by an average of 20% to meet the demand.       for ad space and premium ad placements.



  Cultural Sensitivity:
  Marketers should remember that Ramadan is a religious and traditional season that incites     strong emotions. Therefore, all marketing messages should respect the holiness of this           month, highlight and promote its values of kindness, selflessness, charity, and goodness.       We suggest that all marketers should consult with local individuals to confirm the suitability   of the promoted messages to avoid any uncalled-for damage to a brands' image.


What Products do People Buy During Ramadan?
Food:
Food consumption during Ramadan is very high, despite it being a month of fasting. Food consumption surges as families gather during iftar and suhoor spending qualities time and feasting on various delicacies. 
Families usually stockpile before Ramadan to be prepared and to avoid running short. 
Some families or single individuals who do not cook turn towards fast food which is a rapidly growing industry during this time.
Clothes and Jewelry:
During Ramadan, people look for discounts and offers for clothes and garments as they shop for new stuff for Eid celebrations. While jewelry is not only seen as a popular gift choice for loved ones, it is also a great investment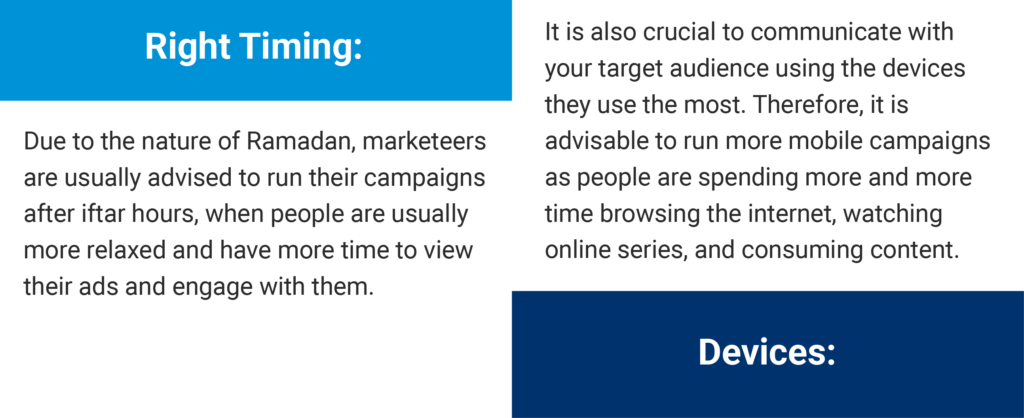 Why Promote your Ad Campaigns on Speakol?
Lead Generation Forms: If you aim to run brand awareness campaigns, you can use lead forms to gather data of qualified leads, which would allow you to easily connect with interested users, shorten your user journey, and bring in leads to your sales team. 

Target by location: You can create various localized ad campaigns targeting different regions and countries to better optimize your resources.

Select Publishers: Speakol has an extensive selection of premium publishers all over the MENA and GCC. You can select or disable any of them based on your target audience and marketing goals. 

Contextual Targeting: You can choose the content categories you would like to feature your ads alongside. So if you are promoting automotive, you can display your ads on articles related to cars, finance or economics; or if you are promoting make-up, you can display your ads on articles related to women and beauty for instance. 

Device Targeting: You can run campaigns on desktops, iOS, and Android devices. 

Benefit from different Bidding modules that best suit your marketing goals, including CPC (cost per click), CPM (cost per 1000 impressions), CPV (cost per video view), and OCPA (optimized cost per action). 

Campaign Insights and Reports: These allow you to continuously assess your campaign performances and to modify and pivot your direction if needed to realize your marketing goals.
To run successful Ramadan campaigns and capitalize on this lucrative season, you need to understand the nature and spirit of the holy month and run culturally and religiously sensitive campaigns that appeal to people's sensibilities and inclinations. It is also important to develop creative content that can compete with all the produced marketing material and stand out. So with some creativity, and magic of Ramadan, you can raise your brand awareness, engage your target audience, and increase your sales.