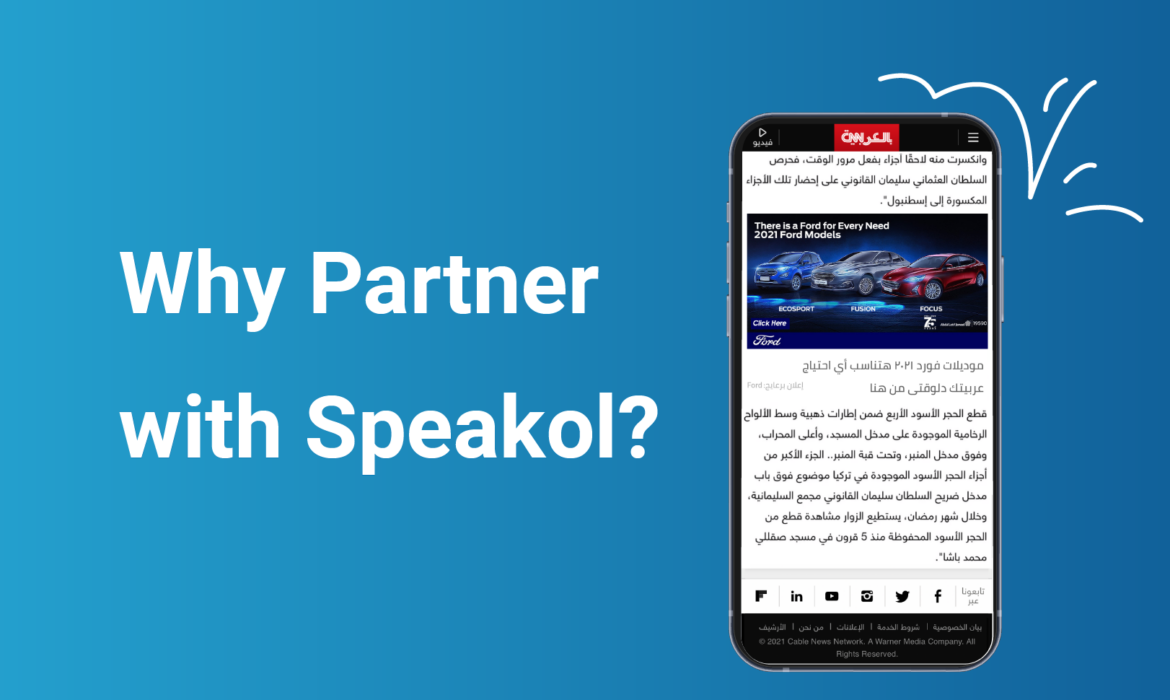 Speakol is the most extensive content discovery, display, and native advertising platform in the MENA and GCC. Our technology enables publishers to monetize their content, engage users and increase their browsing time. 
We serve more than 13.5K advertisers, and we are trusted by over 1000 premium publishers.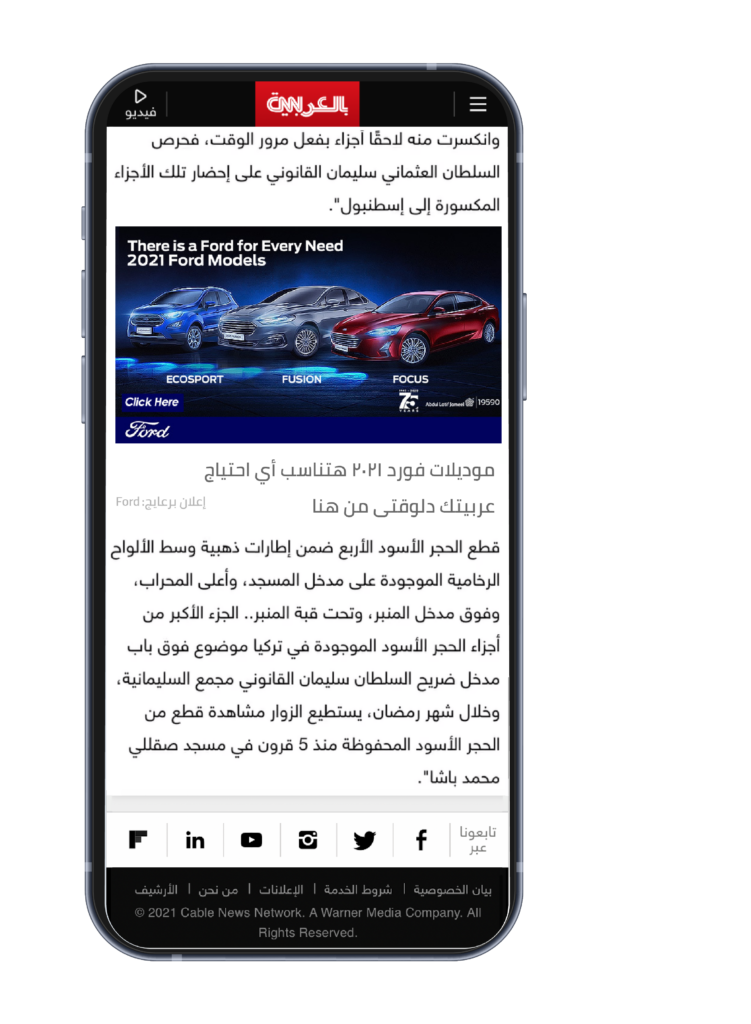 We partner with many of the region's most popular websites, including:
So, why should you join us?
Forget all the hassle of dealing with individual advertisers. Implement a scalable display and native ad strategy that will enable you to drive revenues across all your platforms (website, mobile feed, and application). Monetize and maximize your profits.
Our predictive engine lets you personalize the on-site experience, and maintain control over your platform. Personalize and customize your widgets and ad placements that best suit your website's look and feel.
We offer a wide range of integrations, including JS Code, and API. We are also compatible with AMP.
Gain access to a detailed dashboard to check your daily analytics (revenues, impressions, etc.,). Continuously monitor and assess your performance to better optimize your resources.

Industry Standard and Quality
We comply with the IAB Europe's Transparency and Consent Framework, and Trustworthy Accountability Group, which uphold transparency, build trust in the native advertising industry, and provide the best global standards.  Our ads undergo a thorough process of revision to ensure quality and relevance.