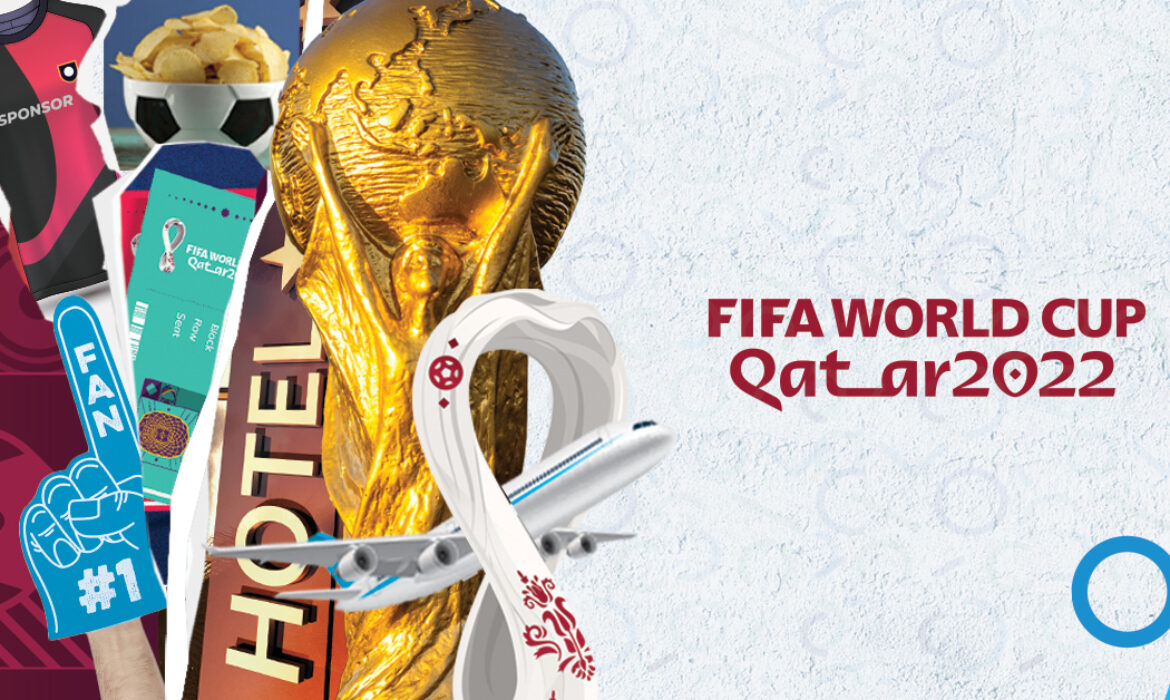 Are You Ready for Qatar 2022 World Cup?
The countdown has begun. We are less than 100 days away from the launch of the Fifa World Cup in Qatar. Indeed, anticipation is building; fans worldwide are starting to look ahead to the kick-off in Doha on the 20th of November 2022.

The World Cup is one of those events that are played offline but are also experienced online. While millions attend live matches, billions view them online. It is important to remember the last World Cup showcased 64 lives matches, generating around 110 hours of match content. This content, however, generated 230 million hours of watch time, equal to 26,000 years' worth. People in the MENA contributed to 7% of that, particularly in KSA and Egypt.

New data from Thinkbox, based on the Euros 2020, shows that tournament football offers incredibly cost-effective reach and an unparalleled ability to reach younger, wealthier consumers at scale.
Some industries that stand to benefit from this WC include: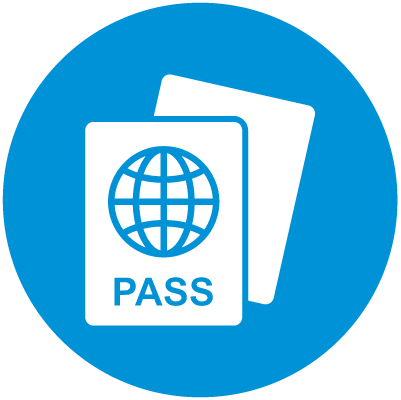 Tourism Industry:
Qatar hosting the 2022 WC draws the world's attention to the MENA. No other major intercontinental football tournament has been played in any part of the Middle East. This unprecedented event will lead to one of the busiest winter tourism seasons for Qatar and its neighboring countries. Fans of the 32 qualifying nations and other football fans will generate a tremendous demand by seizing this opportunity to cheer for their favorite teams and explore the GCC region and all its hidden gems that are an hour or less away.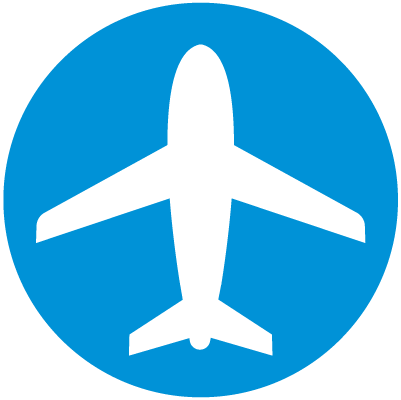 Airways:
Located an hour or less away from KSA, Bahrain, and UAE, airlines plan to increase their flights from and to Qatar to accommodate fans based in these countries and residents who would like to attend matches and return on the same day.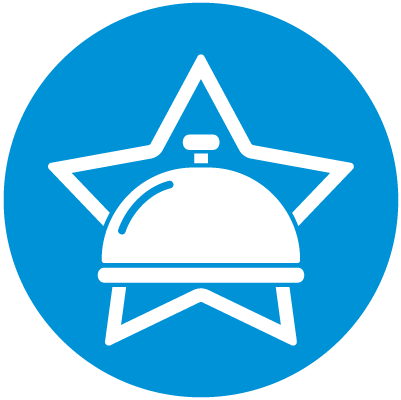 Hospitality:
Although Doha has spent billions on hotel accommodation, providing 130,000 rooms may not be enough to host all the football fans. Therefore, UAE, Oman, Bahrain, Kuwait, and KSA will offer attractive alternative destinations for fans.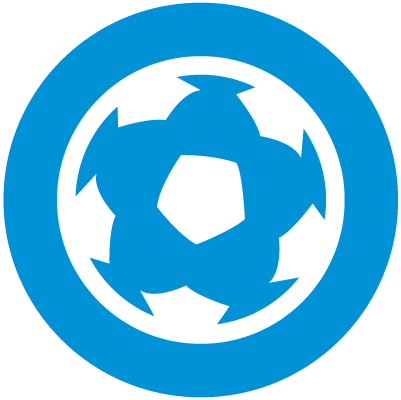 Sports:
The WC is all about competitive sports, athleticism, and health. It is prime time to promote sportswear, with brands like Nike, Adidas, and others taking center stage promoting their sportswear, gear, equipment, and fashion. It is also time to encourage healthy food, drinks, and supplements.
Therefore, marketers consider this growing interest and everything related to it from videos, news, players, and unexpected wins or losses. It is an opportune time to promote all industries and cultural activities that would engage the global audience of the WC. Plan your digital marketing and native advertising strategies to score and win big.

Multiple marketing executives argued that since Qatar is not a primary commercial market, brands can safely redirect some of their traditional marketing budgets toward different areas and neighboring countries.
So what can you do to promote engaging campaigns for Qatar's World Cup?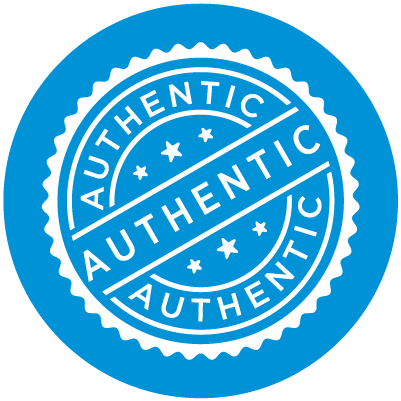 Be authentic:
Make sure you create a credible, compelling link that associates you with the World Cup, rather than just jumping on the bandwagon. Brands should think of where their brands fit into the World Cup mix.
Tell a Story:
It is beautiful when a brand can tell a story, emotionally engage the audience, and creatively link the brand with the event.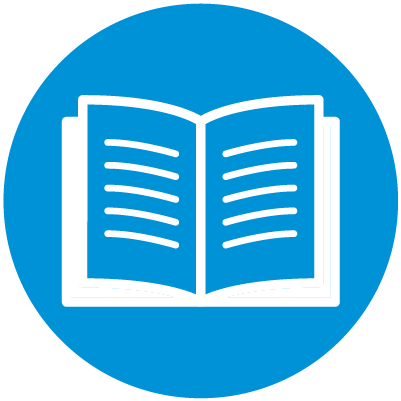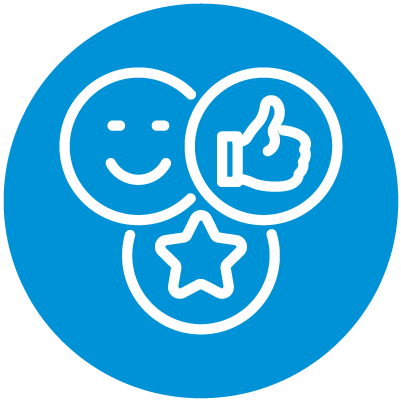 Emotions:
Brands can seize this WC to rekindle interest in football and passion for the national teams, especially by fueling pride in qualifying. Egyptian brands have often capitalized on this strategy during African Cups and the Russia 2018 WC. Brands create songs full of hope and positivism, promoting them online to raise brand awareness and engagement.
Creativity:
Use your brand and technology to build on the hype of the tournament creatively. Engage your audience and remember that hundreds of other brands are vying for their attention.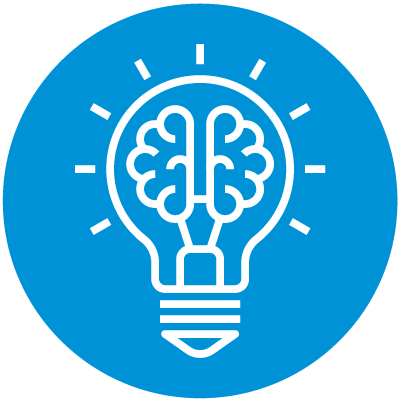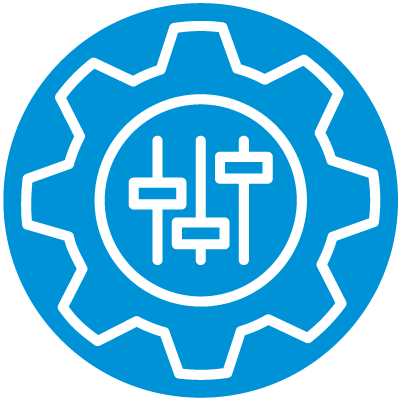 Customize Ads:
Ensure that your brand addresses your target audience connected to the WC in some way or another.
Rival Campaigns:
It is good to avoid direct clashes with WC sponsors. But if you plan to go against a Fifa partner, you must use firepower to carry the fight. So let's see how competing brands Pepsi and Coke present themselves in such events.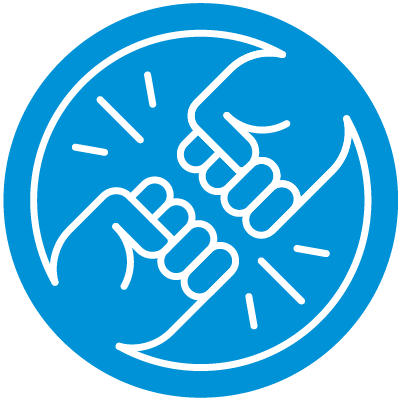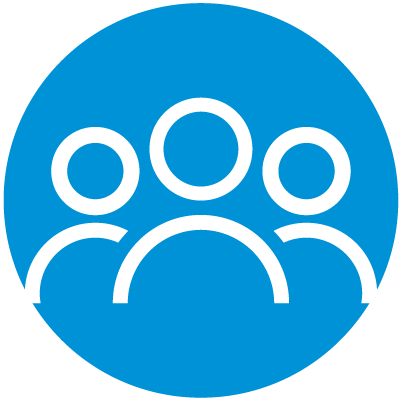 User-generated Content:
Brands can encourage user-generated content. This fun strategy creates an open dialogue between the brand and its customers. In addition, it boosts brand awareness and maximizes engagement.
So if you have a product or a service, plan your strategy now, and seize the moment to address and engage millions of potential customers surfing the region's most premium websites.
Click on the links to learn how to