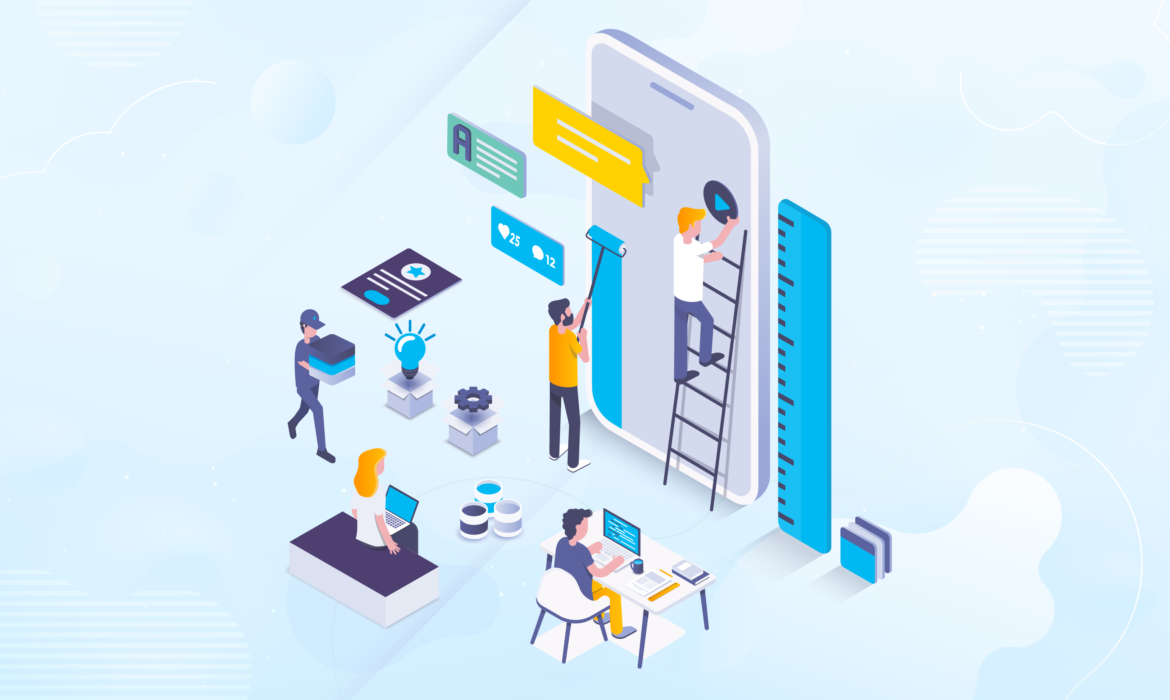 If you are aiming to generate more downloads of your mobile app, we believe that this article will give you some valuable tips that are bound to boost your numbers. Read more about enhancing your title, thumbnail, brand name, and general campaign best practices.
App Download Best Practices:

Use an informative brand text. Tell your users that instead of being directed to a landing page, they will be directed to an app store experience, whether Google Play or Apple Store.
Use the right keywords to filter potential customers. Use action words like "download" to refine your pool. Words like "download" may only attract potential customers which will lower your CTR, which will lower your CTR but will definitely raise your conversion rate.
Formulate descriptive headlines. Emphasize and sum up what the app does and highlight its value in a few words. This ensures that interested users will click on your campaign ad and will be more likely to convert into customers.
Emphasize the value of your app to motivate users to download it. Remember that you need to highlight the reason why users should download your app.
If your app is free there is no need to mention it. If there is a fee, then mention the price in the headline.
Test the efficacy of your wording. Try different combinations and keywords in your headline.
Use A/B Testing to assess how users interact with the headline. Retest new creative headlines every 2-4 weeks.
Split your iOS and Android campaigns, since users of the two operating systems tend to behave differently. This allows the Speakol algorithm to gain insights and empower you with precise data for your campaigns to further enhance your campaigns.
Increase the CPC for your iOS campaign. Although iOS may have a higher CPI (Consumer Price Index), they often have better post-installation performance.
Experiment with using landing pages with a more detailed description of your app before directly leading users to the app store.