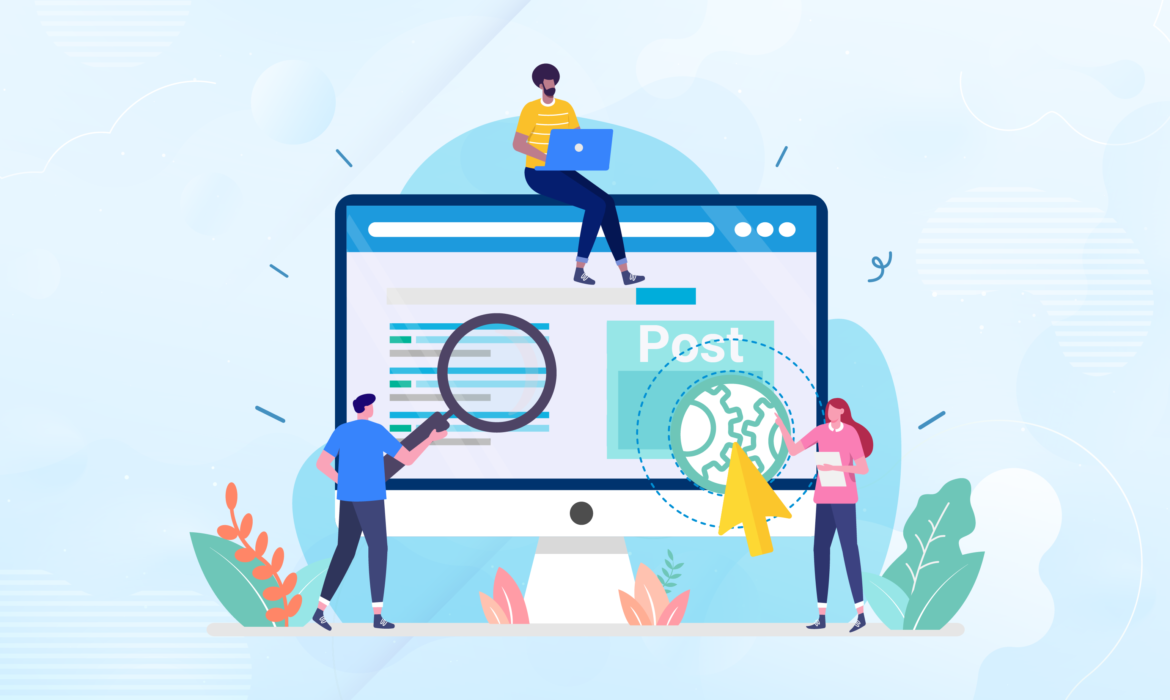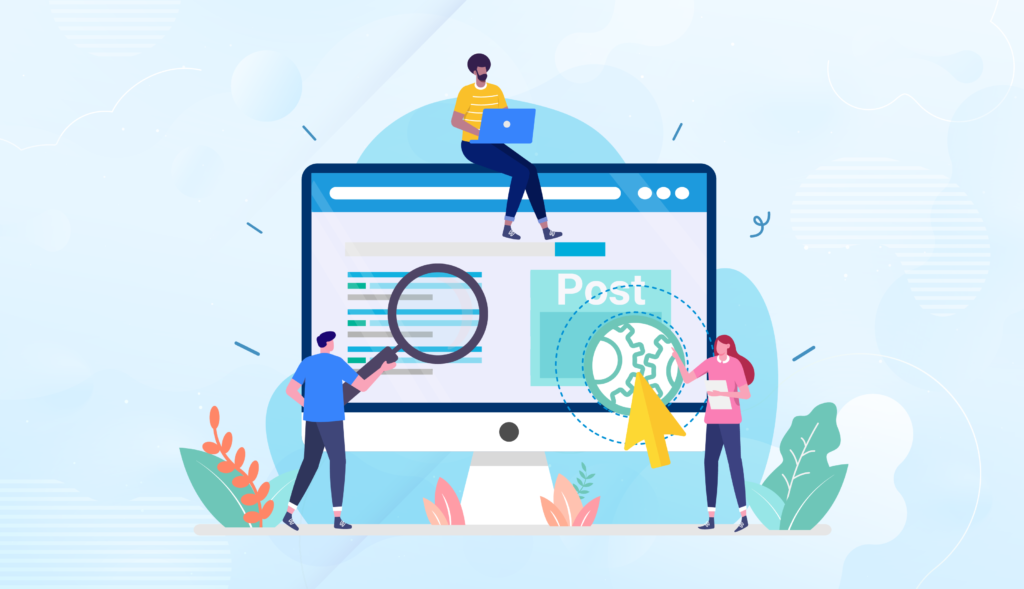 8 Simple Steps to Boost Post Click Performance
If you aim to sell your product, securing clicks is not necessarily your primary goal, your objective, however, is targeting serious users who will take action on your landing pages. In this sense, optimizing users' post-click action takes precedence over all other criteria. This action can include giving contact details, purchasing a product, signing up for a service, completing a video, or page views.


To help you achieve your goal, we have put together a few strategies to motivate users to take action on your landing pages.

Set User Expectations:
If your campaign ad, including title and thumbnail, set a certain expectation, your landing page must meet it. Otherwise, your user will feel cheated and annoyed for landing on an unrelated page and eventually close the page.

Use Action Words:
Adding a call to action to your title will only invite interested people to click and motivate them to take action.

A/B Test Different Action Words:
While someone may not be willing to sign up for a paid service, he may be willing to give a trial a chance. Therefore, you must try different action words and vary the degree of commitment required to motivate users to click and convert.

Retarget Users:
By retargeting users, you are targeting users who are most likely to convert into customers. Retarget them with a title including a strong call to action.

Try Include the Price:
When your goal is to sell a product, try adding the price to your title. This strategy ensures that users who click on your campaign ads are already willing to pay the price, which increases the chance for conversion.

Include Limited Time Offers:
People usually react to limited-time offers. So add the time limit to your title, and see the number of users, who click on your campaign ads, convert into customers soar.

Be Specific:
Be specific and include your most unique and valuable selling point in your campaign ad's title. This will motivate users who would like to use your product or service.

Target your Intended Audience:
Identify your target audience and call them to action in the title and thumbnail of your campaign ad. Make it relevant to the people you aim to target. This will eventually increase your click-through rate and ensure a higher conversion rate.