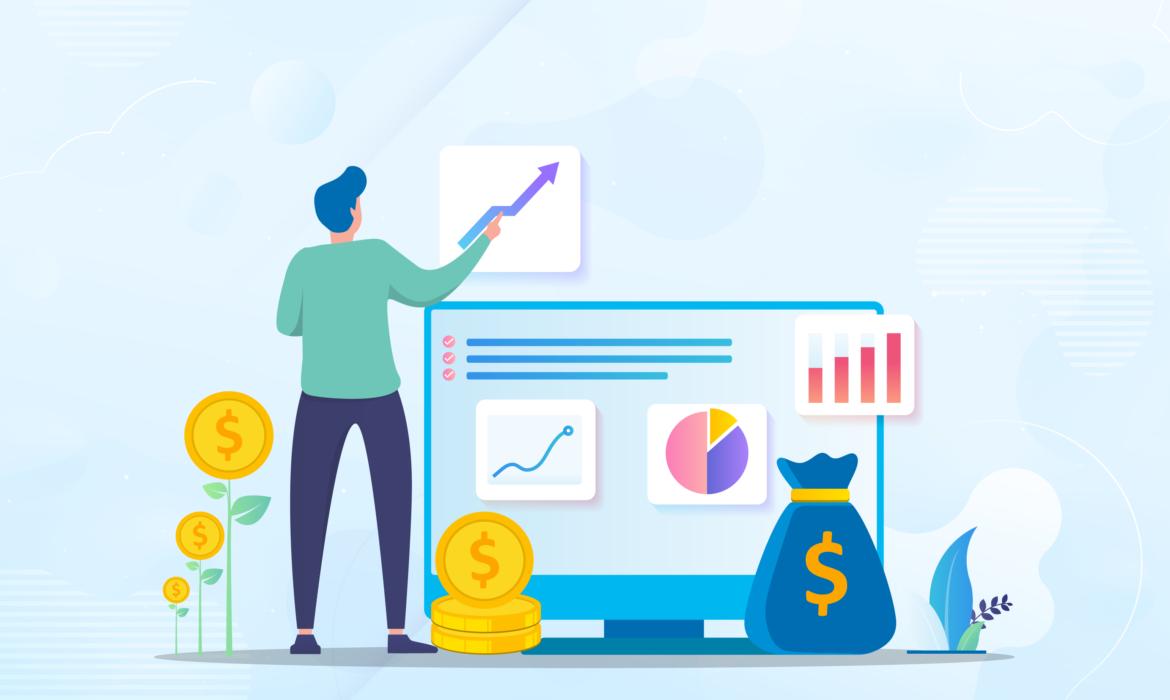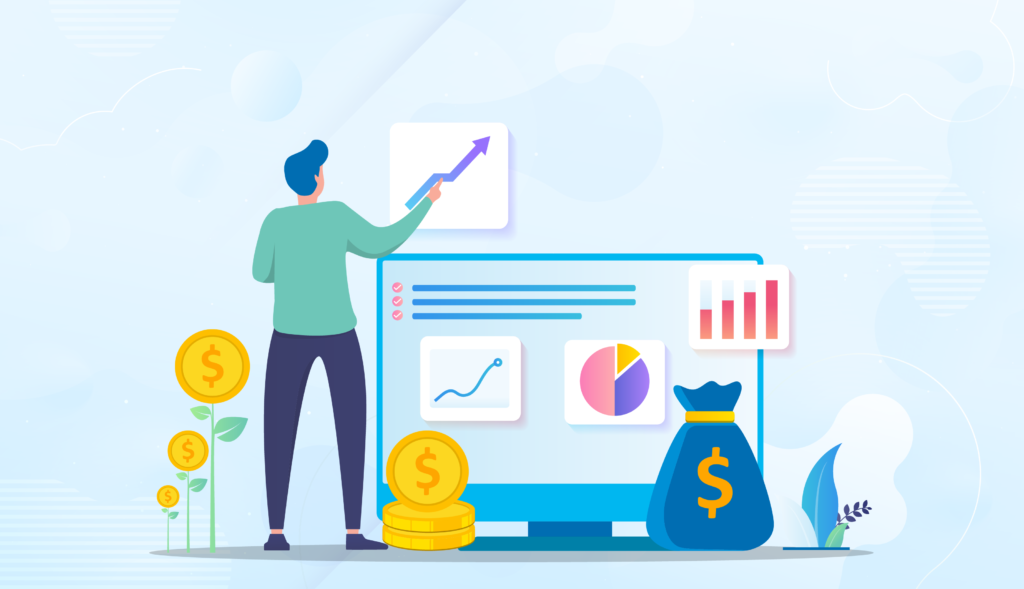 Understanding your ROI and how to calculate it.
Once you launch your Speakol campaign, you must regularly review your campaigns' performance. You need to constantly assess which campaign ads, platforms, targeted locations, and publishers drive the highest ROI.


What is ROI?
Return on Investment is a performance measure used to evaluate the efficiency of an investment. It measures and points out the gain or loss generated on an investment relative to the amount of money invested. ROI is usually expressed as a percentage.

For instance, let's assume Speakol helps you sell 50 items that cost around $50 to produce and are sold for $100; you spend about $500 for advertisement. So your total cost is $5500, and your revenue is $7,5000. To calculate your ROI, you need to subtract your income from the total cost and then divide it by total cost; in this case, your ROI will amount to 36%. So for every $1 you spend, you will gain $1.36.


We offer you Comprehensive Reports
Speakol has created a sophisticated reporting service to help you optimize and drive the highest ROI possible based on precise insight. If you notice that users are using their mobile devices more often, you need to target mobiles rather than desktops. If you observe that particular countries are purchasing more than others, you should widely target these countries, or enhance your campaign items to retarget your desired locations.

There are several means by which you can optimize the ROI of your ad campaigns, including:

Run creative A/B tests to examine which combinations of titles and thumbnails can drive the best results.
Modify and adjust your budget and CPC.
Vary your targeting options to find out where your best-performing customers are.

Tip:
Speakol advises you to allow a campaign to run for a minimum of seven days before altering or modifying any parameters. This is crucial to ensure that your campaign has enough data to make informed decisions regarding the campaign's optimization.