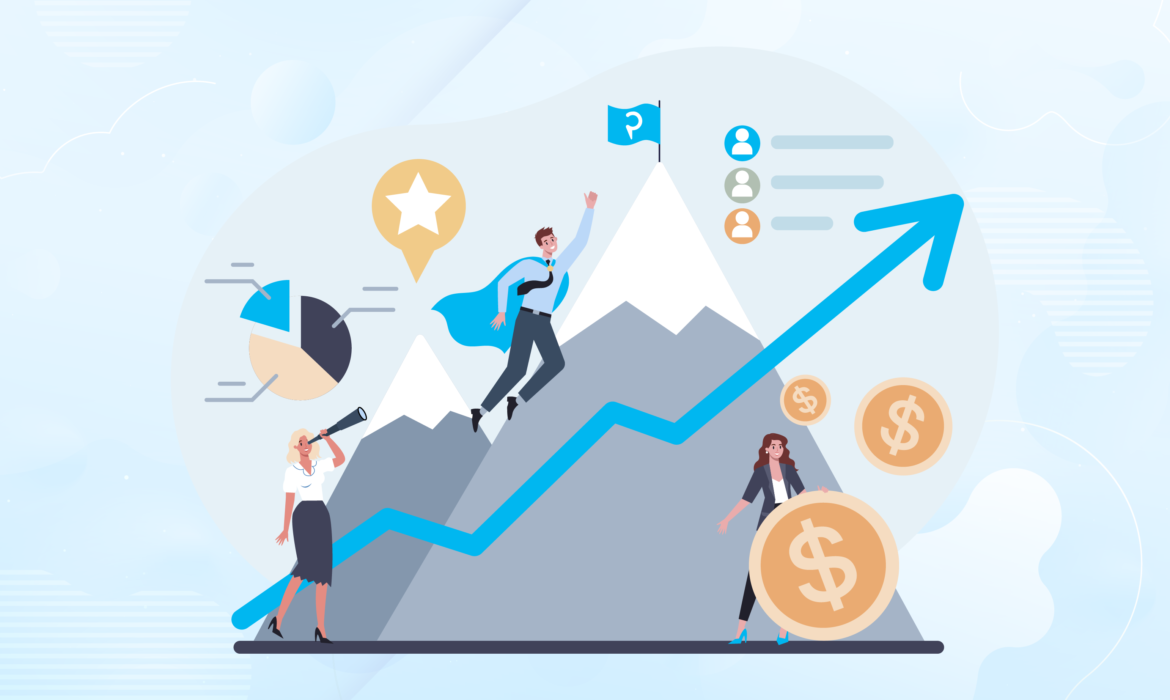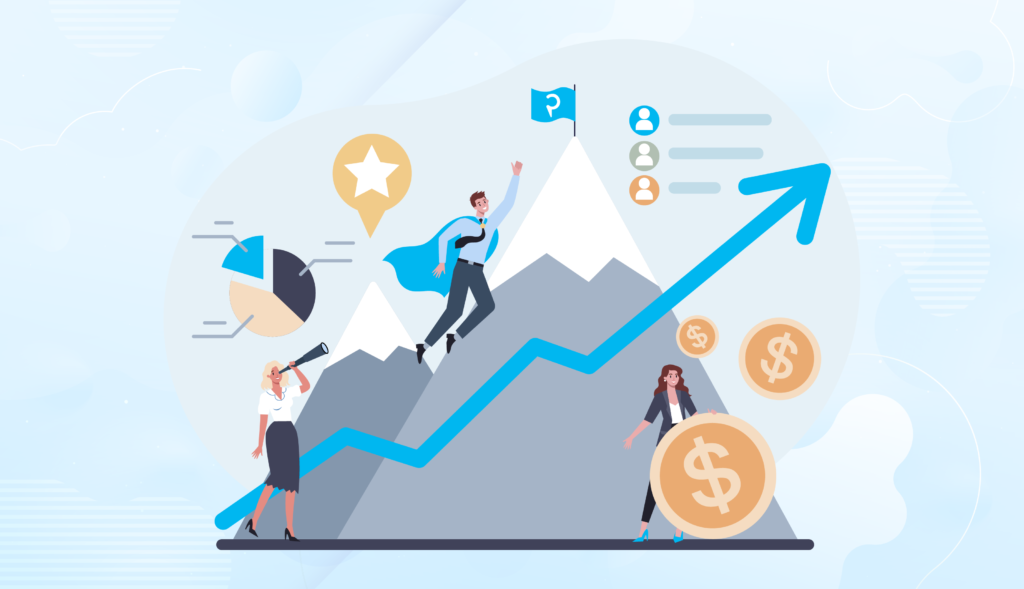 As 2020 draws to an end, we look back at the year's challenges to learn from our setbacks and plan for the future. The COVID-19 pandemic has taken the world by storm, devastating many companies and affecting many industries, which led to many people losing their jobs, companies, and businesses. To them, our hearts go out. Despite the pandemic's catastrophic effect, Speakol was able to rise and grow.
As more people started to work remotely and spend more time online, whether reading the news or socializing on various social platforms, businesses had to pivot and address customers on the digital platforms they were using. Nothing could serve marketers better than native advertising; it enables them to promote their products and services in a non-disruptive manner to interested customers who are more likely to engage with the ads. In 2020 alone, Speakol had more than 5500 active campaigns with more than 12 billion impressions securing over 81.5 million clicks and an astounding 0.7% CTR.
Believing in the power of native advertising and the importance of performance-based marketing, we are committed to serving advertisers, publishers, and users alike. We have noticed the importance of optimization and quality performance to advertisers and their need for specialized products during the last year. In response, we are constantly working on broadening our portfolio to acquire more specialized content websites to diversify our network and cater to various industries to serve the ever-increasing number of different advertisers. To sharpen our targeting, we will employ AI to better relate Arabic content and enhance content discovery to improve the user experience and address the gap in the Arabic content market. The precise targeting options will further enable advertisers to pinpoint their desired target audiences, allocate their resources more efficiently, and continuously optimize towards achieving higher ROI.
The MENA region has only witnessed the tip of the iceberg when it comes to the full potential of native advertising. The more technology permeates our lives, the more native advertising will boom. Users will continue to engage less and less with disruptive ads, especially as their attention spans continue to decrease; they will be more inclined to interact with video ads and non-disruptive ads that fit well with the look and feel of the content they are viewing and relevant to their interests and preferences. Native ads will continue to develop to adapt with the ever-evolving media outlets and mediums; for instance, as mobile phones have taken over our lives, we will develop integrated means to provide relevant content and ads that would be sent directly to their phones, based on their chosen preferences and relevancy. The biggest goal will be to provide the most personalized user experience that caters to individual preferences and interests, where content and ads co-exist.
Mahmoud Talaat
CEO of Speakol